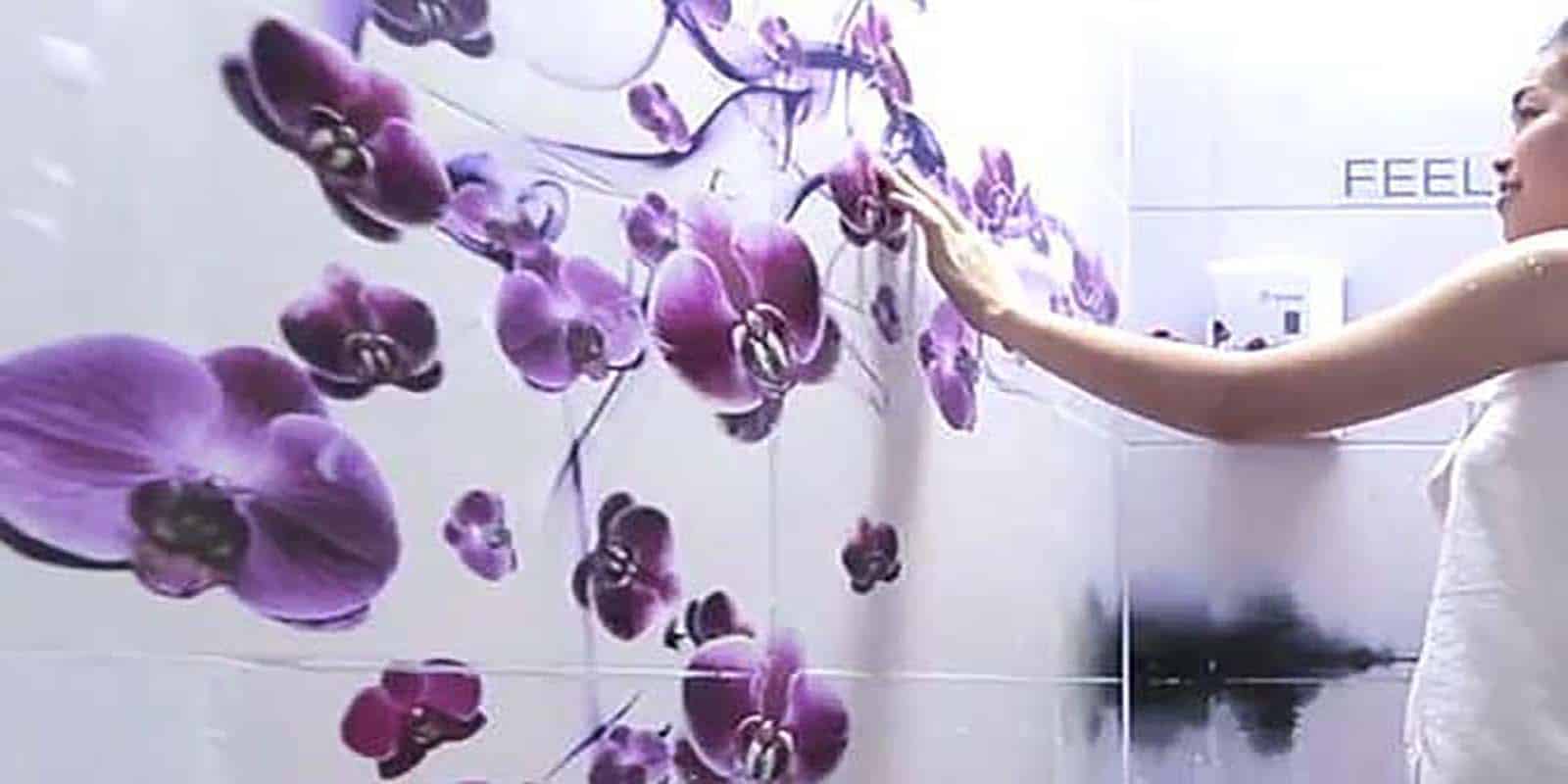 Creating Brand Experiences
Being able to create brand experiences that will endure and that will help your business grow requires creativity and the ability to recognise a need within your target market and then being able to fill that need. However, just because humans find a need that they wish to fill doesn't mean that they are going to associate your product with being able to fulfil it. You need to create brand experiences through a process that stretches beyond just offering a quality product.
Provide a Positive Customer Experience
For long-term success and competitiveness, the first thing that you need to do is provide a positive and lasting customer experience. When customers feel as though they are being treated well, when they feel as though their concerns and needs are being addressed and met, then that forges a bond that lasts. Satisfied customers will return for your products and services time and time again in the future. For those customers who are looking for the cheapest prices, they aren't concerned with the brand itself and aren't going to help you maintain a competitive advantage over the long-term.
Anticipating Future Needs and Expectations
Companies that react to trends within their industry are always going to be playing catch up with the companies that anticipated the trends, or even create them. People change. Needs change. It's the natural course of evolution, whether you're talking about life or business. If you are able to anticipate where the trends will go in the future, then you can maintain a positive relationship with your existing customers and build the brand image with those that aren't yet customers.
Think 'Outside' the Box
When you want to create brand experiences that build a positive reputation and attract people to your cause or company, then you need to think from the outside-in. Too many organisations still operate with an internally-focused model. That means that they try to determine what will be good for the company first and foremost. Then they begin to look at how that can be advantageous to its target market.
Break this mold and start to focus on the external forces of the company first. What can your brand or products offer your target market? How will these affect your target market? When you can find these answers, you can begin to develop brand experiences that will have lasting impacts.
Creating brand experiences require forethought, afterthought, and attention to the details that many companies neglect. When you create positive brand experiences, you will notice the effects in your bottom line.
Find out more about Grooveyard Conference and Event Management Company's event services including, event management, conference management, themed events, brand activation, destination management, event pr and media and team building.
Author Info