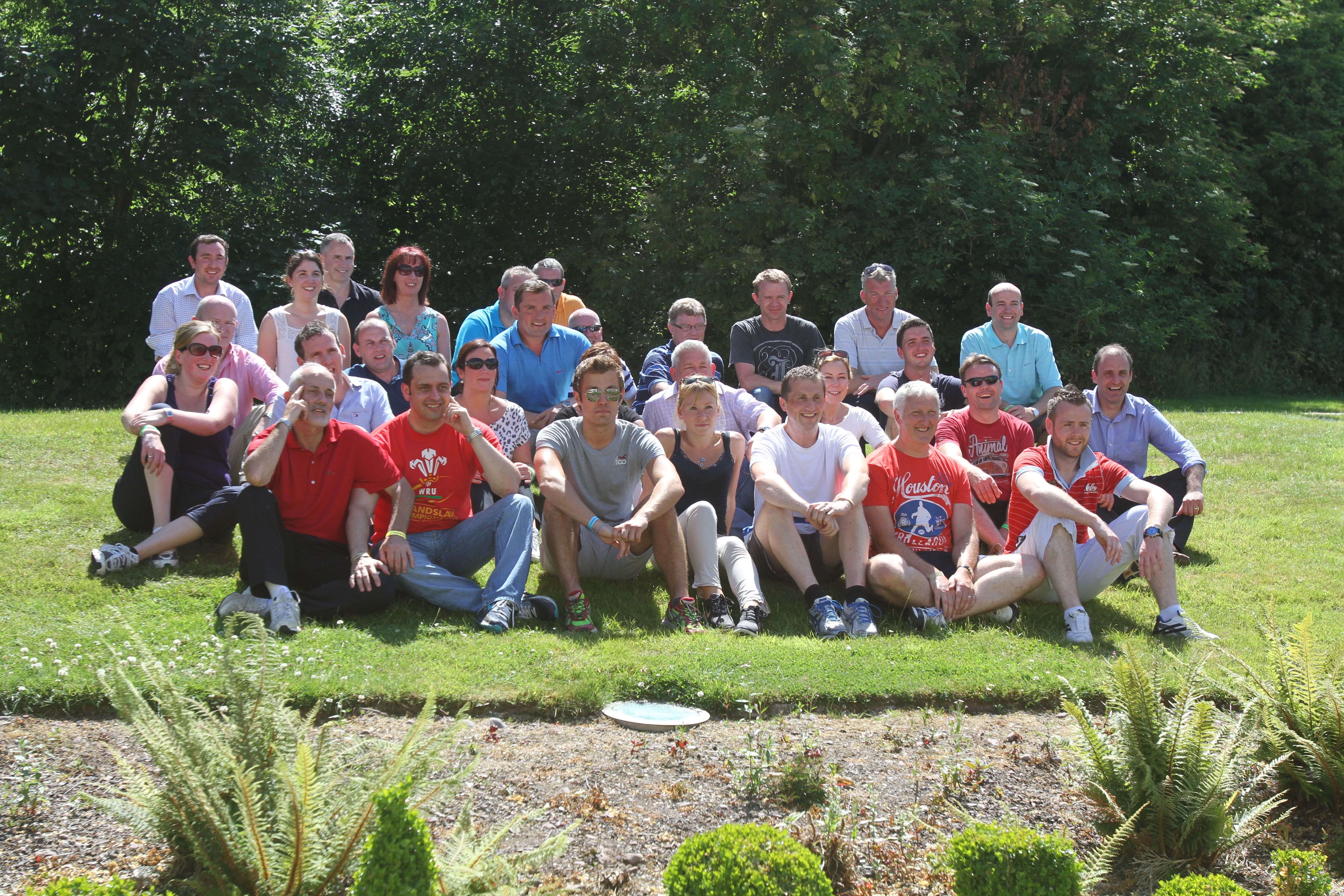 The Benefits of Team Building
16/10/2014
Team Building
Team Building is a great way to foster stronger relationships within companies. Stronger relationships lead to happier and more focused employees. Our infographic sums up the benefits of Team Building nicely (if we say so ourselves).
Some Stats
Now we know that you've probably heard all this before. So here is a few statistics to back up our fantastic infographic!
Leadership, communication and teamwork skills are all learned actively during Team events. Active Learning has been proven to lead to higher retention rates, of up to 90%. One of the best ways to improve team building exercises is to introduce the concept of fully interactive and engaging activities.

 

Divergent thinking as an essential capacity for creativity and cooperation are skills championed at Team Building events and can help to develop a more dynamic and capable workforce.



 

A recent workers happiness study in the UK found that a big concern for workers was the co-operation between teams in the workplace. Team Building confronts this issue and encourages employees to co-operate to achieve their goals. Team Building also improves additional areas of concern for workers such as their relationship with work colleagues, and their confidence in management.
So Team Building is Worthwhile… What next?
So you have decided that team building would be a worthwhile endeavour, and are wondering what to do with all that enthusiasm and excitement. Here are a few ideas to get you started.
Corporate Social Responsibility
Corporate Social Responsibility or CSR allows companies and employees to give back to their communities by helping out local charities and causes. This gives everyone involved a feel-good factor and allows employees to give their time to something they are passionate about.
Energiser Events
Energiser Events are short, 1 hour long events with the aim of re-energizing your team and reawakening their creative sides. Energiser events are great additions to lecture or conference events to refocus the audience. They are great for companies to help energise or kick start a team. Examples could include anything from Laughter Yoga to group African drumming lessons.
Full Day/Multi Activity Day Team Events
Full Day team events are great ways of getting your employees out and active. Usually hosted in a specific location such as an adventure centre, multiple mental and physical challenges can be participated in. Some events, like old-school sports days, incorporate a points system to give the day that extra competitive edge.
And remember…
The benefits of Team Building work best when everyone embraces it. The best way to ensure this happens when the events involve people more. No-one wants to sit through an hour lecture on the benefits of team building for business, or a presentation on working together as a team. Get people interested by incorporating physically and mentally stimulating tasks and challenges.
Author Info