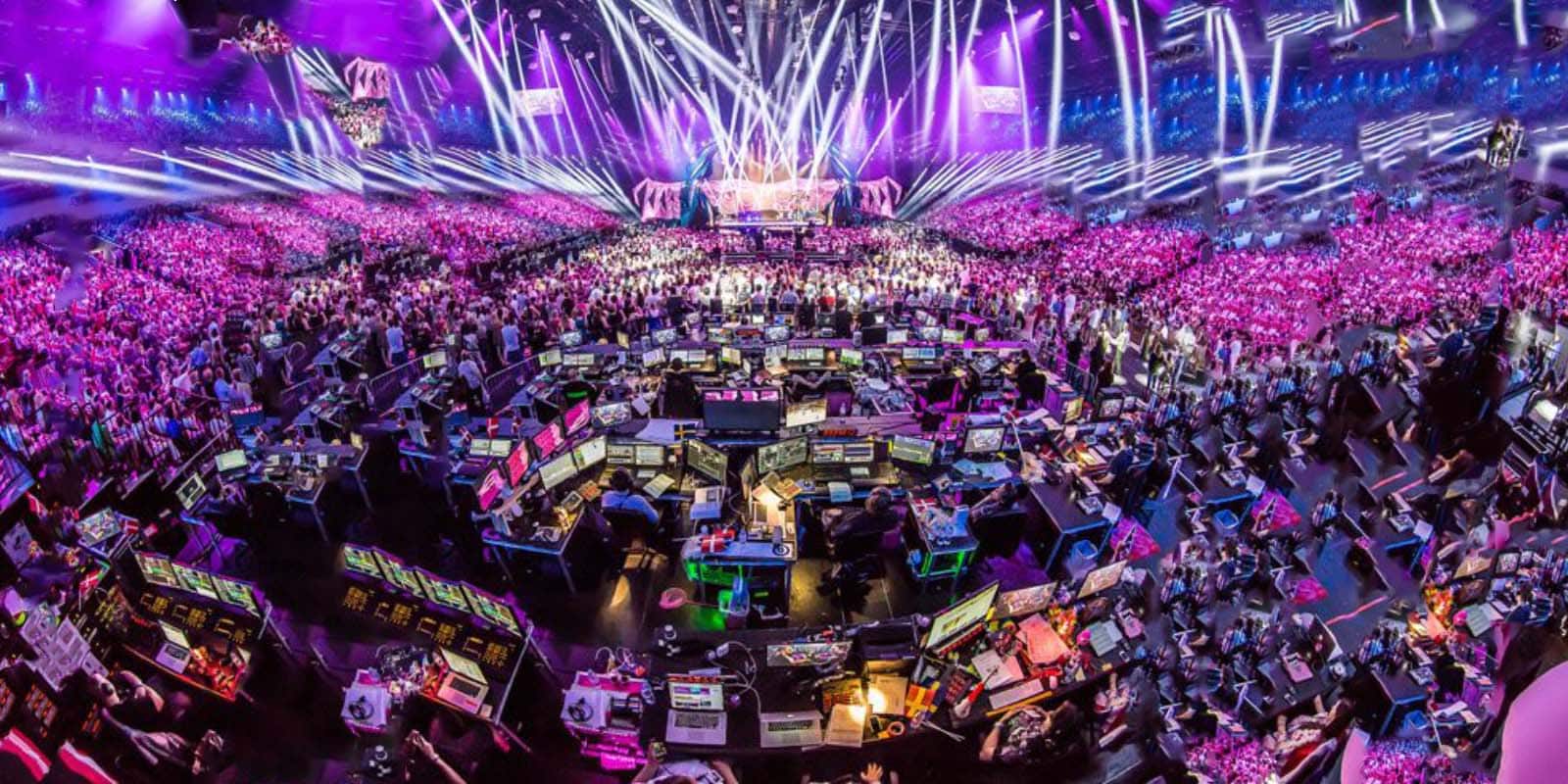 Event Management Trends for 2014
At this time of year, most event management companies are predicting trends for the coming year. It's an important start to the New Year as it maps out goals and sets targets for the coming 12 months. This is particularly important for event management companies in Ireland. As we witness Ireland slowly but surely emerging from recession, the need for larger scale and numerous events is long overdue. Event management companies are primed for such and are looking toward emerging trends in preparation.
Technology
Event management companies are chomping at the bit for a budget that allows them to realise their technological fantasies. 2014 is going to be the year event management companies in Ireland get to bring their fantasies to life. Mobile phones are going to be heavily involved in all aspects of events. When it comes to conferences and seminars, live slidesharing is anticipated to be a big trend. Conference delegates will use their mobile devices as a second screen to follow the live slideshow. This will enhance the delegate experience allowing them to hold concentration for longer and becoming involved with the slideshow.
Software
Registration software is being improved in the coming year and Irish event management companies should take advantage of that. Site registration is being improved for both speed and options. Registration software while already available for iPads and tablets is being pushed to the fore this year. This aims for a speedy user experience. Along with this, users can also choose where they sit at an event using social seat selection. This will be useful for event networking and strategic seating.
Budgets
Budget "" the word that every event management company longs to unwrap quickly and discover what is hiding underneath. Already witnessed in Ireland, budgets are beginning become more generous. With each New Year comes a new budget. Event management companies need to reignite their sales skills when persuading clients to allocate more of their budget towards corporate events. 2014 will see increased budgets and with that will see bigger prospects for events.
Conclusion
In conclusion, Irish event management companies have a bright year ahead. Now is the time for allowing creativity back into the room without being restricted by budget. Involving on trend software and technology will put your event management company ahead of the game.
Find out more about Grooveyard Conference and Event Management Company's event services including, event management, conference management, themed events, brand activation, destination management, event pr and media and team building.
Author Info