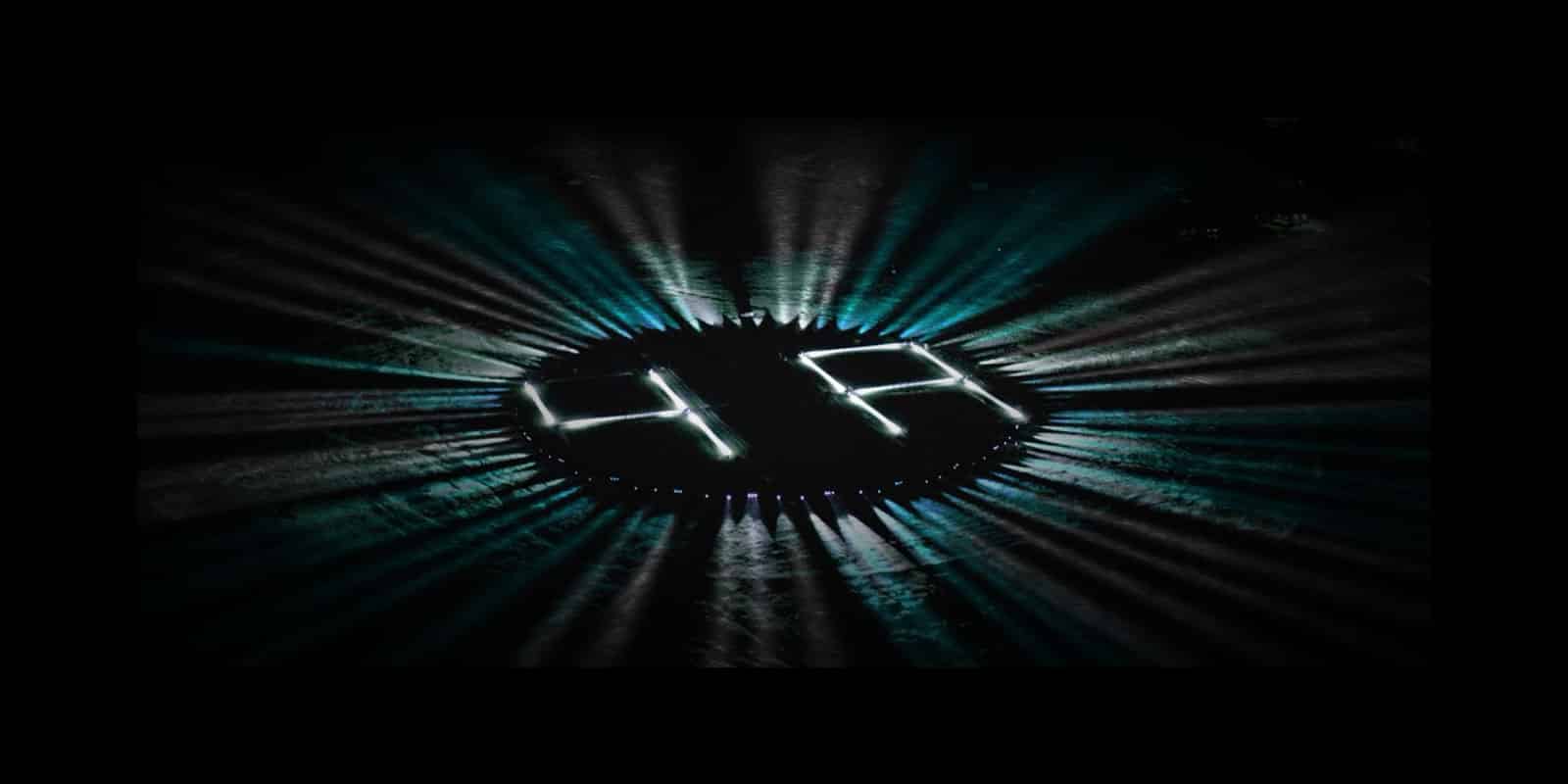 Experiential marketing inspiration
23/05/2017
If you are looking for some experiential marketing inspiration take a look at these:
Casper Nap Tour experiential marketing
Spanning 15 US cities and notching up over 10,000 naps, Caspers Nap tour has been a snoring success (sorry)!
US based mattress makers took two 'Nap mobiles' on a nationwide tour of the states. Each housed four luxury sleeping pods. Snoozers could register online for a sleeping slot and sleep for as long as they liked.
Participants bunked down in the pods to experience Caspers mattress, sheets and pillows first-hand. To help them drift off for a few Z's the occupants could also roll down the privacy blind, adjust the heat and listen to some soothing bedtime stories.
Nivea Second skin project
https://www.youtube.com/watch?v=AmE6zpmrswY
It's hard to be separated from family and loved ones for birthdays and special occasions. The guys at Nivea Second Skin project decided to spread the love by uniting friends and relatives across the miles with a virtual hug.
Using specially designed suits that emulated touch and movement via electrical impulses, this activation made it possible for a mother and son to embrace across the continents.
Make sure you watch this one until the end and be sure to have your tissues at the ready.
WestJet prize wheel
The ambition and scale of this truly audacious marketing stunt for WestJet is genuinely breathtaking.
To celebrate WestJet's 21st birthday they created the world's biggest prize wheel in the Mojave desert. Unsuspecting passengers were treated to a spectacular desert light show as they made their descent into Vegas  The mammoth prize wheel, which spanned a full kilometre, lighting up the ground below selected two lucky passengers at random to giveaway a five star VIP Vegas upgrade.
Nescafé Hello bench – #ItAllStartsWithANescafé
Casting aside today's marketeers heavy reliance on social media, Nescafé wanted to get consumers to 'like' their brand and 'share' a cup of coffee in person with this clever 'real-life' activation.
Passers-by sat down on a rather normal looking bench. Once two people were seated, motion sensors triggered, the bench got shorter and the people brought closer together. Hilarity and confusion ensued. The perfect conversation starter for the perfect cup of coffee.
Author Info