Tag Archives for : marketing campaign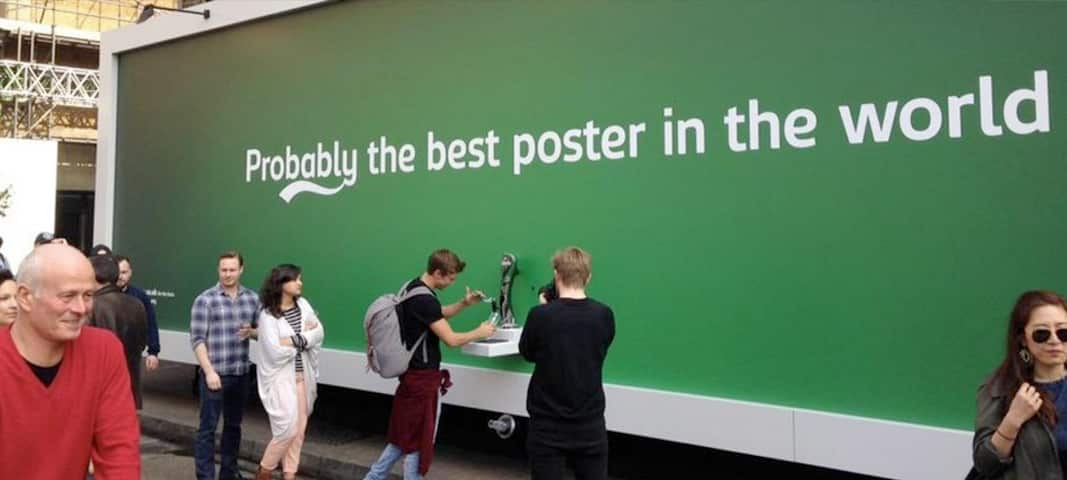 TNT: "Push to Add Drama" One of our all-time favourites. Let's be honest, if you see a big red button.
Read More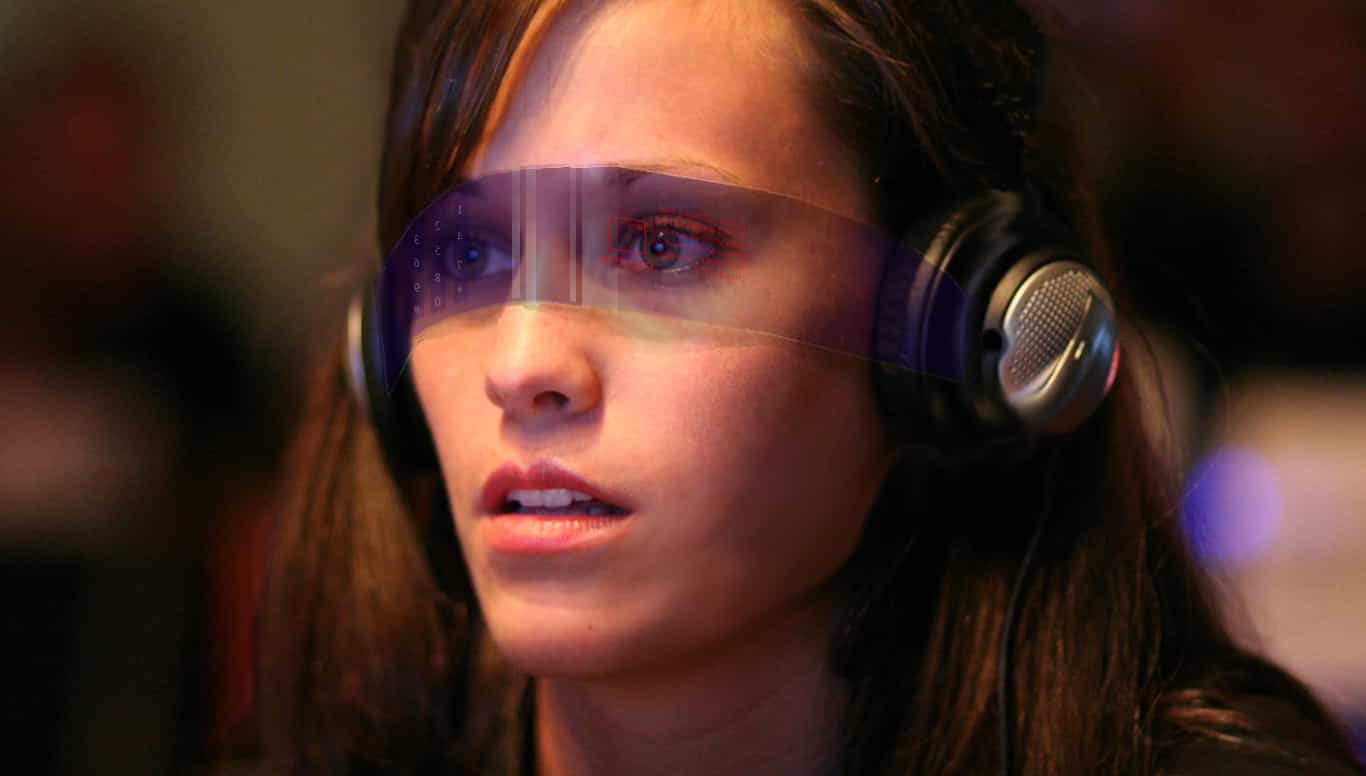 December 11, 2014
Augmented Reality at events As event professionals, we are constantly looking for ways to expand and develop our offerings to.
Read More