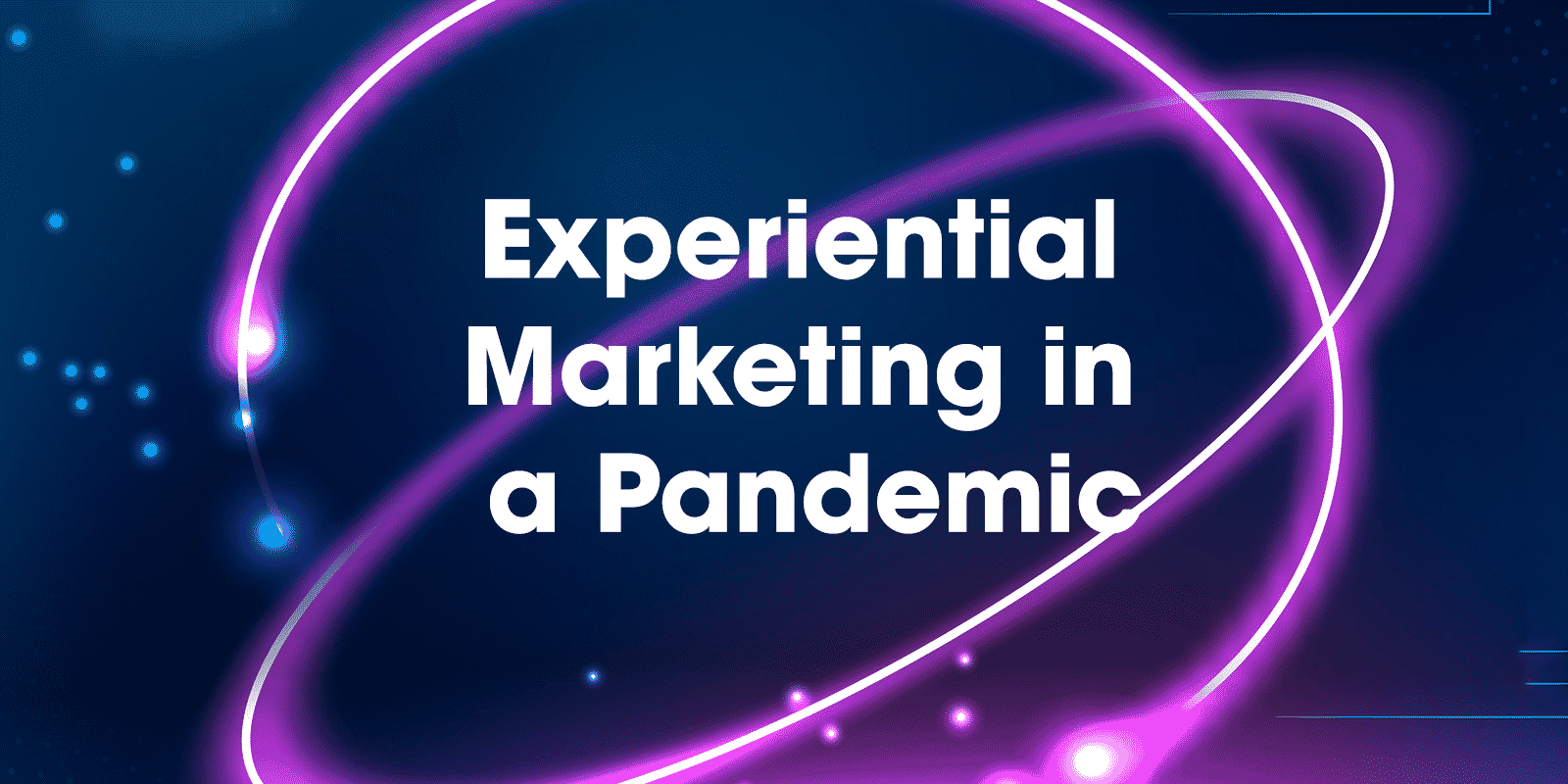 Experiential Marketing: Pandemic
18/08/2021
 To find out how Grooveyard can
manage your virtual event

---
Central to experiential marketing is providing meaningful engagements for consumers. A task made difficult by the pandemic. Brands have continued to produce creative solutions and have pivoted their approach to pandemic experiential marketing to feature experiences that are enjoyable for consumers while keeping everyone safe. Here are some examples of "COVID safe" experiential campaigns from the last 15 months.
Huluween Drive In 2020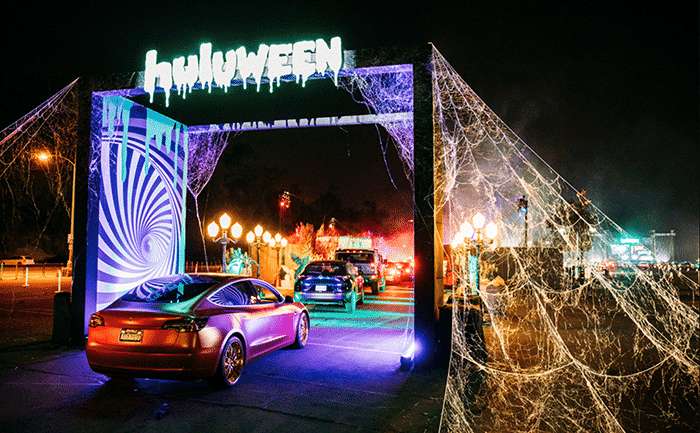 Streaming service Hulu opened their drive-in, haunted forest and theatre for 4 days in October 2020 in LA. Around Halloween time, friends get together to get a good scare in a haunted house experience or meet up to watch their favorite classic horror movies. Hulu combined these two Halloween staples and adapted the experience to ensure COVID safety by having everyone stay in their cars. Tickets were free and the lineup of entertainment combined classics like Hocus Pocus and Carrie with Hulu's original content. 
Whole Foods "Food for Mood"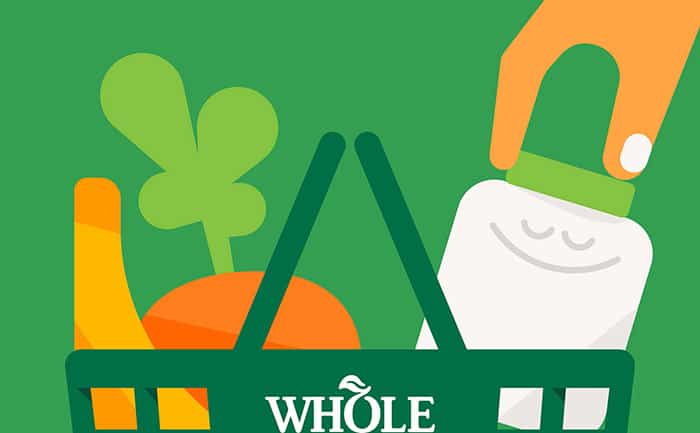 The pandemic led to a marked increase in anxiety and other mental health issues in the general public. Whole Foods in the US partnered with meditation app Headspace to create a series of videos to educate consumers on how to shop, cook and eat mindfully to improve overall health and wellbeing. The videos were released on IGTV and were free to view for all on Instagram. 
Krispy Kreme "Sweet Incentive"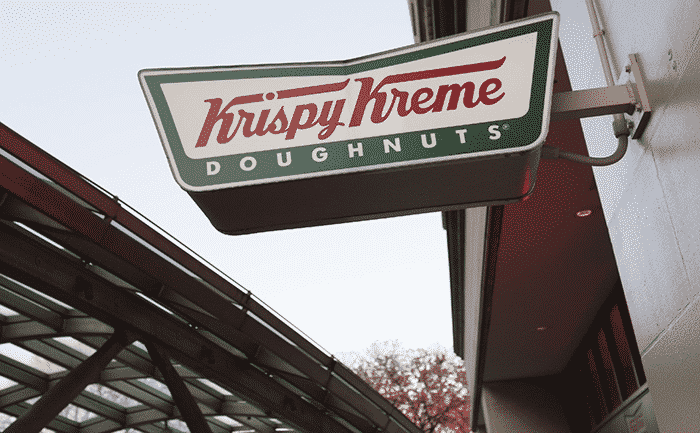 Now that COVID vaccines are being rolled out to the global population, communities are beginning to open up and people are able to go out and enjoy their favourite shops, restaurants etc. Krispy Kreme is one of many brands to celebrate this reopening by offering a "Sweet Incentive" to customers in the US throughout 2021 by giving them a free donut to anyone with proof of their vaccination. 
Heineken "One for the Road Bar"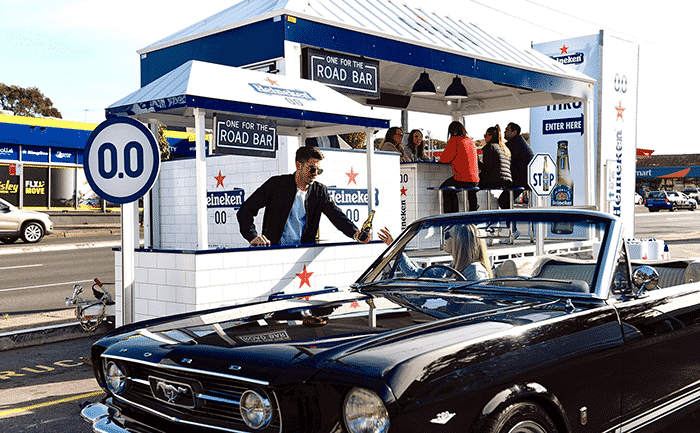 More recently, and a lot closer to home, Heineken are capitalizing on the increase in staycations in Ireland and people's desire to take advantage of the best scenery that Ireland has to offer by launching their "One for the Road" bar to promote Heineken 0.0%. As a perfect example of pandemic experiential marketing the research carried out by the company showed that over 60% of people plan to maintain a more balanced lifestyle as society re-opens. Heineken aims to show how in those moments, where previously you couldn't have a beer, with Heineken 0.0% "Now You Can". The "One for the Road" bar will be popping up in locations around Ireland offering people a non-alcoholic pint of Heineken 0.0%. 
Author Info