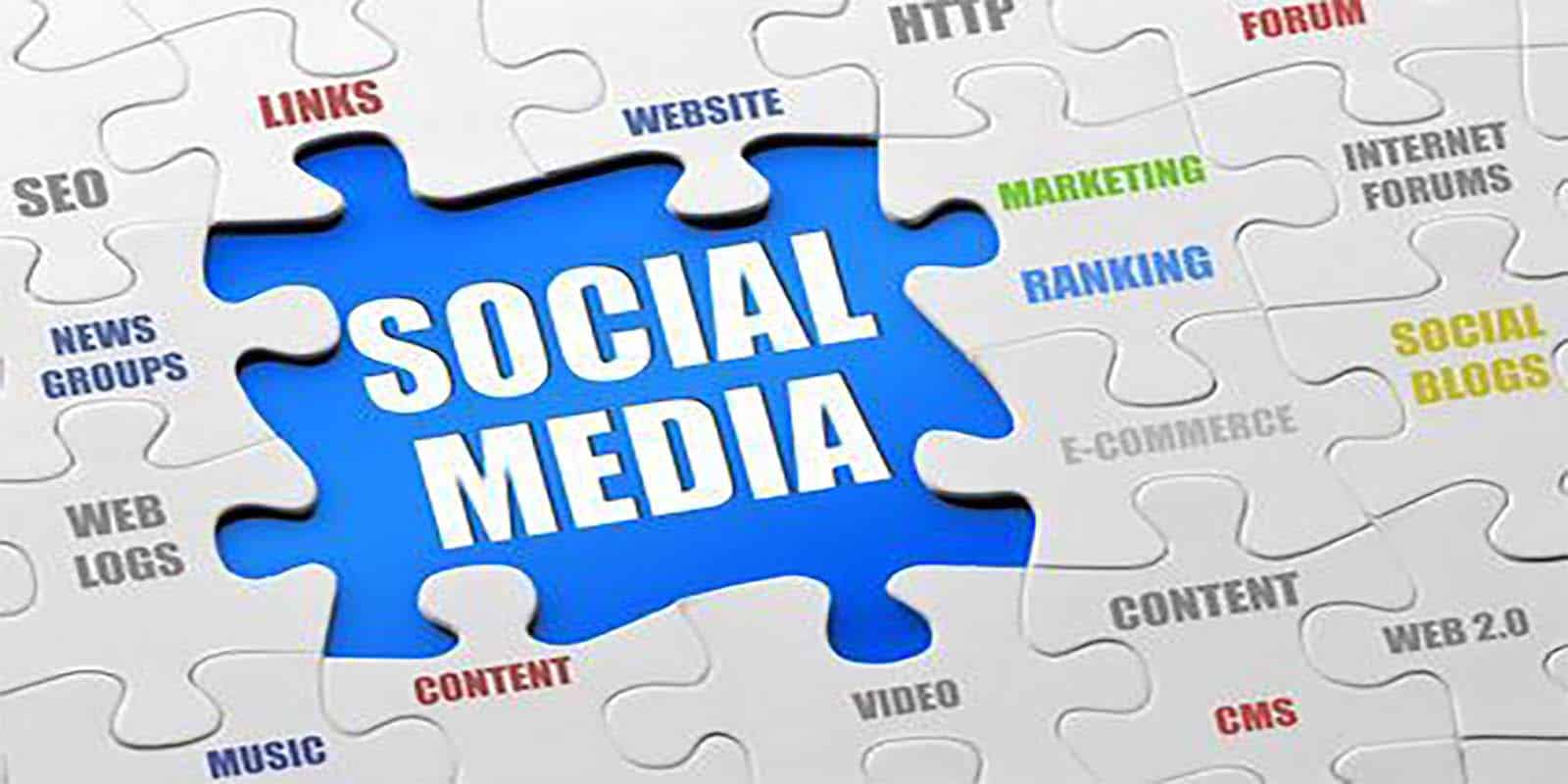 Embracing the Digital Change
In today's world of digital dominance, flexibility is vital. Event management companies have to keep their heads above water with the ever-changing digital landscape; their company depends on it. Interactive marketing has the capabilities to deliver an engaging and astounding event. Ireland is one of the #1 high tech employers in Europe and has above average numbers of IT students as compared to the rest of Europe. This poses a challenge for Irish event management companies to keep up with the pace. So how do they face this head on?
Are you #trending?
The # trend has taken the world by storm. For event management companies it is the simplest, quickest and most cost-effective way to get a message out there. Whether it is an international conference, a corporate event, a sporting or music event it gives the event a title and makes it a talking point. Using the #, attendees have already become proactive participants in the event. It gives them meaningful participation and engagement. Using the # correctly for event management can mean the difference between a good and a great event. Keeping the #message short, simple and snappy will results in retweets promoting the event and reinforcing a positive brand experience.
Digital installation? Yes, please. 
Digital installations are becoming an increasingly popular request to event management companies in Ireland from their clients. Being used by international clients all over the world, they are becoming the status quo of corporate events. Emirates Airways recently created an aviation experience where visitors could take a photo of themselves seated in the cockpit and it was sent directly to their facebook. Irish event management companies are becoming ever more creative in terms of digital installations. A recent Irish international poker event saw the use of digital installations throughout the venue, feeding a live stream to various games, results and incoming tweets. At the set up here for Irish International Poker Tournament digital installations provide an interactive element for attendees, and the competition to create an ever original digital installation is fierce.
You're blowing my mind
Improved event technology shouldn't just be used on the day for attendees, it should be used from pre to post production to gain all the benefits. As well as improving the quality of work, advanced event technology looks pretty slick from a client and competitor point of view. The technology available will greatly improve the ability to organise and manage events. Used correctly in pre-production it will wow clients with the level they can be kept in the loop on the event progress. As for post-production usage, event technology can record, what the category of attendees was and how many people attended the event. It can even allow them to rate the event so that as well as providing essential feedback for the event management company; it begins a relationship with every attendee at the event.
In Conclusion
Technology has become one of the most influential factors in our lives. It dominates our day-to-day activities, in personal and professional life. Event management companies are the ones who plan some of the most important events in our professional calendar. If they aren't on top of their game, then who is?
Find out more about Grooveyard Conference and Event Management Company's event services including, event management, conference management, themed events, brand activation, destination management, event pr and media and team building.
Author Info