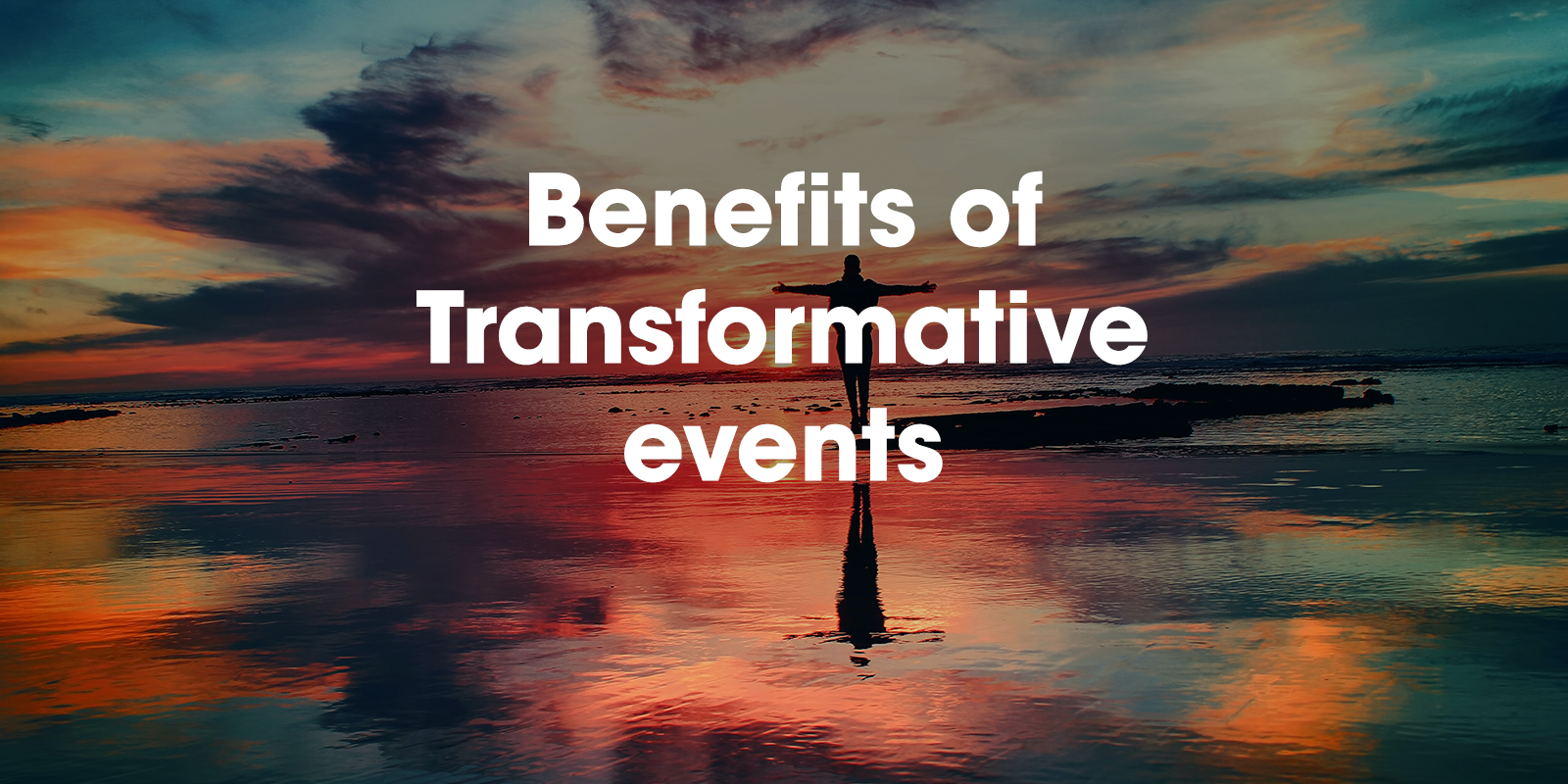 Benefits of Transformative Events
21/09/2023
Introduction
Events are shifting from staging memorable experiences for many to eliciting life-transformative events for one. Transformative events leave an everlasting impression by intensively and emotionally triggering a person. It is important to engage the attendee much more deeply with a focus on their emotions in a far more personal manner. Your event's success is defined by how much it transformed your attendees personally.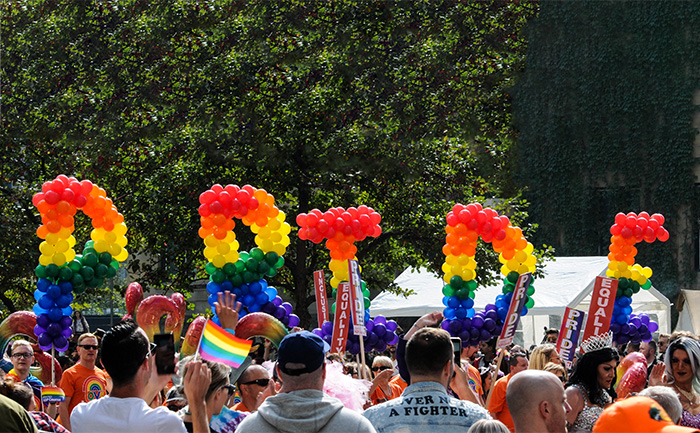 Examples of Transformative events 
Festivals are a prime example of creating such personal transformation. Festivals serve as a way to create cultural identity, lifestyle, community, belonging, and self actualisation. Transformational festivals can be seen as temporary attractions that involve a wider social movement both online and offline. Festivals can be seen as the initiation of personal development. Pride festivals and events have the potential to transform attendees and promote a sense of acceptance and inclusivity to its attendees. Large sports events such as the world cup or Olympics can transform and unite a nation. 
The Burning Man festival is an annual event that takes place in Nevada and is a transformative event. This is due to the festival delivering a personal experience by escaping the realm of social norms and daily routines through meditation, reflection and much more. Environmental sustainability is part of its mission and encourages all attendees to leave no trace of matter behind after the festival. This in turn teaches the attendees to respect the environment and hopefully in turn, becomes part of their daily routine.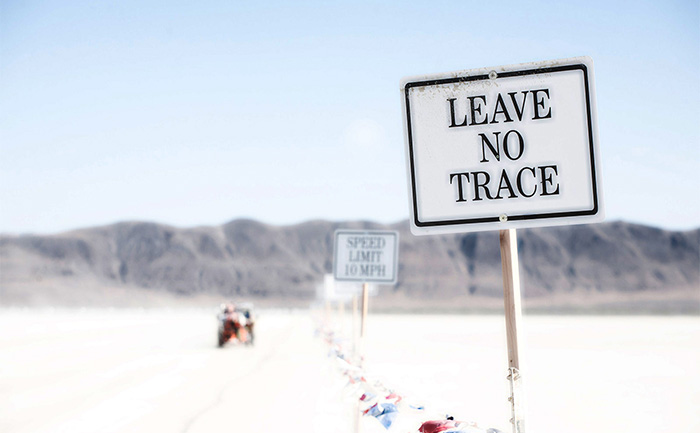 Benefits
Transformative events look to provide guests with experiences of self-actualization through self development, learning, and creativity. People attending festivals and events report having transformative experiences which can improve the connection to humanity and willingness to help others. Corporate, social and responsibility (CSR) activities give the opportunity to be part of something bigger than yourself.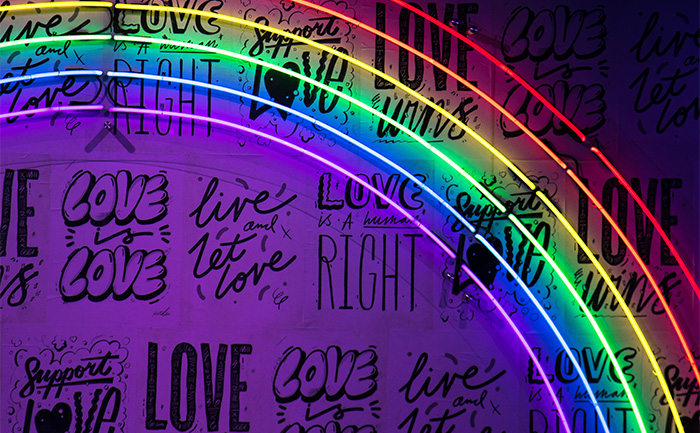 Conclusion 
Event planners are encouraged to be responsible for their impact when designing transformative events. While experiences may just end, a human life transformation may just start. Planning for diversity becomes a critical area in event management in order to maximise attendees' experiences. 
Author Info