2021 Event Trends 
13/11/2020
 To find out how Grooveyard can
manage your virtual event

---
2020 has had a significant impact on the global events industry, for the first time in memory events of all description have been cancelled or moved online.  With the year coming to a close, it's time to start looking towards a brighter future and a hopeful return to some sort of live events in 2021. Here are the 2021 event trends we're expecting from the event industry next year: 
Health & Hygiene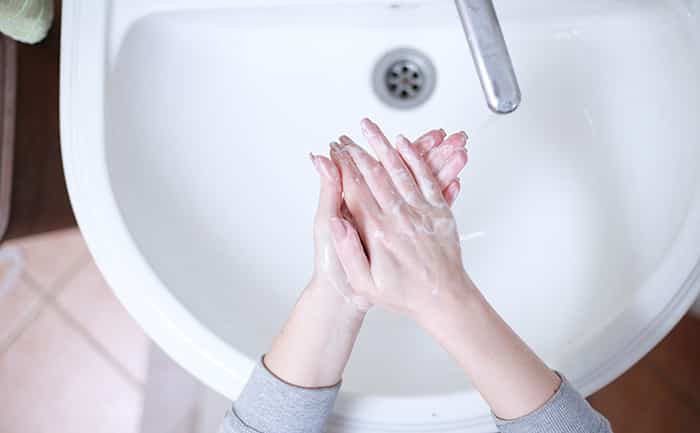 Once live events return, there will be a huge focus on sanitization to ensure the safety of attendees and organizers alike. We are expecting to see hand sanitizing stations placed all over venues and potential temperature checks upon arrival. Not only will there be a focus on personal hygiene at events, we're expecting to see a spotlight put on overall cleanliness of venues etc. 
Sustainability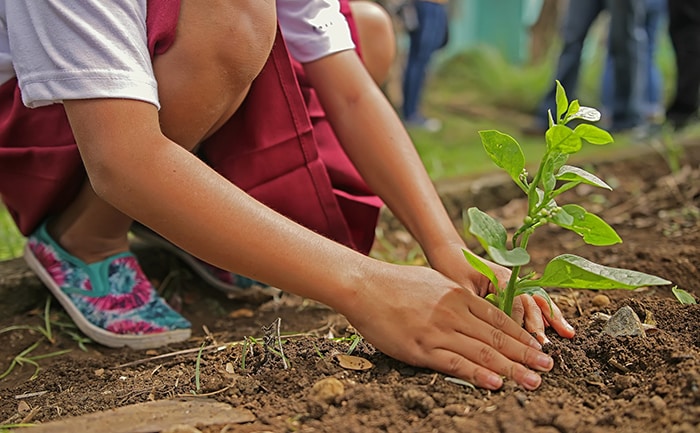 People across the globe are becoming more concerned with the negative impact we are having on our planet. As a result, there's a growing importance attached to sustainability of events and reducing our carbon footprint. We're expecting sustainability to be a growing trend. We predict less waste and damage to the environment coming from the event industry next year (and years to come). We're also expecting plenty of eco-friendly initiatives and sustainable incentives for event attendees.
Outdoor Events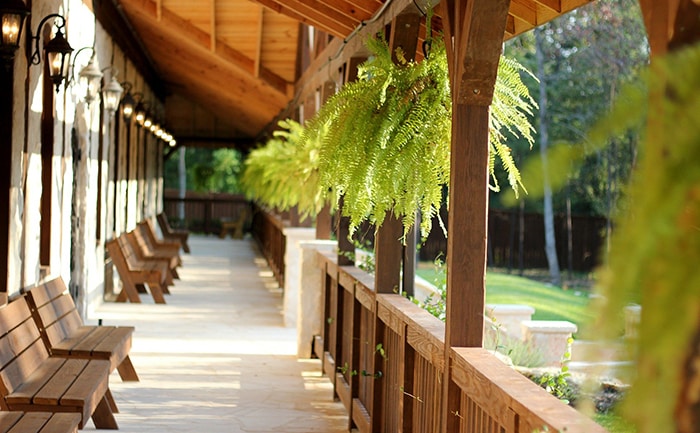 According to the health professionals, we're significantly less likely to contract Covid-19 from another person in an outdoor setting. We're expecting this to lead to more events being held outdoors (climate depending), to facilitate events with larger numbers. This will ensure all attendees can be comfortable and at a safe distance from each other. 
Smaller Events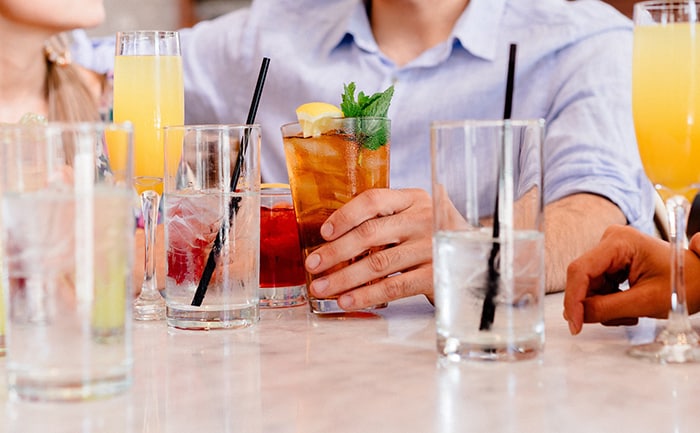 We're expecting events in the near future to be much smaller. This is due to the fact that travel is being discouraged by many Governments and Health officials. For events that will be held indoors, organisers will start to look at smaller venues to fit the expected numbers. This might not necessarily be a bad thing, smaller events will make your attendees feel more relaxed, the event will feel more personal and intimate. 
Hybrid Events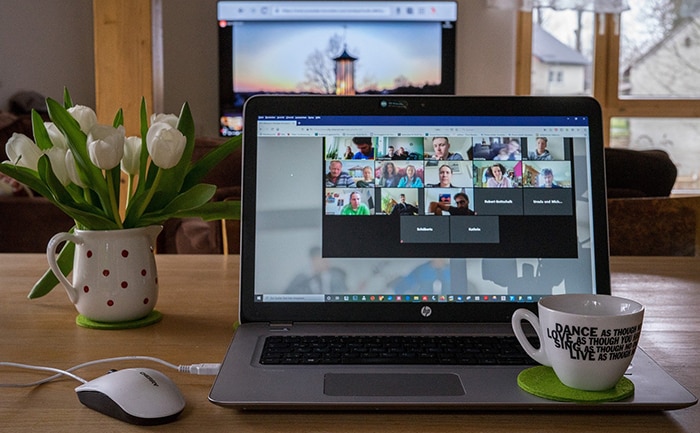 If this year has taught us something, it's that Hybrid events are a viable substitution for the live event experience. For those who might not know, a hybrid event is a virtual event which incorporates a live element such as a broadcast. After being skeptical at the start of 2020, many people are starting to see the benefits of Hybrid events. One of the biggest benefits for hybrid events is that they are a sustainable alternative to a live experience. Moving your event online can also make your event more accessible to all as there's no need for travel to attend. In addition to these, hosting hybrid events can also lower the cost for attendee's because they will only need to travel to their computer, ipad or smartphone. 
That's it for our 2021 event trends. Although we're loving virtual and hybrid events, we're eagerly anticipating the return of live events. Roll on 2021!! 
Author Info