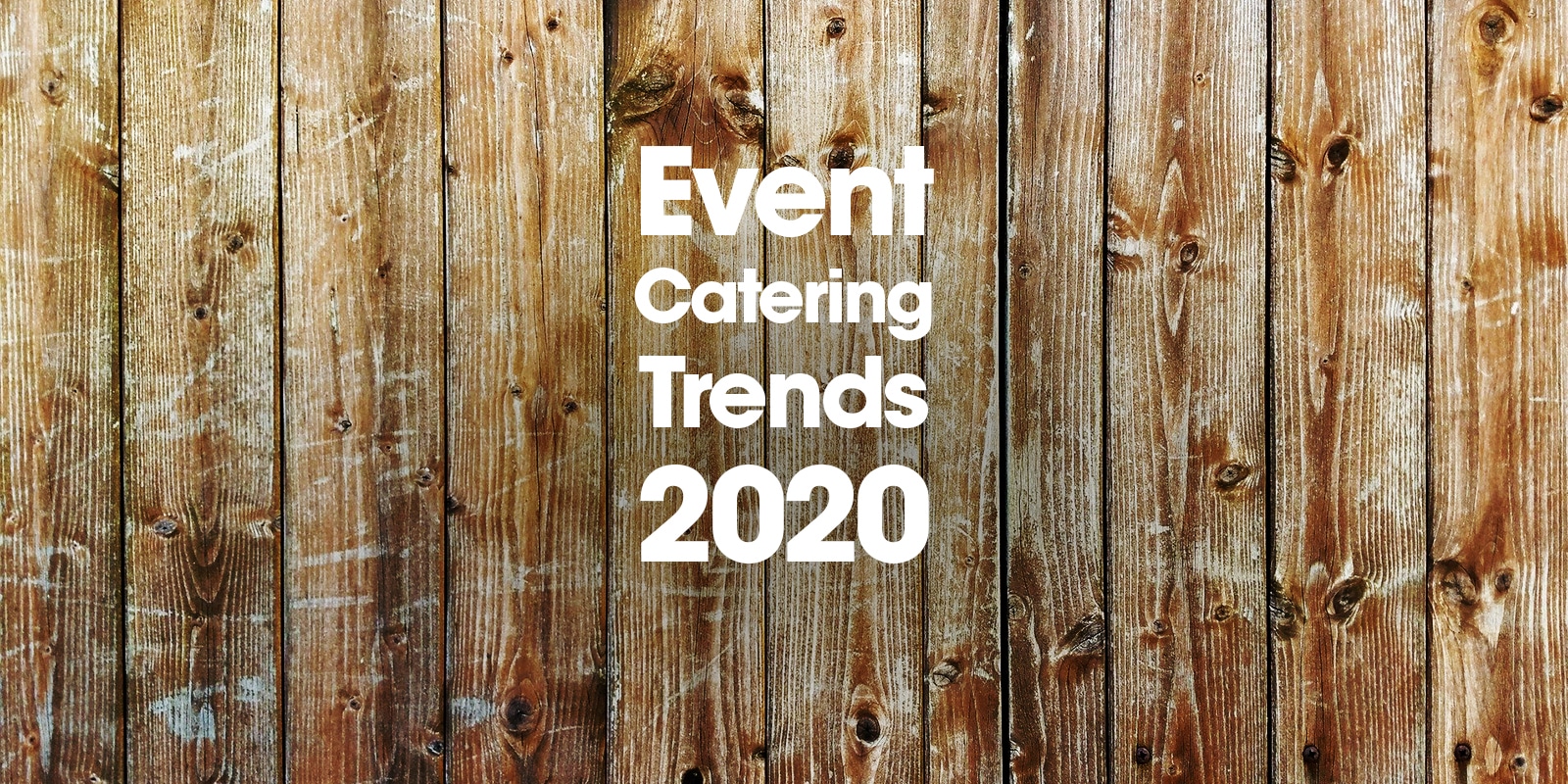 Event Catering Trends 2020
14/02/2020
Food and drink act as a means to bring people together. Event Catering trends have changed considerably and play an integral role in creating a desirable experience for all who attend your event. As new diets emerge, and more people are becoming aware and conscious of what they are eating it is important that we integrate these new event catering trends into our events to satisfy all.
Here are five of the food and drink catering trends of 2020 we are seeing at events:
Mocktails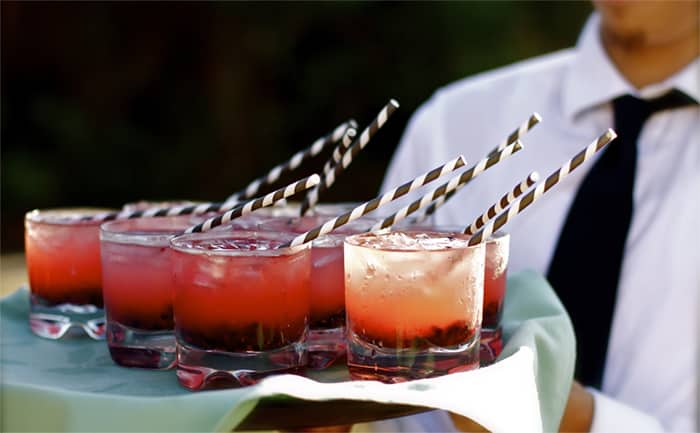 Non-alcoholic beers and cocktails are becoming increasingly popular and a must-have at your event. They help cater to the designated driver, pregnant women and those who are looking to enjoy a socialising without any alcohol involved. Mixologists from all over the world have been creating zero-alcohol cocktails and 0% beers have been on the rise.
Plant-Based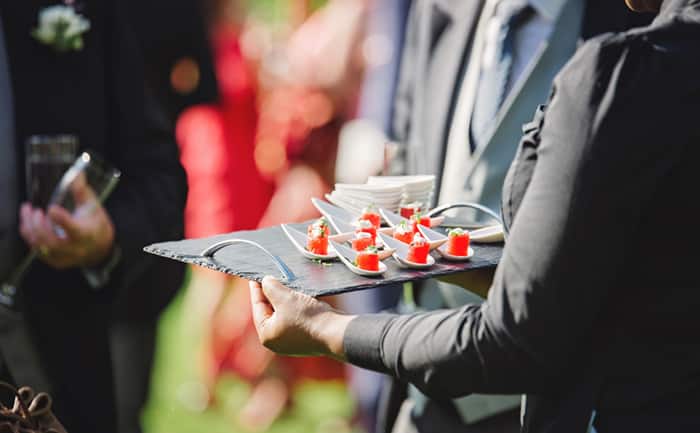 Vegetarian and vegan diets are now on the rise as people become more aware of the benefits and the impact eating meat has on the environment. This has allowed the culinary world to become more creative and modern with its offerings of plant-based dishes. Chefs and caterers are swaying from the traditional tofu and tempeh meat substitutes and using more nutritious and natural foods such as jack fruit, mushrooms and chickpeas.
Allergen Friendly Foods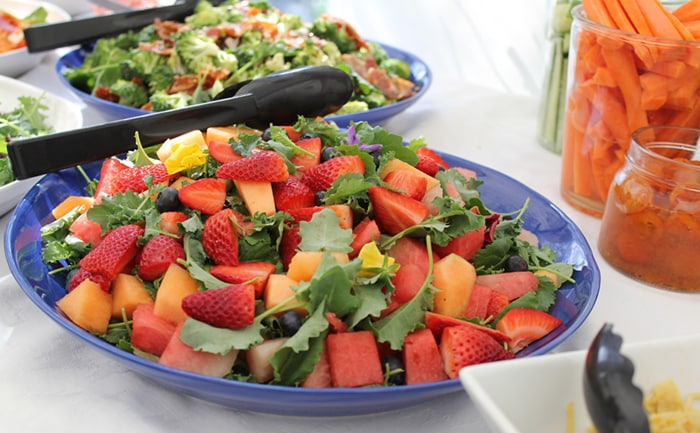 Catering for events can be tricky when you have to consider those who have specific dietary requirements and allergies. With health concerns on the rise and an increase in allergies dairy-free, gluten-free and soy-free foods are on the rise and need to be incorporated into your catering plan for your event. Food should also be labelled for guests to see all allergen information upfront.
Authenticity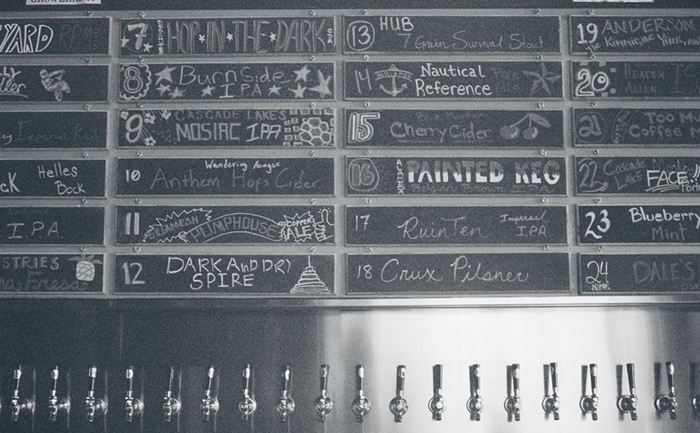 The best way to showcase the area your event is on is by providing local and authentic food and drinks to that region. This can easily be done by reaching out to local craft breweries to supply drink for your event and selecting local caterers who work with farmers and food suppliers in the area to source produce. This gives the event and attendees a more authentic experience and interaction with the host location while supporting the surrounding area.
Sustainability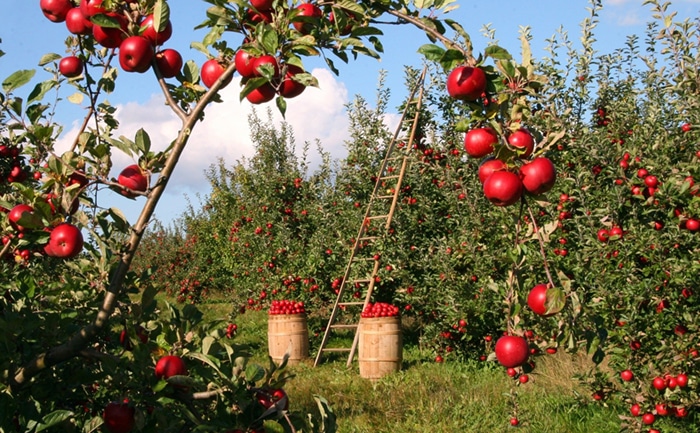 Being one of the world's biggest issues right now, sustainable catering at events is a top priority. We need to work closely with caterers to ensure the food and drinks we are providing to event attendees are coming from a sustainable background from the growth stage, presentation stage and lastly the waste stage. Catering supplies should be compostable or reusable and many companies are taking this on board when supplying services to events.
Author Info