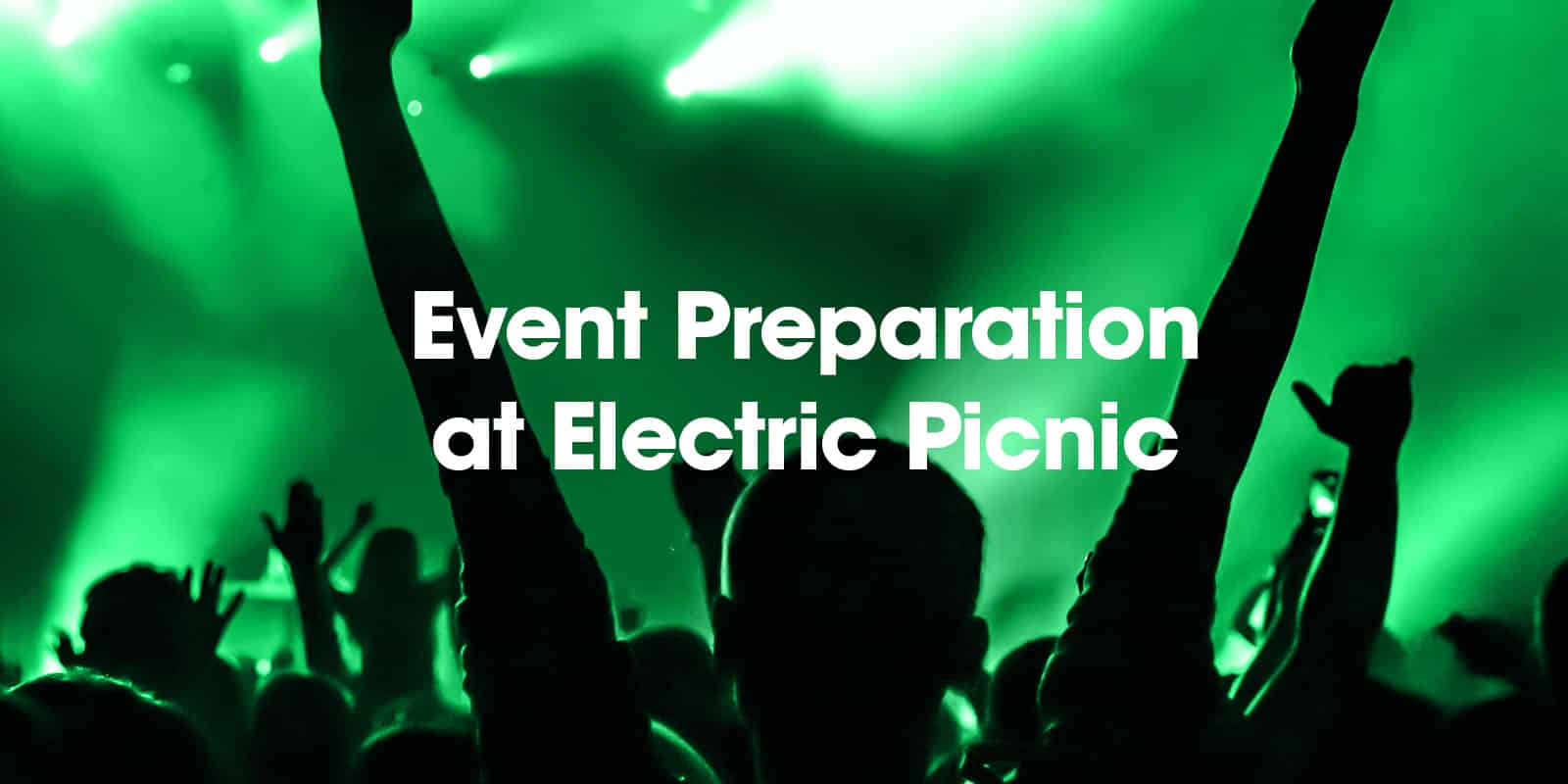 Event Preparation: Electric Picnic
23/08/2019
How to prepare for Electric Picnic
There is just under a week to go till the biggest festival in Ireland opens its gate to all the festival revellers coming from all over Ireland, UK and the world. The event takes place from August 30th to September 1st in Stradbally Hall, Co. Laois with headline acts such as Hozier, The Strokes, Florence and the Machine, and the 1975 ready to rock the weekend. Event preparation is everything coming up to a weekend like this so here at Grooveyard, we want to give you some top tips to prepare for the festival and make sure you survive the full weekend.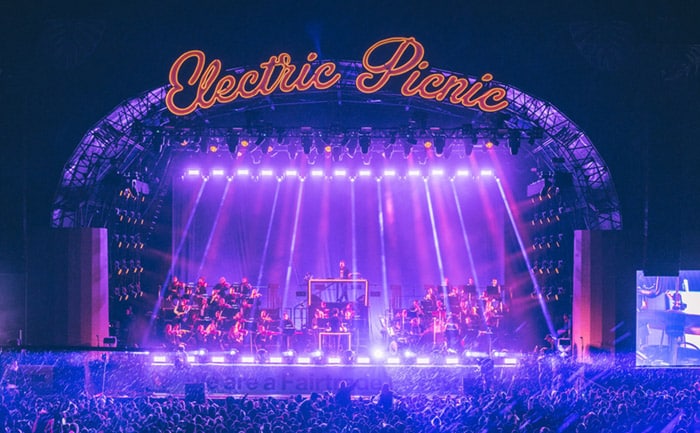 Packing the Right Equipment.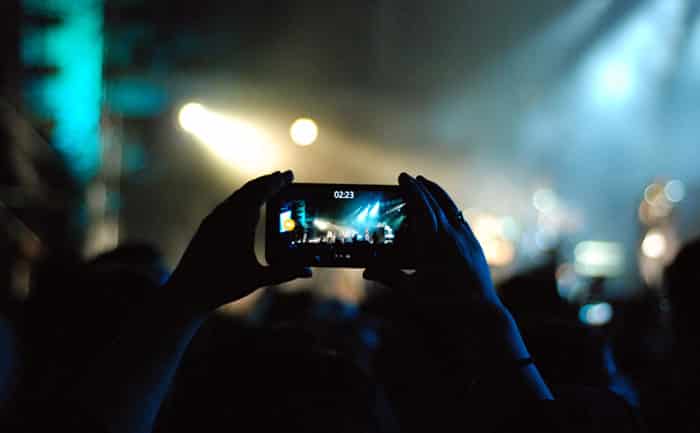 It's best to prepare a week before an event like Electric Picnic to allow yourself enough time to collect all the festival essentials. Items such as tents, sleeping bags, wellies, rain jackets and anything else you might need. Temperatures can swing from day to night, and you must make sure to bring the correct clothing for whatever the weather throws at you. Bring along layers to keep you warm on those cold nights. Invest in an external charger as one thing you don't want to be doing at a festival is to spend your time in a massive queue to charge your phone. Pack yourself an old pair of sneakers as you won't be able to dance for days in wellies.
Camping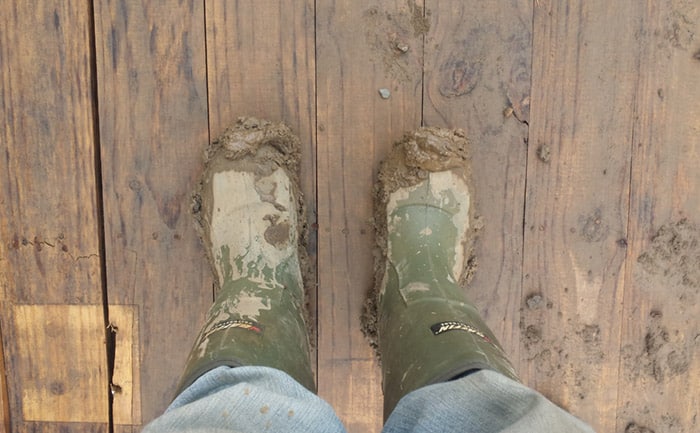 If you're camping at this year's Electric Picnic, figuring out how best to prepare yourself can be a stressful experience. Make sure you choose the campsite you will call home for the weekend well in advance to get an excellent spot for you and your friends to enjoy the weekend. Equally important is to pack only what you need for the festival as you will be carrying your festival kit across several fields, and take this from experience this can be your toughest part of the weekend.
Research the Music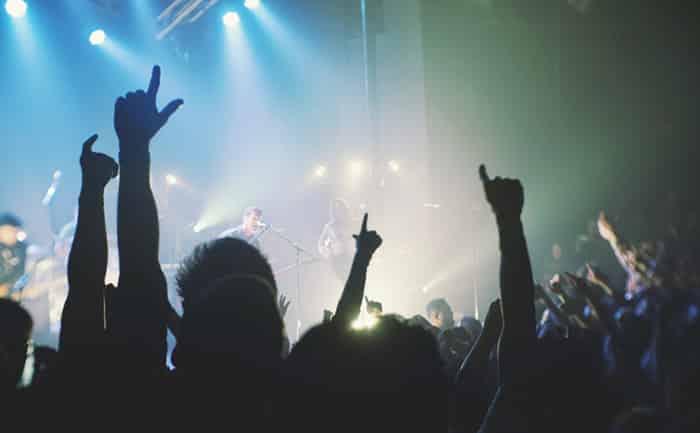 Festival revellers will pick and choose the artists they want to see before the festival begins.  A great way to stay on top of the line-up is to download the festival app and highlight the bands and artist you want to see and create your schedule. Event preparation Top tip, if you are looking for a spot at the front of the crowd for a musician you love, you might want to see one or two of the acts in the line-up ahead of that act.
Health and Safety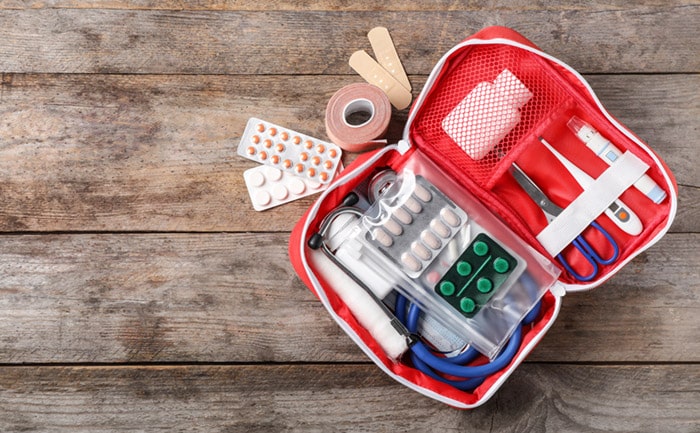 When organising your event, health and safety should be your number one priority. Grooveyard Event Management is always happy to give you advice for keeping healthy and safe throughout this event. Many times festival attendees are unprepared for the sheer amount of physical exertion that will occur throughout the weekend. Drink plenty of water as the effects of dehydration could be one of the things that can dampen your experience.  It's impossible to pack enough food for a three-day festival, but you should pack enough snacks to keep you fuelled for the weekend. Every individual has their limits, and one way to ruin your weekend is by overindulging. You don't want to miss out on the acts you want to see simply because you "had too much" that day.
Author Info