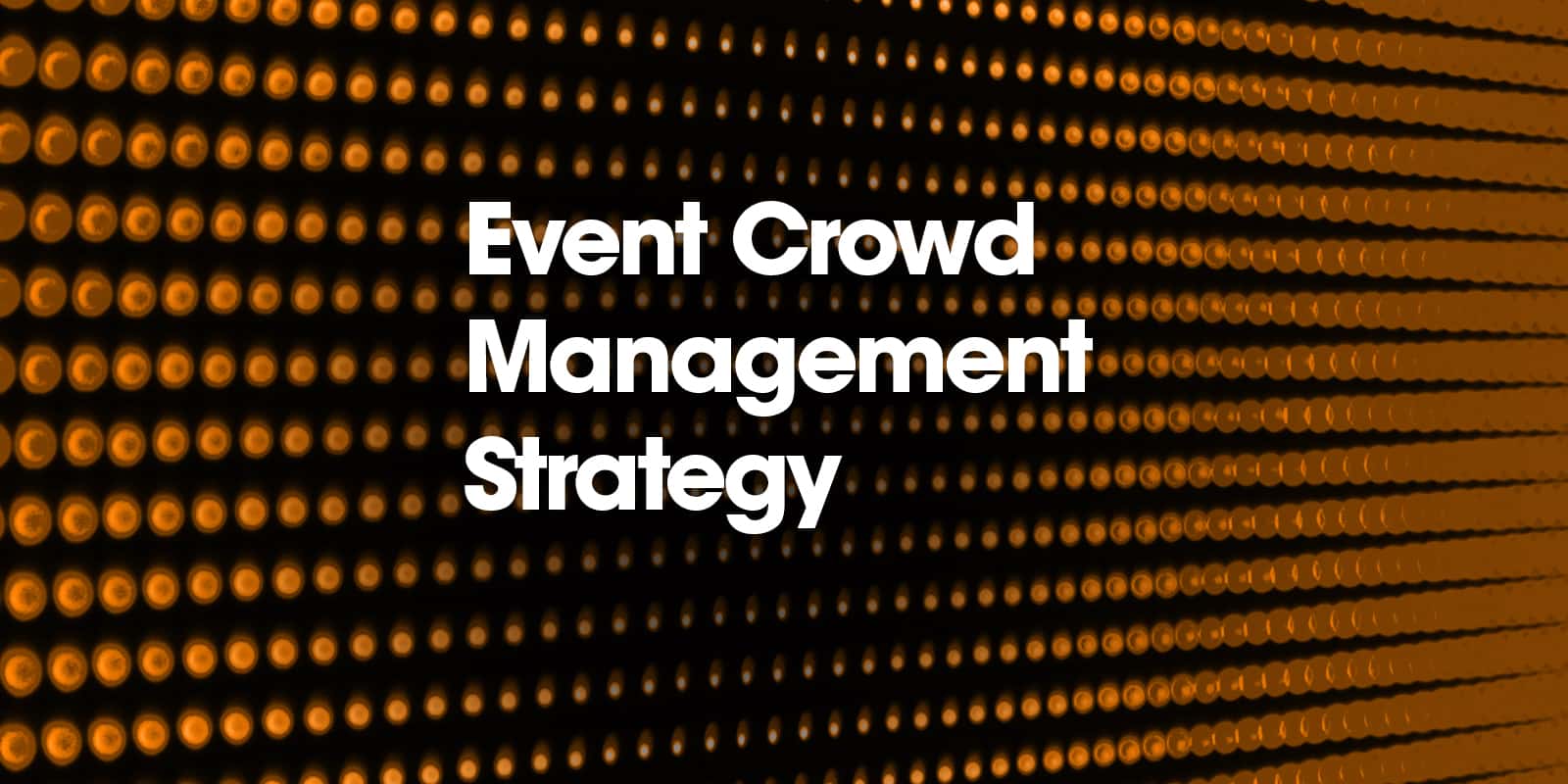 Event Crowd Management Strategy
03/10/2019
Event crowd management needs to be planned and executed in the best way possible, covering all the potential issues and having contingency plans in place to cover those "what if" questions. Ensuring the safety of people is a big responsibility, therefore, cutting corners is not and should never be an option. The following steps will assist with the development of an effective strategy for managing crowds at events.
Planning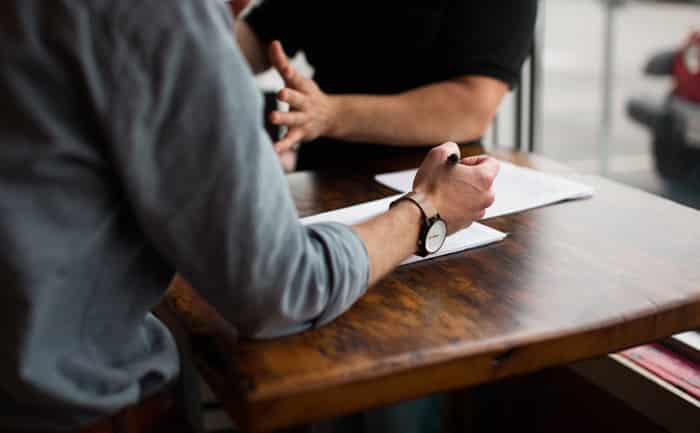 Detailed planning with event stakeholders is crucial to pinpoint any areas of concern in relation to crowd management. These stakeholders include the event team leaders, event contractors, the venue owner, local authorities, emergency services, first responders, local transport providers and other third parties affected by your event. The more information that is shared provides a better understanding of the expected crowd. Plans can be put in place to ensure extra facilities, services and requirements are in order prior to the event. It is also a good idea to review similar recent events to see what type of crowds they attracted and how their needs were catered for.
Profiling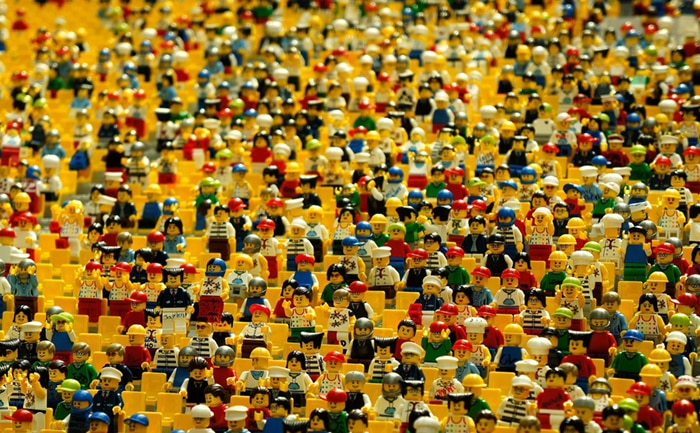 Each event will attract a different demographic, some may attract more men, women, children, disabled or elderly people and it is important to distinguish between these different types of crowds. For example, a pop concert starring One Direction would attract a young and predominantly female crowd as opposed to The National Ploughing Championships which attracts a mixed age group and lots of families. Demographics assist with crowd profiling and enable organisers to prepare for the manner in which the attendees are likely to act. The more that is known about the crowd attending an event, the easier it is to develop a risk/contingency plan.
Assessing the Risk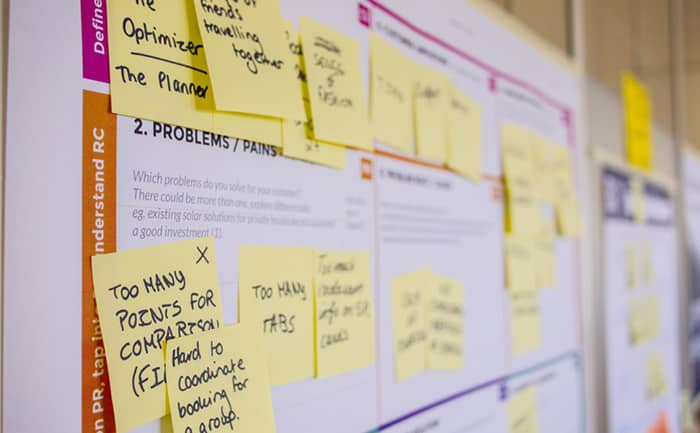 Every event poses a number of inherent risks however when combined with large crowds it often doesn't take long for major or minor injuries to occur. The use of a risk assessment will assist with the identification of any risks and is measured in the form of likelihood and severity. The main health and safety risks associated with crowds are to do with its movement. Swaying and surging can escalate to crushing and trampling. Always make sure to identify ways to safely manage the motion of large volumes of people while they are gathered in one location and while they move through the venue.
Managing the Risk
Depending on the layout of the venue, you may want to consider:
Staggering the entry process

Arranging barriers to keep pedestrians and vehicles separate

Using fencing to keep emergency access routes clear

Employing stewards to supervise entry and exits to keep the flow of guests moving

Navigating people away from areas likely to cause bottlenecks (stairs, narrow corridors, gates or turnstiles)

Monitor the behaviour of the crowd using staff on the ground as well as CCTV (suspicious behaviour, alcohol intoxication or unruly behaviour)

For stadium events, ensure there are plans in place for a potential pitch invasion

Ensuring all walkways are well lit and signposted

Keeping the pathway between main attractions clear from obstacles

Ensure all emergency exits are unlocked and free from obstruction

Ensure all life safety systems are fully operational
Communication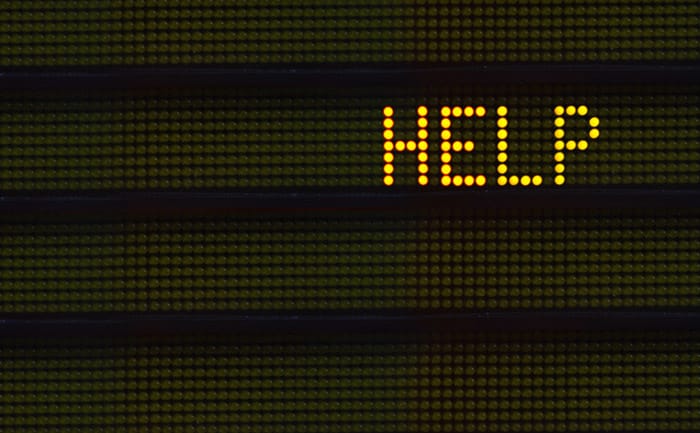 It is essential that all plans are communicated to, and understood by all staff involved with the event, in case the risk becomes a reality. All staff should be trained and briefed of their roles and responsibilities in the case of an emergency. Large screens, megaphones, PA system or dot matrix can be used to communicate messages to the audience and inform them of their closest exits or to avoid bottlenecks and congestion.
Combine what you learned in this article with our other blog posts like Safe Event Management and the Importance of Customer Journeys to cover all the points! Thanks for reading and good luck.
Author Info