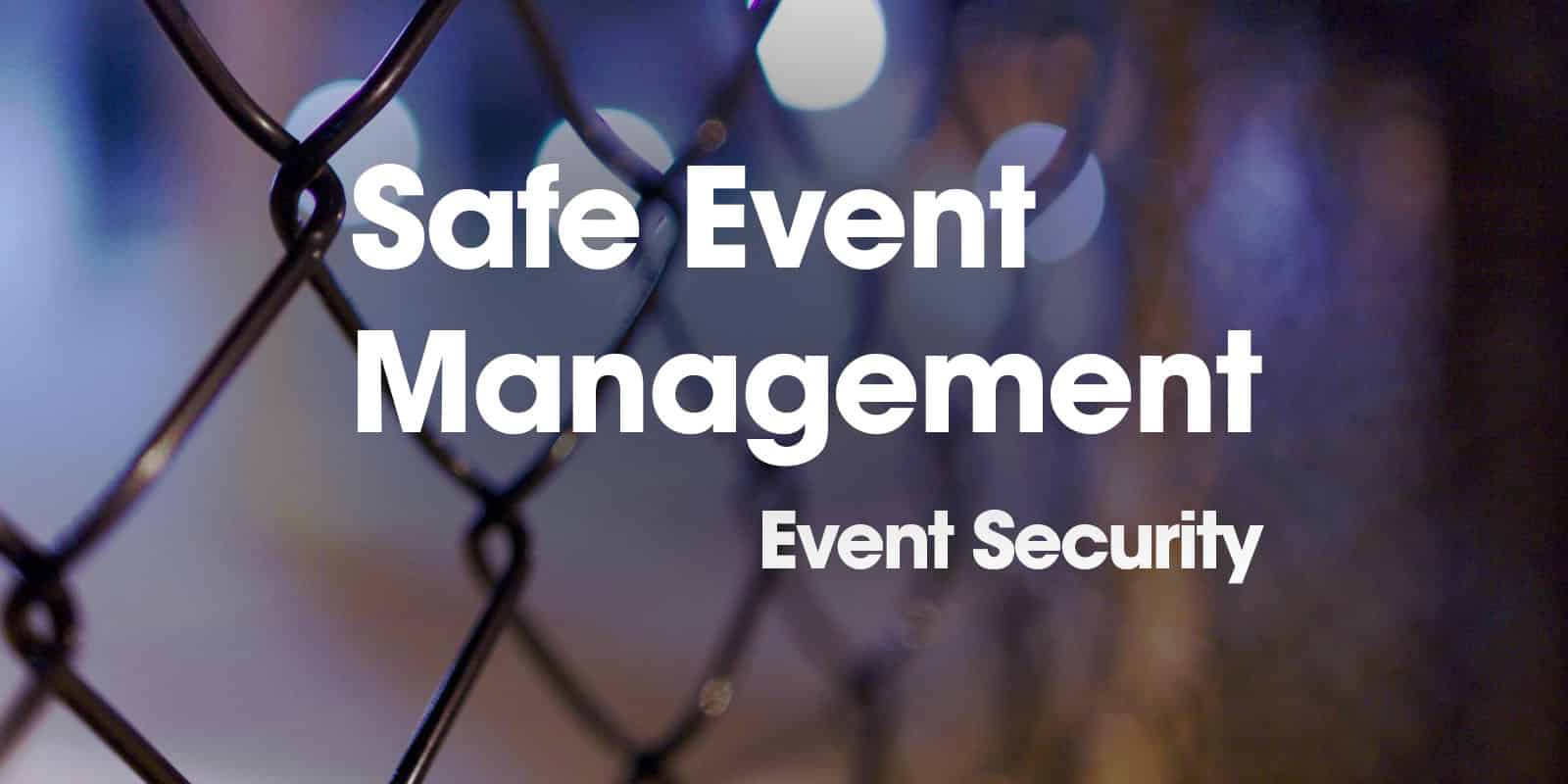 Safe Event Management
21/06/2019
Regardless of the size, planning a safe event needs to be a top priority.  As an event organiser, it is an important responsibility to ensure that attendees are in a safe environment whether it is for conference management, a pop-up activation or a large scale event.  The event organiser must go that extra mile to ensure arrangements are in place to build the confidence of the audience and to ensure they have a secure and overall amazing experience. Here are some tips for event organisers to keep in mind when managing a safe event:
Selection of Venue
Safety must be at the forefront of your mind right from the inception of your event plan.  When selecting a venue, be sure to keep in mind the safety aspects of the venue, the infrastructure and measures they have in place to assist you in ensuring a safe event for your attendees.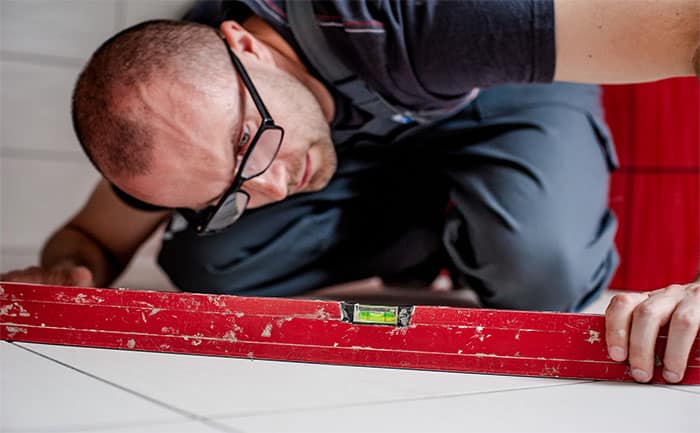 Risk Management Plan
Your risk management plan should have three key components;
Hazard identification – Identify the hazards associated with your event and the risks associated with those hazards.

Risk Assessment – Complete a risk assessment using a template to estimate the potential impact of the previously identified hazard and the level of risk.

Risk Control – Establish reasonable solutions for all your risks and mitigating measures to control and reduce these risks.  Look for solutions that are logical and practical.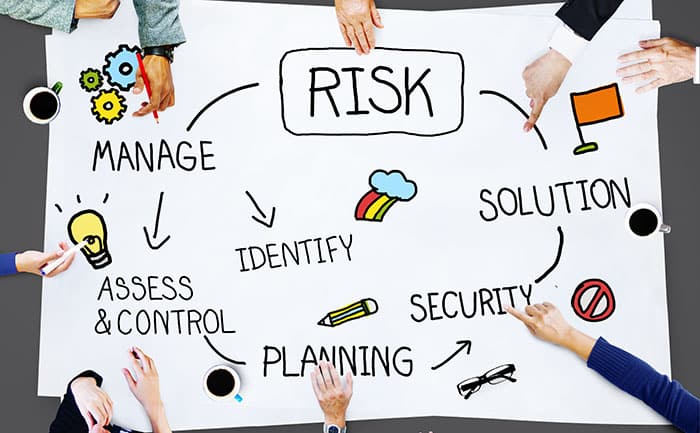 Trained and Qualified Security Personnel
Make sure that the management has systems in place to ensure all staff are licensed. Ensure the staff and the company have proven experience in handling events of a similar scale to your event.

Security should be well presented and form a visible presence.  This is not only to deter any unruly behaviour but also to provide reassurance to event goers.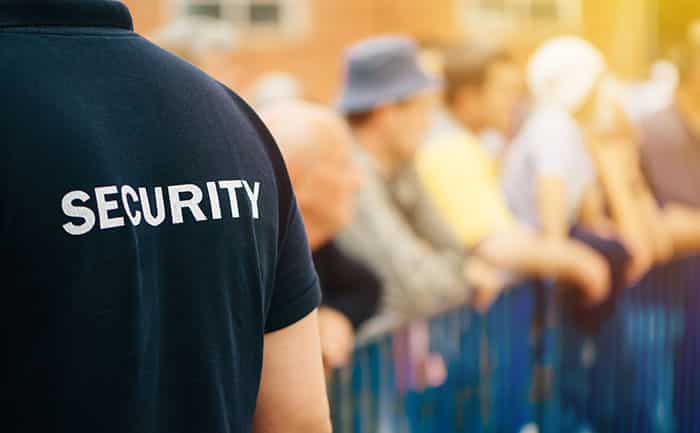 Management of Suppliers
Get only professionally certified, engineered products from your vendors.

Use staging vendors who already have high-wind action plans, evacuation plans and fire safety plans.

Ensure all staff and contractors are trained for emergency situations.

Collect all relevant certifications and paperwork from suppliers and ensure all documentation is in date and as required.
Clear Briefing
Your security team should be given a clear, full, detailed briefing.

Staff and security should be working hand-in-hand so it is imperative that they are properly communicated to. Each individual should be aware of their duties so that safety procedures can be conducted smoothly should challenges occur.

Before the event, brief staff and security on the security plan, and highlight the key personnel in charge. From a customer experience perspective also ensure your security personnel are aware of venue amenities.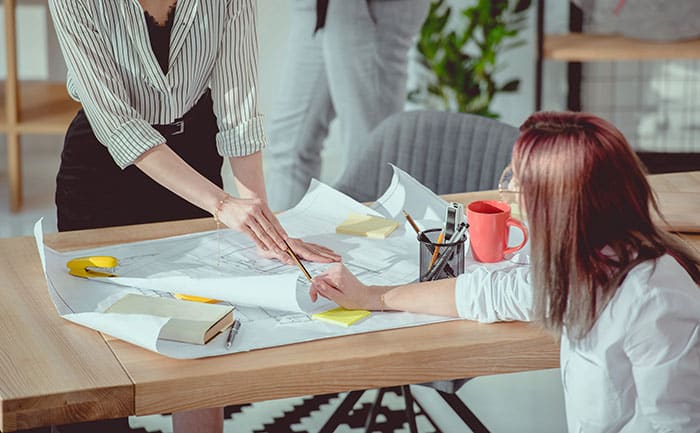 Coordinate with Experts
As an event planner, consider where required consultation with the local law enforcement. Even if you're hiring security staff specifically for your event, think about whether your event would benefit from a police presence if needed.
Don't forget after the event to review any safety or security issues that arose and to review the response to any incidents so you can learn and improve for future events.
Safe Event Management
Check out our other posts similar to Safe Event Management – Event Security in our exhibition categories
Author Info