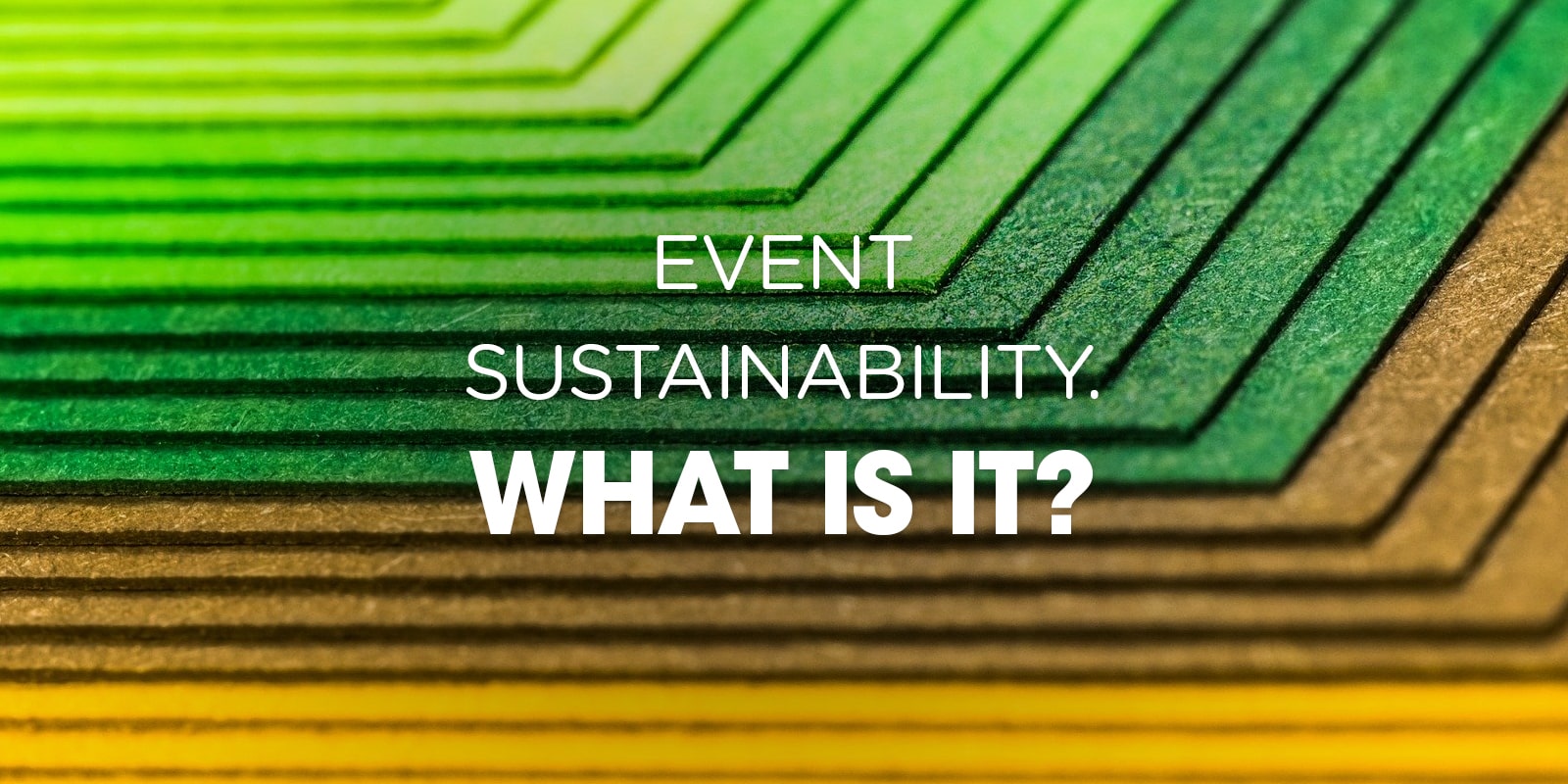 Event Sustainability. What is it?
28/02/2020
The most consistent thing we are noticing in our event briefs for 2020 is the requirement for the event to be sustainable or to have more consideration around event sustainability offerings.  There is a common misconception around the meaning of sustainability and a lack of understanding around what we can do to make our events more sustainable.
So, what is sustainability, and what does it mean for events? 
"Taking what we need to live now without jeopardizing the potential for people in the future to meet their needs"
Event Sustainability is broken into three key areas;
1. Social Responsibility

•  Maintaining access to basic resources without compromising the quality of life. 
•  Education – encouraging people such as employees and event attendees to participate in upskilling and training and ensuring an education around their sustainable responsibilities.  
An example
– Segregating bins and providing educational signage at events.
•  Equality – ensuring personal and cultural rights are respected and people are protected from discrimination. 
An example – Creating a diverse event menu catering for all religious and cultural needs and also ensuring your event venue is fully accessible.
•  Society/Community – Recognising your relationship and your impact with the local community.
An example – monitoring the noise of your event or ending the event by a curfew to respect the neighbours.
2. Environmental Responsibility

•  All of earth's environmental systems are kept in balance while natural resources within them are consumed by humans at a rate where they are able to replenish themselves.
•  This is about best practice in the management of waste, water and energy efficiencies and sourcing suppliers who have sustainable solutions to their offering.
3. Economic Prosperity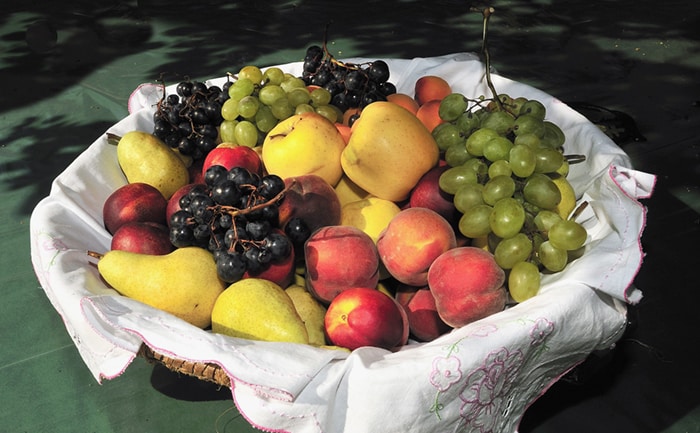 •  This refers to practices that support long-term economic growth without negatively impacting social, environmental, and cultural aspects of the community.
An Example – using local suppliers who use locally sourced products.
Event Sustainability doesn't have a start and end date it is something that should be part of your daily routine with ongoing improvements.
Author Info