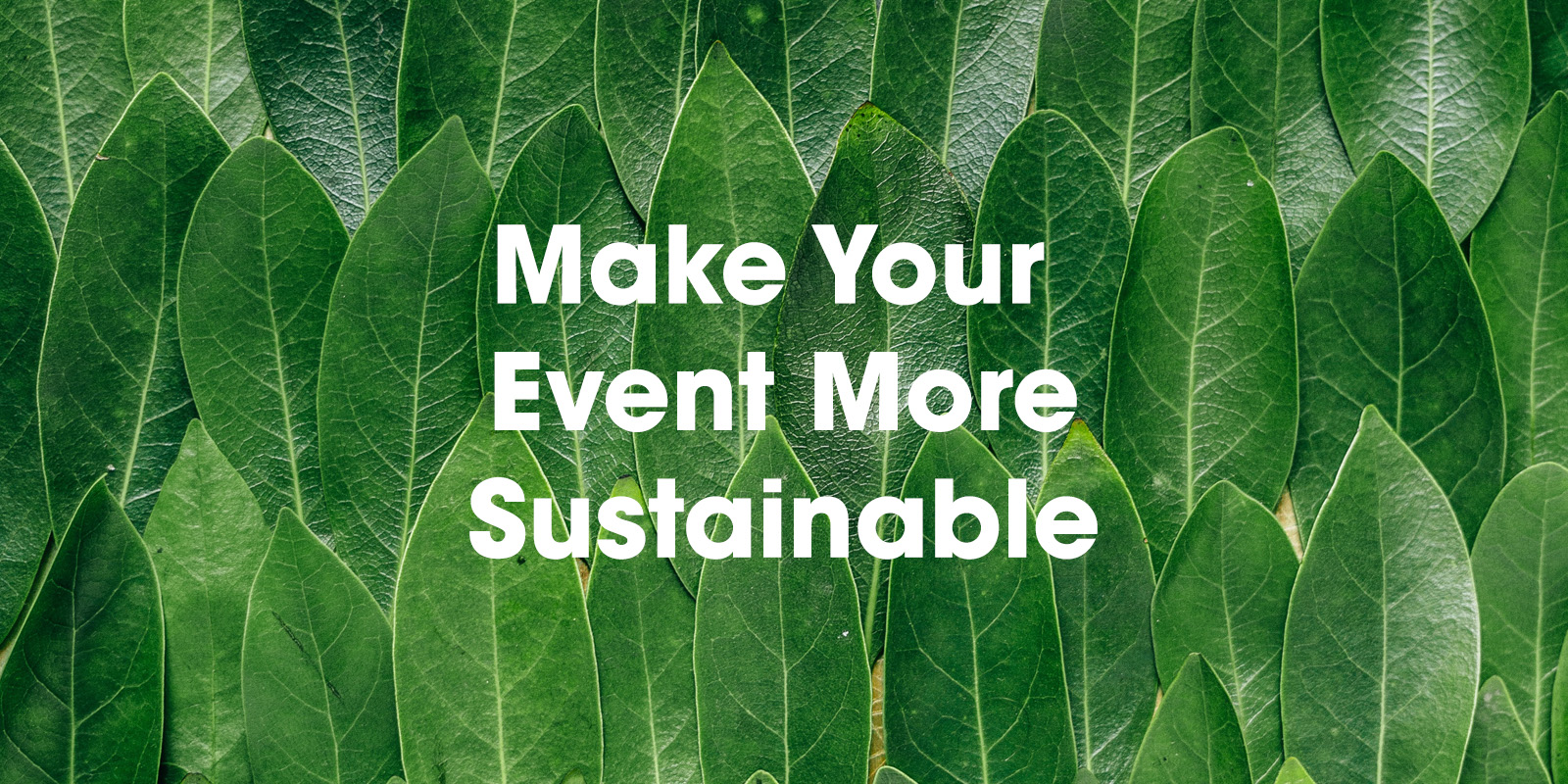 Make Your Event More Sustainable
18/05/2022
Sustainability is becoming the norm in day-to-day life. Attendees and clients alike expect event organisers to work towards limiting their impact on the environment when planning events. Ensuring your event is sustainable can often require more planning and more consideration however the pros outweigh the cons. While taking the more sustainable approach has obvious benefits to the planet, it also shows clients and attendees that you are not only aware of environmental issues but that you are actively working towards making a change. Clients and attendees who value sustainability will want to work with people and attend events that openly align with their own values. 
Green and sustainable events are events that aim to counteract or minimise the environmental impact they have on the planet. The process is often called "event greening'' and there are a couple of steps you can take to begin the process
Go Paperless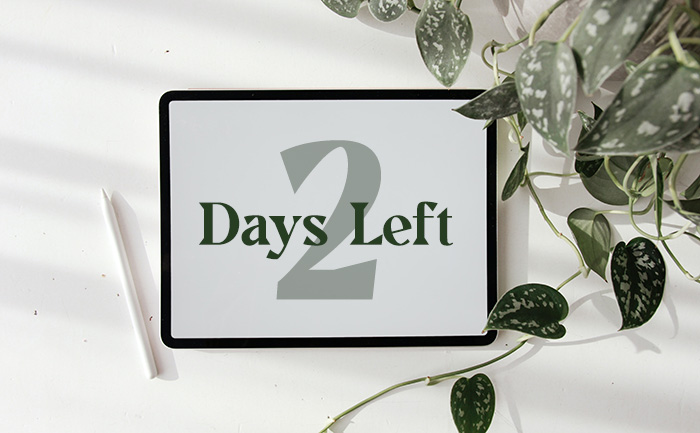 Events tend to have a huge amount of paper wastage so taking the paperless route when planning your event is a great way to become more environmentally friendly. Paper can easily be eliminated by replacing paper with digital marketing and communications techniques. One way to make your Event More Sustainable and reduce paper usage is to swap out physical invitations for online invitations. Online communications have become such a norm today that a digital invitation is an easy decision to make when looking to take the more sustainable approach. It's a great way to connect with attendees via the touchpoints they frequent most; targeted campaigns using email and social media give organisers the opportunity to connect. Another great way to reduce page wastage is the use of a mobile app to replace event materials. Mobile apps for events are a great way to communicate any needed event information such as running order and speaker information and it can also offer additional features such as in – app guest messenger and attendee list. By making your event paperless you not only reduce impact on the environment but also reduce costs and your attendees will thank you for the added convenience. 
Green Venue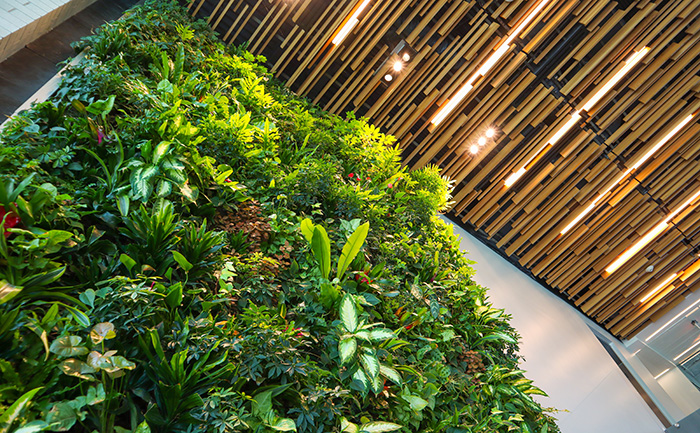 Where you hold your event is a major decision. This decision has an impact on the sustainability of your event. When going through the venue selection process look into what green policies the venue has in place. You can conduct an online search and ask potential venues about their energy and waste practices to find the best choice. Venues that follow environmentally-friendly practices are pretty easy to spot online as they likely are proud and promoting their work. 
Vendor Selection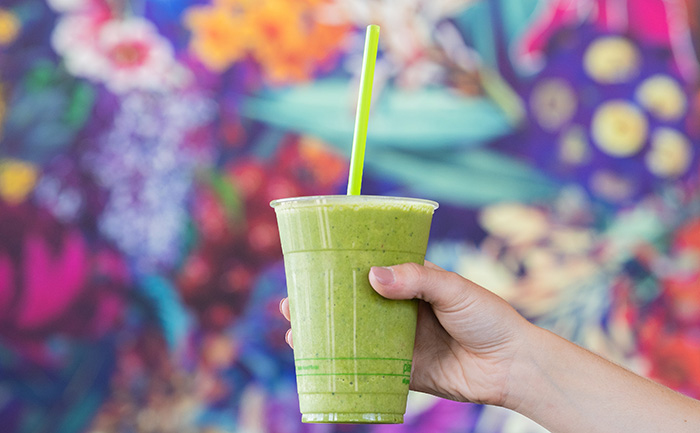 Similarly to your venue choice, your choice of vendors can also have an impact to make your Event More Sustainable. It is important to work with vendors that align with your goals in terms of sustainability and environmental impact. Speak with your potential vendors to see what their goals are to determine if they would be a suitable fit for your event. 
Hybrid Event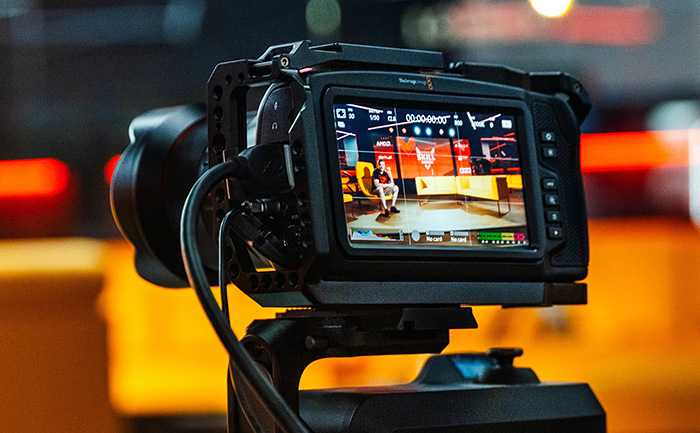 Where possible taking the hybrid approach can massively reduce the impact your event can have on the environment. As travel is one of the largest contributors to carbon emissions, hybrid events can massively reduce this impact as it gives attendees the opportunity to tune in to the event from the comfort of their own home. Hybrid events can eliminate a large number of flights, long car journeys and the carbon emissions that they would have emitted. 
Author Info