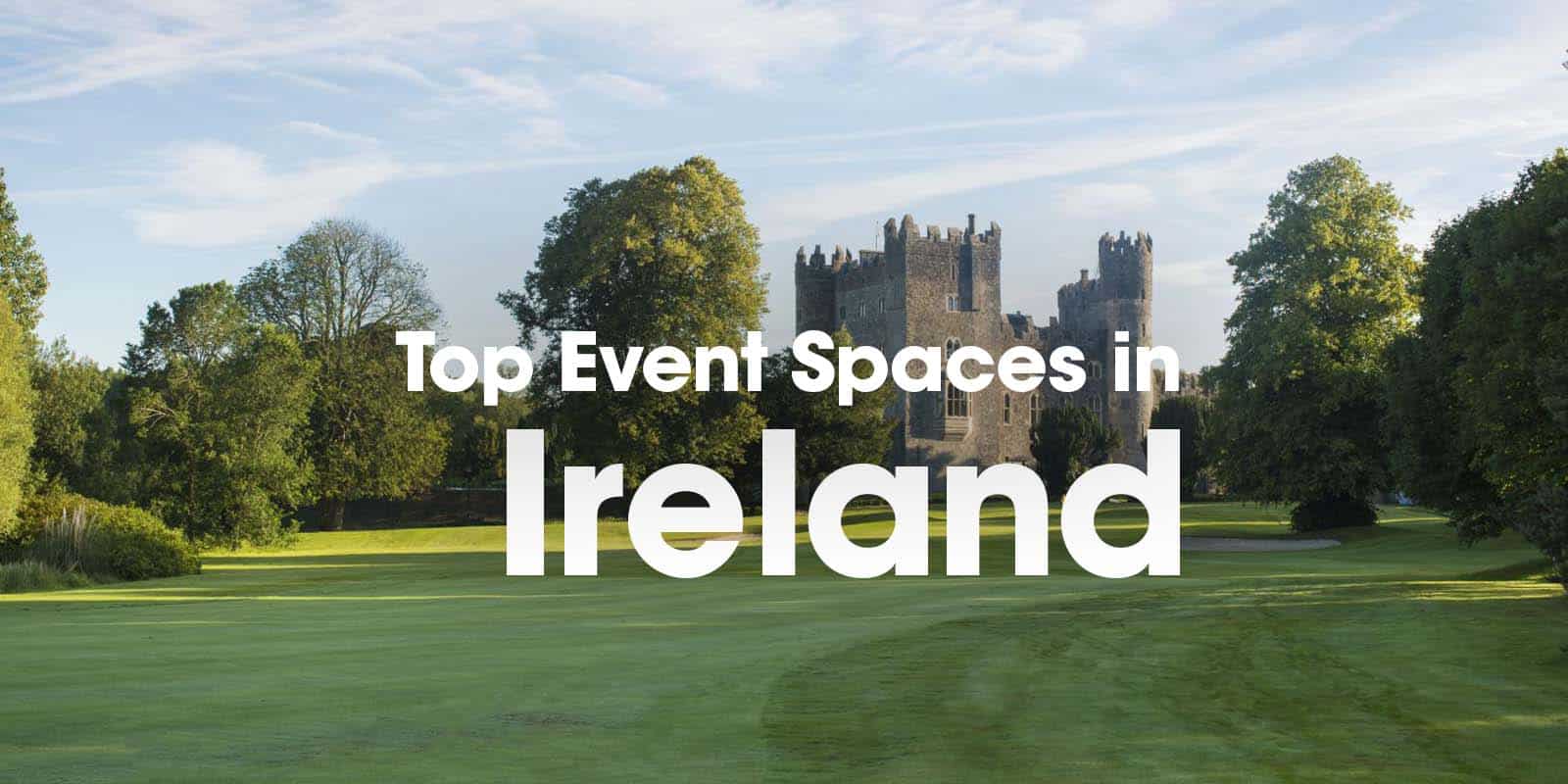 Top Event Spaces in Ireland
14/02/2019
A venue space is an integral part of any event. One of the very first tasks to be completed is finding the perfect venue for an event, a space that will help achieve the event's image by creating the reality for a dream event.
Ireland's event spaces are growing rapidly, former traditional venues are getting a renovation and becoming up-and-coming modern spaces offering a new atmosphere with a traditional history behind it. Whether an event requires a modern or classic approach, Irish venues can facilitate.  See the list below some of the top event spaces in Ireland;
Medley Fleet Street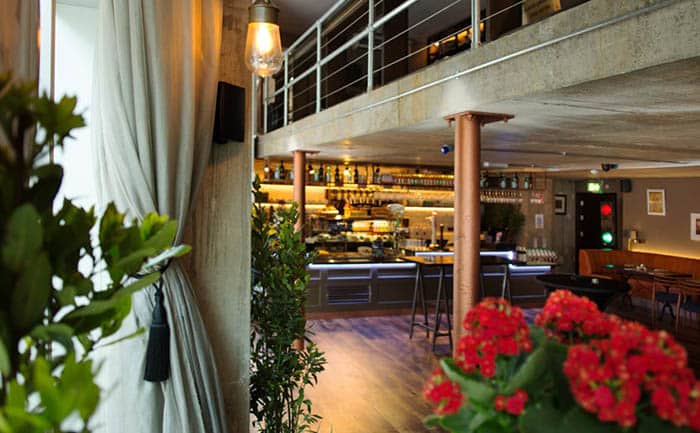 An event space can be anything from intimate to open-air. Medley Fleet Street East is a perfect example of a central location but an intimate environment. Located in Dublin, the location is perfect and is surrounded by hotels where needed. The newly refurbished venue offers a ground floor and mezzanine decorated with antiques, leather interiors and great lighting interior design.
Its dynamic layout offers space for any type of event and can cater for up to 350 people offering a tastefully international menu. While offering a private venue hire, Medley also run a catering service to cater to all events, whether it be in their venue or not, Medley do it all!
Montalto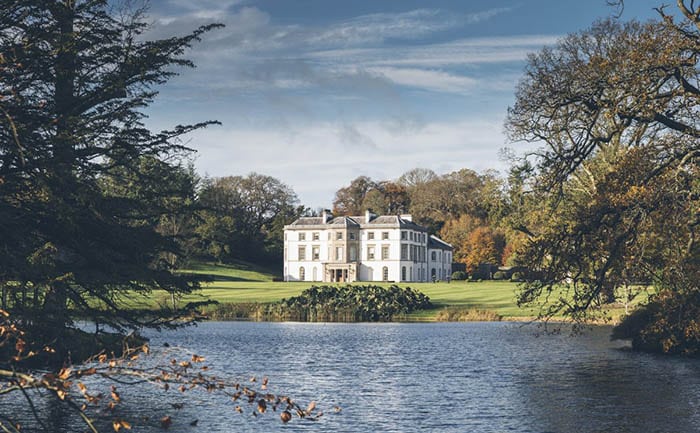 The Carriage Rooms at Montalto is a bespoke wedding and event venue, set in the heart of County Down, it truly is a hidden gem. The Montalto estate is sitting on 400 acres of countryside showcasing serene courtyards and picturesque fields. Montalto is steeped in family-run traditions and its atmosphere has become a hybrid of urban chic and timeless elegance.
The estate offers both purpose built indoor and outdoor venues to cater for all events and can offer not only a space for a party or a conference but also team building activities. The team have been commended for their quality of customer service and helping to make Montalto Estate the ideal place for private parties and events that cater to all individual needs.
Kilkea Castle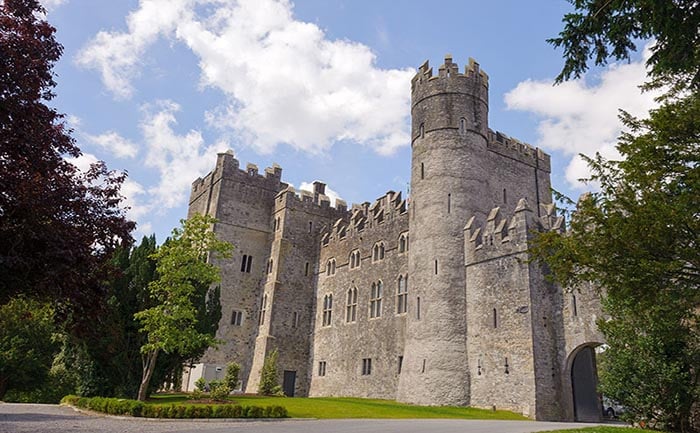 While bespoke and modern venues are the newest trend and up-and-coming, some venues in Ireland have remained popular because of their historically rich background and their timeless décor and atmosphere. Kilkea Castle is an ideal space as it accommodates for both larger events and intimate meetings. The castle offers six different spaces for all event preferences.
The lavish Baronial Hall caters for gala dinners, overlooking the tranquil grounds. What makes Kilkea Castle different is the option of exclusive hire. The 12th Century Castle, located in Kildare will truly give guests the royal treatment.
The Guinness Storehouse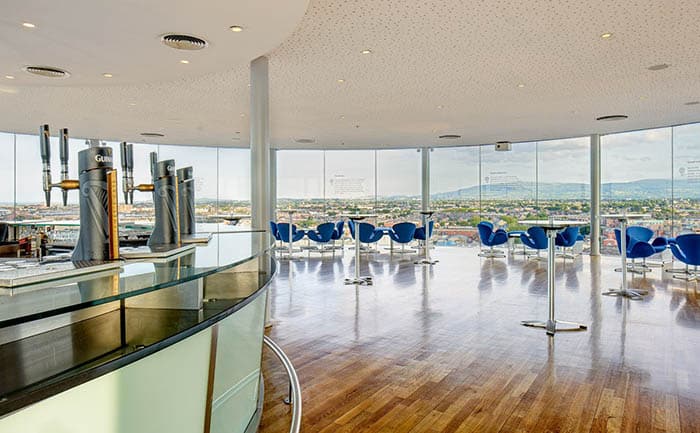 Several venues across Ireland are now offering more than just a venue space, they're offering an experience and the Guinness Storehouse is succeeding in offering the full experience to both natives and international guests.
With its ideal central location, the Guinness Storehouse is an ideal venue hire for international groups as it also provides a guided tour on the history of Guinness as well as a renowned menu incorporating Guinness into all dishes, allowing guests to get a taste for the world famous stout in all shapes and forms.
The venue offers idyllic views in its Gravity Bar overlooking Dublin city centre. The unique venue is a true staple in Dublin, offering top quality service and an all-around Irish experience.
Author Info