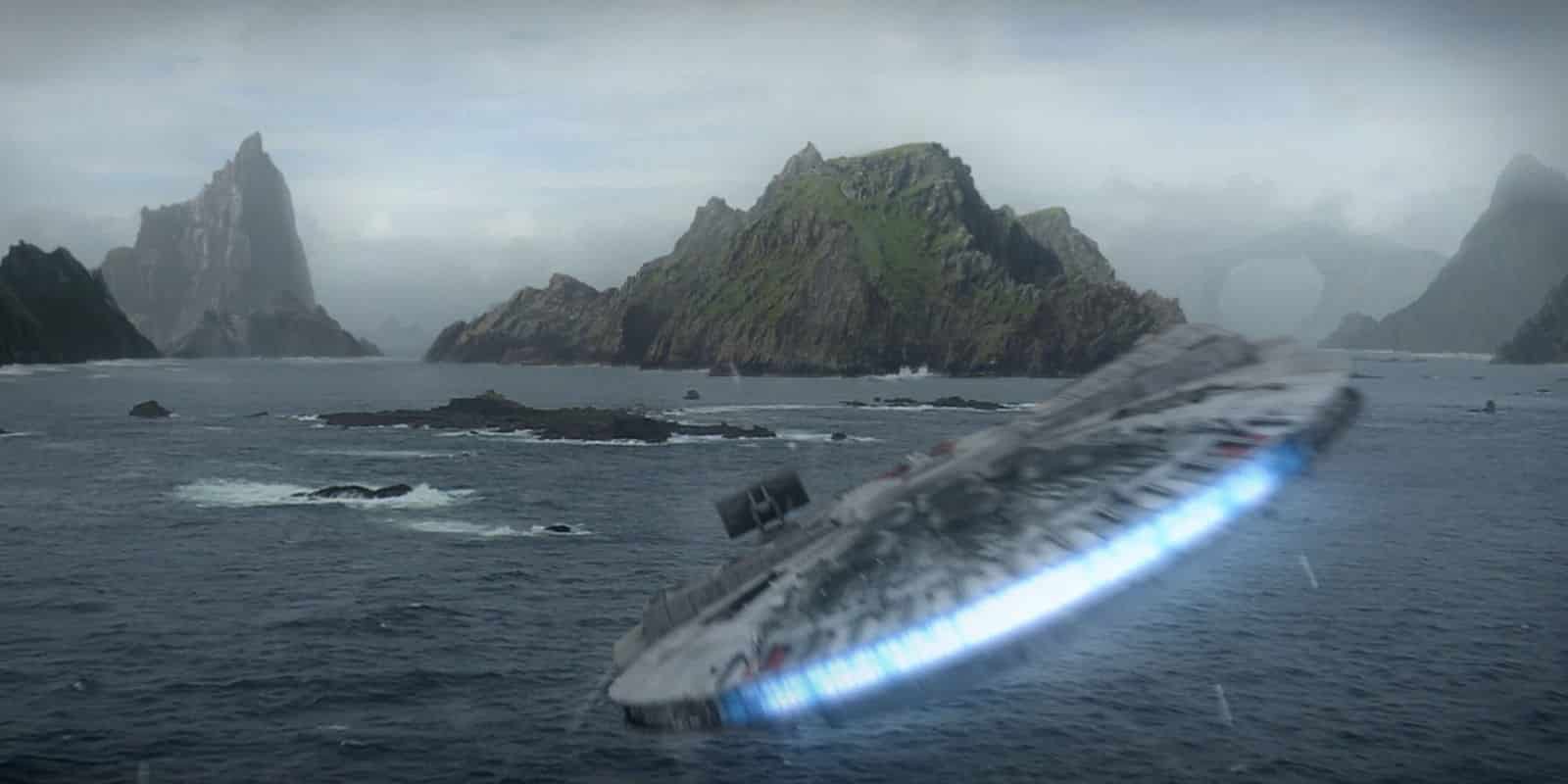 Destination Management
This country is jammed with tourists, and according to Tourism Ireland, the first ten months of 2016 saw 8.3 million arrivals onto our rainy shores. That's a huge increase of 12% from 2015, and such a surge in tourism has a huge impact on all areas of business. But why has this happened? What entices all these people and businesses to choose to travel to our little island?
Let's consider film. In 2015, millions worldwide guzzled popcorn as they watched the dramatic sweeping final scenes of Star Wars: The Force Awakens. The scene was filmed just off the rugged coastal shores of Kerry, on Skellig Michael, and was a roaring success, grossing 1 billion dollars in its first twelve days. Now, I wouldn't by any means call myself a Star Wars buff (or even fan), and admittedly I can't really remember what the scene was about, but it really doesn't matter. All I know is that the images of the rugged island on the big screen made my little Irish heart burst with pride.
Obviously it's not only Star Wars that featured our lush landscape and jagged coastline all over the international silver screen. For such a rainy little island, Ireland has inspired directors from some seriously big films to come and film here. Vintage classics the likes of The Quiet Man and Ryan's Daughter, epic battle scenes in Braveheart and Saving Private Ryan, magical epics the likes of Harry Potter and the Half Blood Prince and the insanely popular series Game of Thrones are just few of a long, long list. These films and series put Ireland on the worldwide stage and got international tongues wagging about our little green isle.
Can destination image really have such a big effect on destination choice?
But what does this mean for Irish business, and for destination management in Ireland?? Well, first let's be clear and get to grips with what destination management actually is. DM is where an overseas business or corporate group sources and relies on an expert event management team (such as ourselves!) to be their local on-the-ground knowledge. They trust us to organize unique and creative corporate events, incentive trips, and leisure activities that'll showcase our country's finer sides – and we love doing it.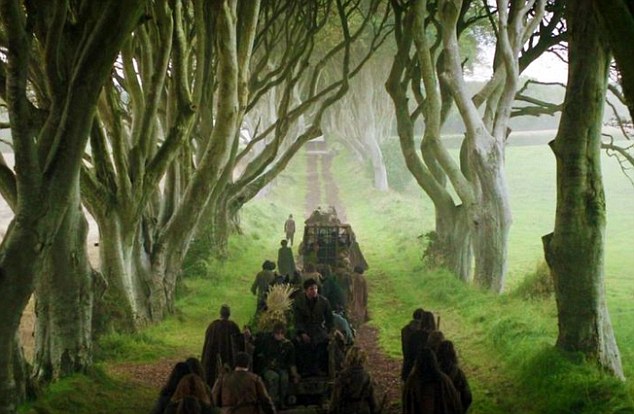 But what does it mean for us? (Hint: a lot)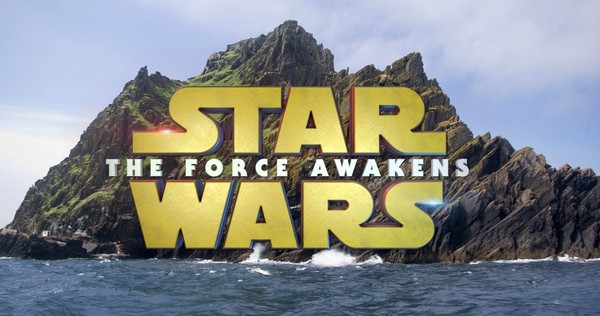 Business tourism in Ireland is booming, and the sector here is worth €579 million a year. It's one of the highest yield sectors in tourism, and we here at Grooveyard are busy planning destination events and trips for clients from almost every continent. They want to see what they have seen on screen, and experience the country that has a relaxed international reputation and is known to be the ideal place to mix business and pleasure.
Let the good times roll.
Author Info