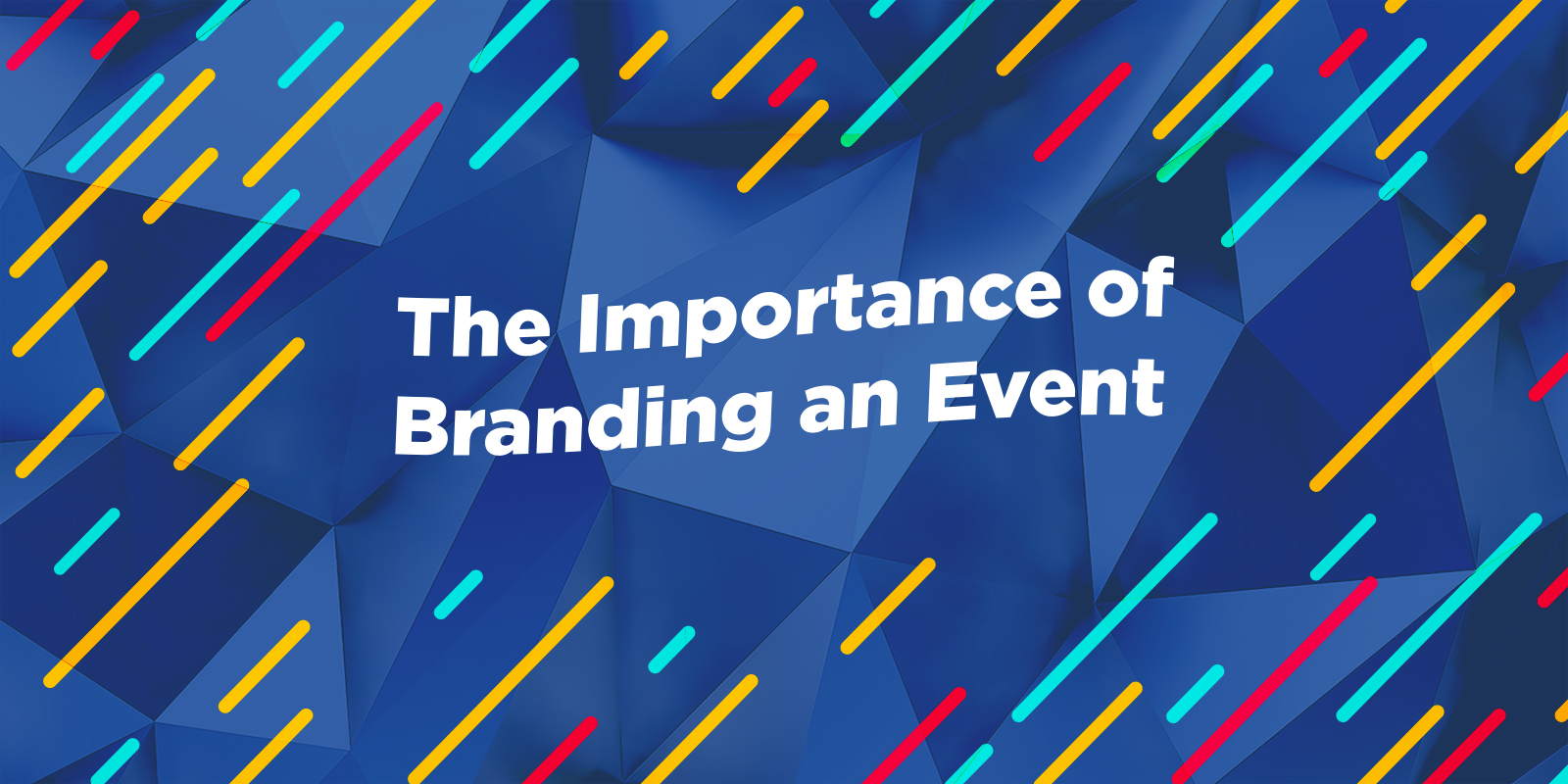 Importance of Branding Events
22/11/2019
The purpose of branding an event is to encompass the theme and look for that event. It is very important that a client's brand strategies are clear and that their vision for the branding of their event stands out and, as a result, is a key component to the success of their event.
Branding at an event is a driving force for establishing the so-called personality of the event. When inviting external attendees to an event, it is crucial that the corporate set out clear guidelines on their preferred brand awareness and that the event management agency execute said ideals and, perhaps suggest some innovative ways to increase brand awareness, such as those outlined below:
Branding Strategy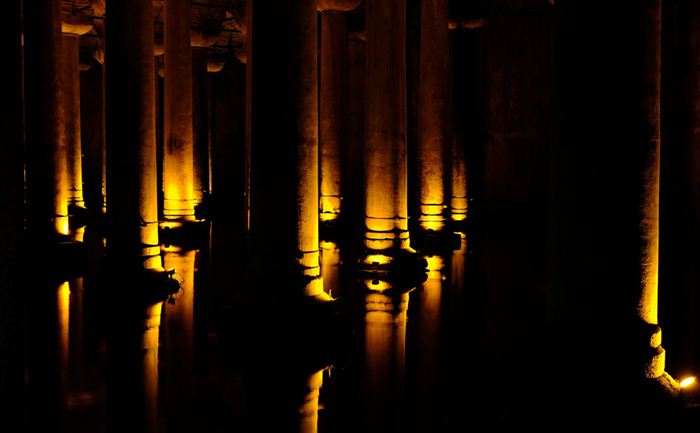 Sometimes, simple and reliable branding strategies can have the most effective outcome for your client's brand awareness, to coin the phrase "less is more". Easy and cost-effective items include up-lighters in the brand's colours and signage that can be placed around the event's venue. If the chosen venue is a famous national landmark in the chose city or is quite bespoke, often light branding is enough to bring the venue to life.
Brand Awareness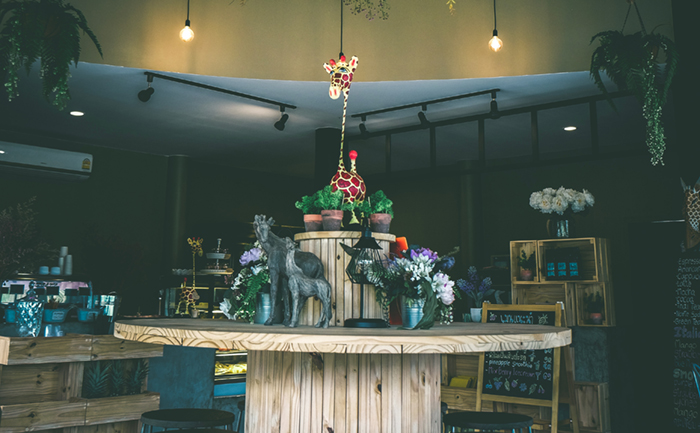 On the contrary, heavy branding can be just what your client is looking for, for their event. In this instance, this is where the event management agency can be given the opportunity to get creative and really venture into ideas of innovative and bespoke branding. While lighting and signage is a good foundation for branding, physical branding in the form of branded incentive gifts and promotional products that attendees can take home with them. Having the client's physical product on site is the most effective use of branding and increases brand awareness. Other examples of successful branding include centrepieces, balloon walls, branded food, branded media walls, the list is endless! But branding is constantly evolving and this is a result of the advancement of technology.
Technology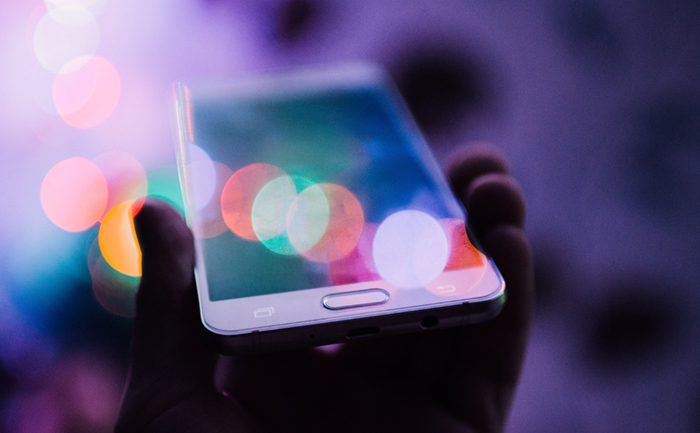 Technology is playing an increasingly important role in branding at an event. While technology has allowed for many events to go paperless, it has allowed for the platforms being used at the event to be heavily branded, but without harming the environment. This includes branded event apps that can be used for registration, live polling Q&A's, gamification and networking at the event. Documentation at events in the form of photo ops have also become opportunities for brand awareness. For example, creating branded overlays for a selfie mirror and creating 360-degree photo and also social mosaics which can illustrate the clients brand as the finished piece. For a more advanced strategy, gobos and projection mapping onto buildings has become increasingly popular and has gained major social media traction.
Bespoke Pieces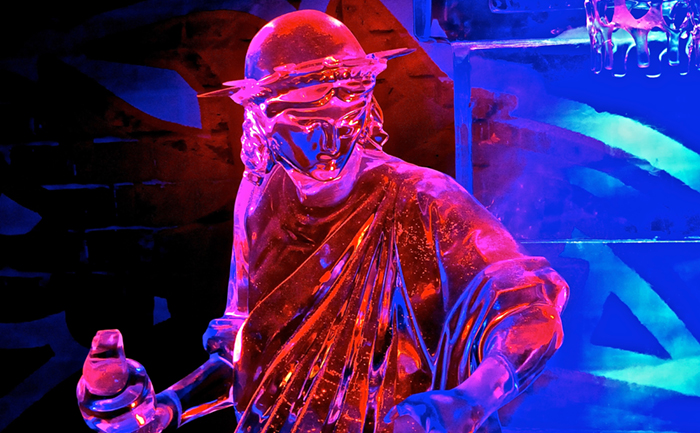 While the basic branding like lectern signs and booklets are still clear runners, a quite bespoke branding like ice sculptures and large 3D lettering are what a client is looking to include to make their branded event stand out in an ever-increasingly competitive industry.
Author Info