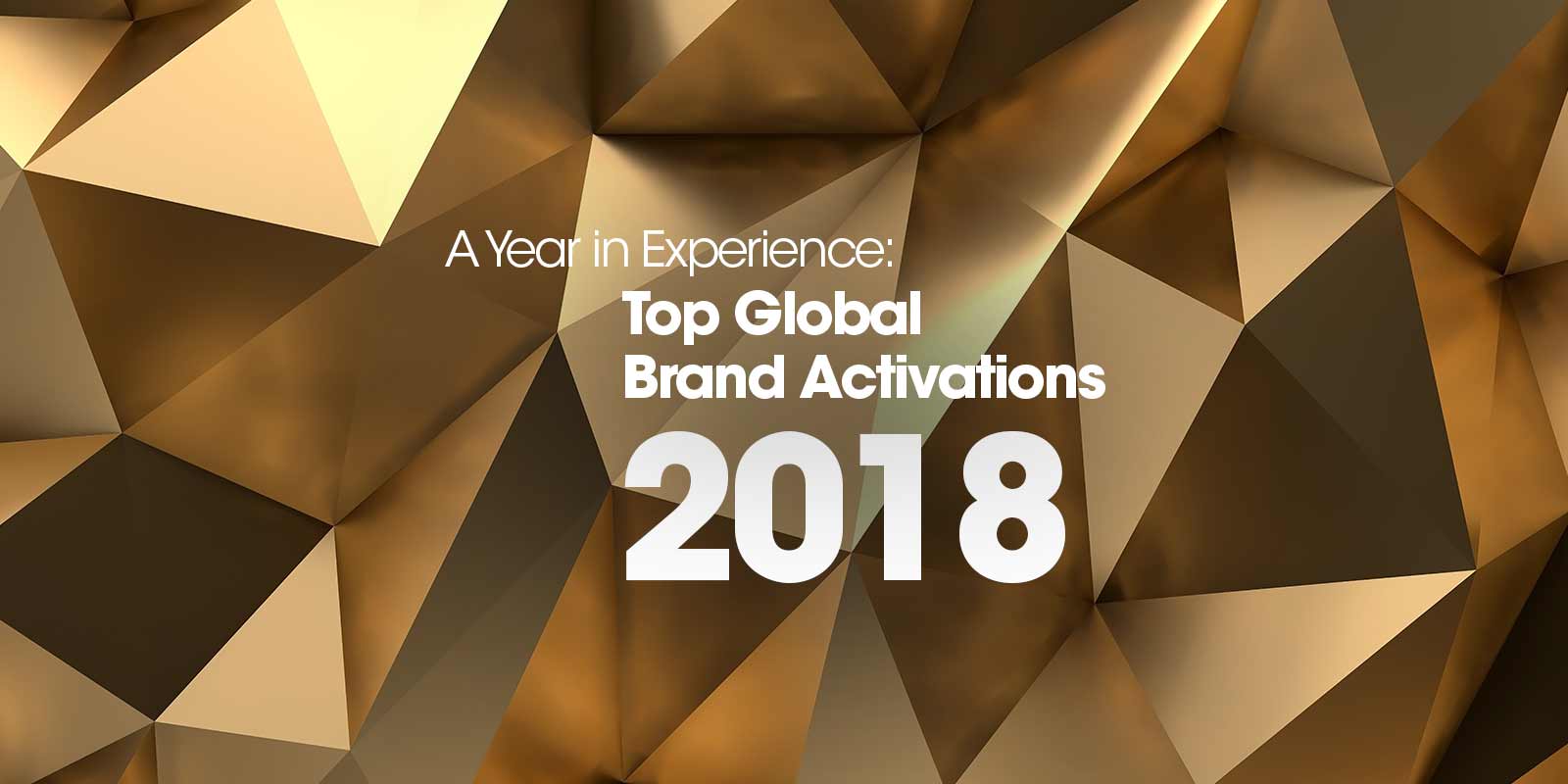 Top Global Brand Activations 2018
23/01/2019
A Year in Experience: Top Global Brand Activations 2018
In a digital age where standing out from the crowd is harder than ever, brands are focusing on strengthening their relationships with consumers by championing their narrative through action and not just communications. Below we take a look at some of the most exciting, high impact brand activations 2018 had to offer.
Beautyrest, South by Southwest
American mattress company Beautyrest set a new standard in how it wants to connect with consumers when it partnered with British-German composer Max Richter at last year's South by Southwest festival. They replaced traditional concert seating with 150 twin-size beds, complete with branded pillows, blankets and silk eye masks so attendees could immerse themselves in the eight-hour, overnight 'Sleep' experience. Following the event the beds were donated to local charities.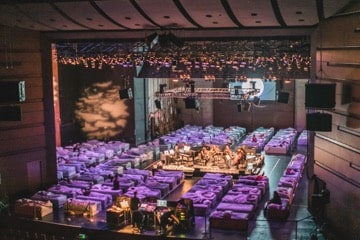 Nike Game of Go, Amsterdam
Sports giant Nike allowed everyday non-runners a chance to create their very own running avatar to introduce its newest performance technology, Nike React. The idea was to unleash the secret runner inside us all by allowing everyday people to experience the shoes in real-time in a public place.
Intel, Winter Olympics Drone Show
https://youtu.be/fCd6P7Ya160
At the Winter Olympics in PyeingChang, 1200 intel drones performed a choreographed routine in the sky. The Drone Extravaganza saw a new world record for most drones flown in the air at the same time and enabled intel to created a new entertainment experience by bringing its own technology to the games.
Diesel: Go With The Fake
During New York fashion week clothing brand Diesel opened up a counterfeit store of its own products. They intentionally misspelled their name, aiming to draw attention to the prevalence of counterfeit merchandise. The stunt created a stir and was forced to close early because it ran out of limited edition merchandise.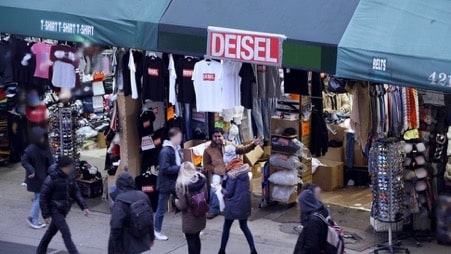 Converse 'One Star Hotel'
In celebration of their new One Star Collection, Converse created a five storey, three day pop up hotel in Shoreditch that focused on presenting an engaging line up of fashion and music experiences for the brand's audience and influencers. Their biggest ever activation in the UK, the hotel included 'guest rooms' that housed opportunities for digital, product, and live experiences, curated by Converse collaborators.
North Face Pop-up, Italian Dolomites
The North Face opened an eight day pop-up that was reachable only by foot, some 2100 meters high in the Italian Dolomites. The American outdoor brand secured and sold collectable items worn by well known explorers; each item sold was accompanied by a personal message for the new owner encouraging them to "never stop exploring"
Author Info