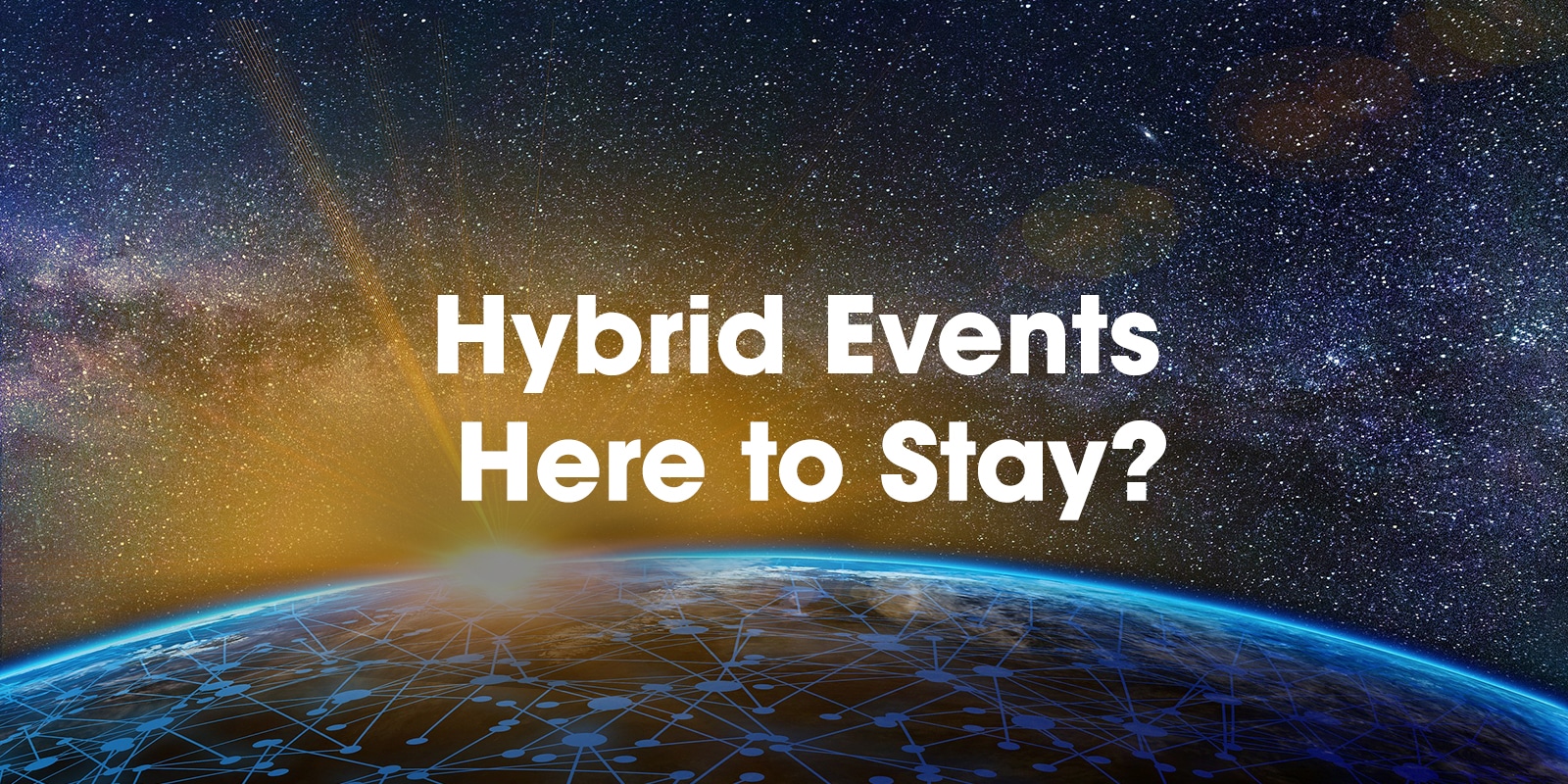 Are Hybrid Events Here to Stay?
15/01/2021
 To find out how Grooveyard can
manage your virtual event

---
The major curveball that we were thrown in 2020 has led to a lot of companies moving to virtual events, when we all move forward into to 'the new normal' will there still be a desire for virtual elements to live events? Based on a survey carried out by Splash, 79% of companies now expect to include an online component in their live events. What is it about virtual and hybrid events that has everyone wanting to keep it around? Let's have a look…
Corporate Travel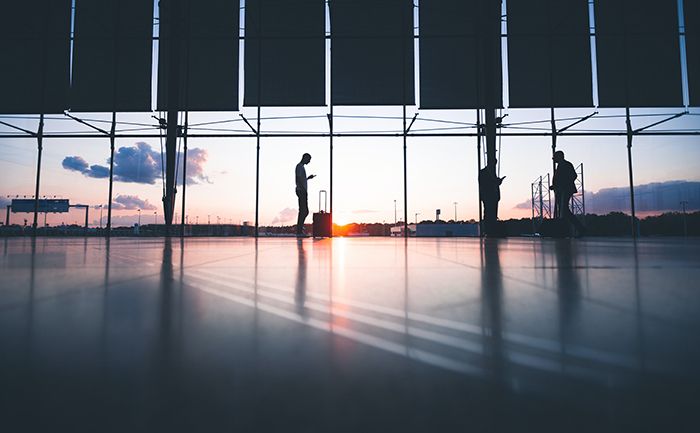 Corporate travel will take a while to return to normal. Multinational companies are implementing protocols on meetings and events until well into 2021. In April of last year Facebook cancelled all physical meetings of over 50 attendees through to June 2021 and have ended all 'non-essential' business travel for employees for now. Virtual solutions are a great way to get a large number of people in one "room" without having to worry about social distancing and the lower capacities of physical spaces that comes with it. Being able to attend an event virtually also reduced the cost associated with attending. This is of benefit to both the organiser and the attendee.
Global Reach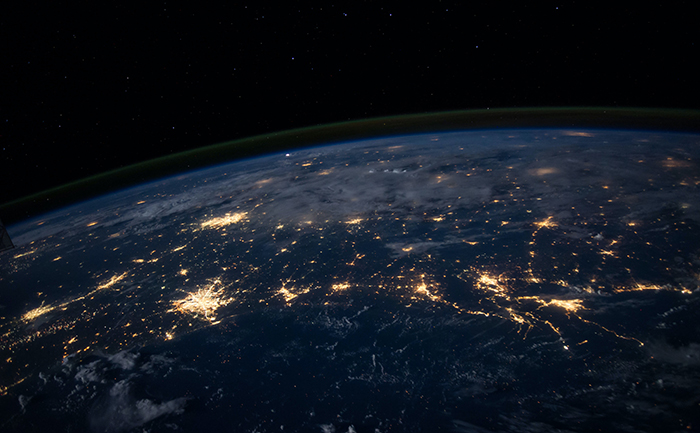 Virtual events have the potential to reach a much bigger audience than physical events due to their wide availability. If you combine the two, the possibilities are endless! Not only can you reach a much wider audience of attendees by including virtual elements in your physical event but there could be more flexibility when it comes to guest speakers and presenters. For a purely physical event your ideal speaker may be unable to commit to substantial travel time to attend in person but by including a virtual attendance option for them, they can be at your event to inspire all your attendees and be around to put the kids to bed that evening!  
Sustainability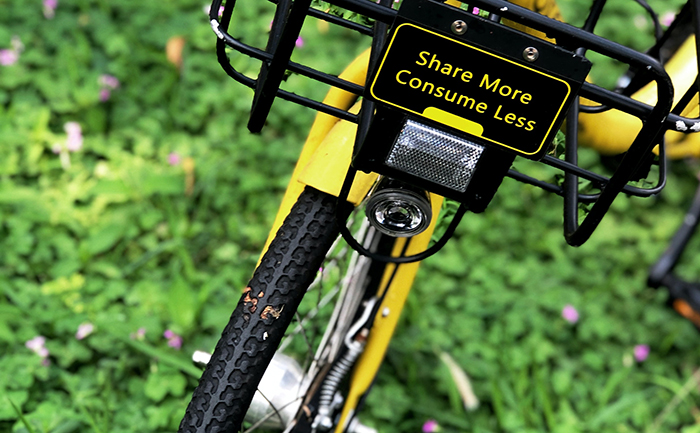 Travel is the largest contributor to carbon emissions associated with most in person national and international meetings. A lot of people will be eager to travel and attend events in person once restrictions are lifted but continuing to plan hybrid events that don't require travel to attend, we can eliminate a large number of flights, long car journeys and the carbon emissions that they would have emitted. 
It's fair to say people are looking forward to the restarting of in-person events but that doesn't mean that we have to forget about virtual solutions. Hybrid events present the best of both worlds!
Author Info