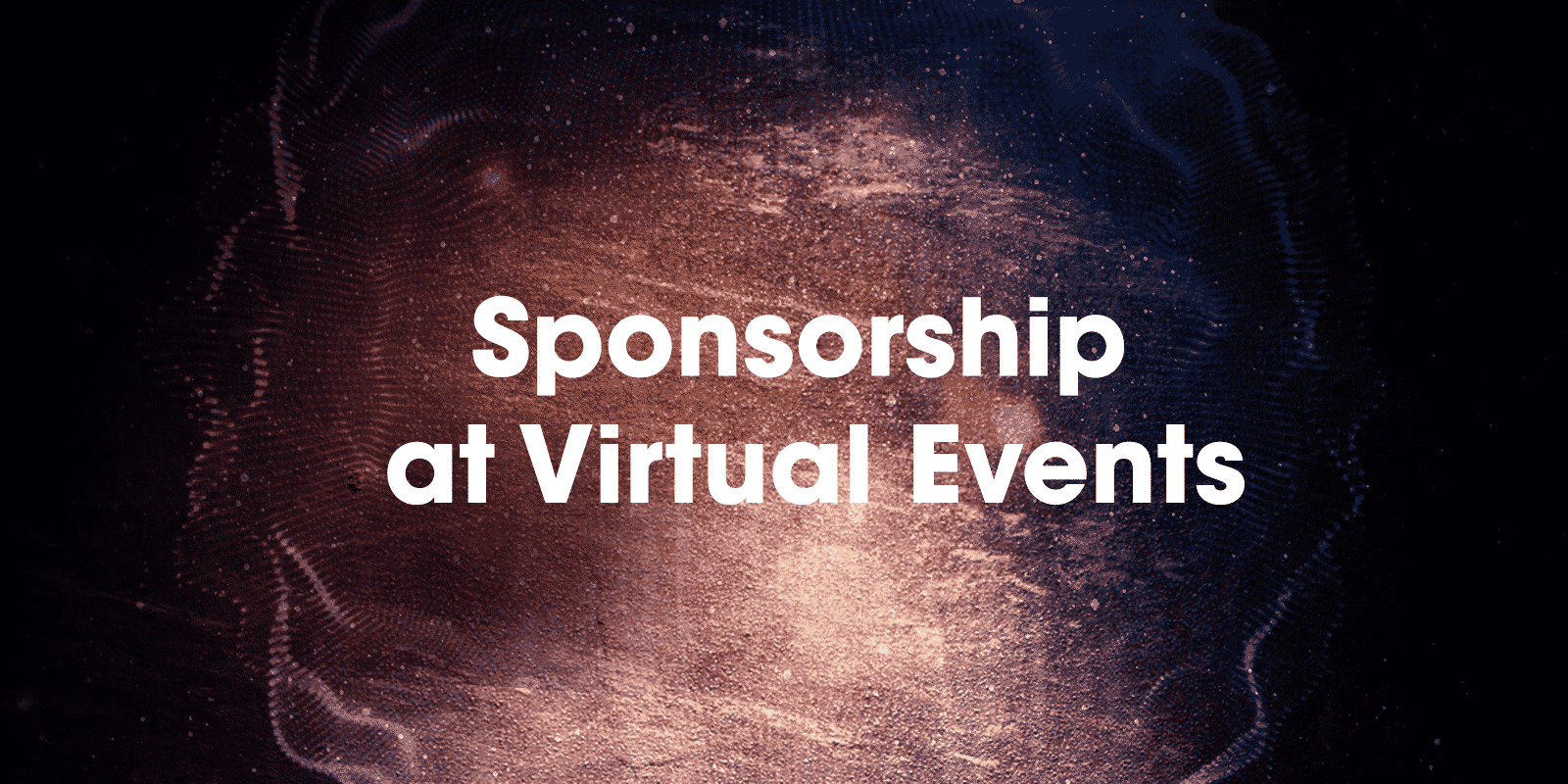 Sponsorship at Virtual Events
03/06/2021
 To find out how Grooveyard can
manage your virtual event

---
The occurrence of virtual events has increased exponentially in the last year, given the ongoing global pandemic. Sponsorship for virtual events is equally as important as their in person counterparts. Without physical spaces for branding and the opportunity to hand out merchandise at events, how can you enable sponsorship brand awareness and engagement, and ensure they maximise their return on investment? Here we will look at a couple of ways to highlight sponsors at virtual events:
Sponsored Speakers and Sessions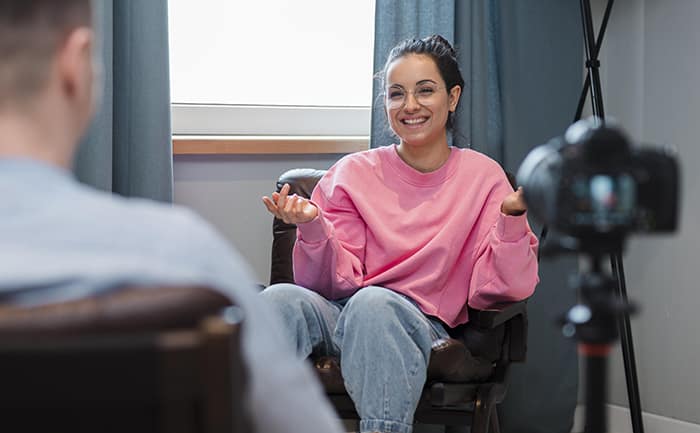 Having an engaging agenda is essential for virtual events. If your agenda includes a headline Panel Discussion or a Keynote Speaker, there is an opportunity to sponsor this section of content, for example the background for these sessions could be branded in keeping with sponsors' brand guidelines in order to keep brand awareness high during the segments. 
Attendee Deliveries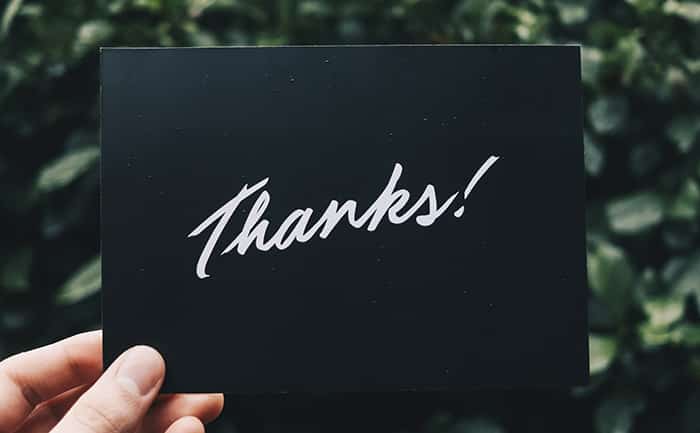 Sponsorship opportunities in virtual events are not strictly limited to online advertisements/imaging or sponsored sessions. There may be an opportunity to delight attendees with a home delivery. There are a number of options when it comes to deliveries but it is best to work with sponsors to provide something that attendees may actually need and will be grateful to receive. Items like hand sanitisers, merchandise, snack subscriptions and meal kits are items that are generally well received. These items can be branded to ensure the recipients recognise the event sponsors. While deliveries can be a great way to engage attendees, they can come with logistical challenges, especially if the audience covers a wide range of geographical areas.
Gamification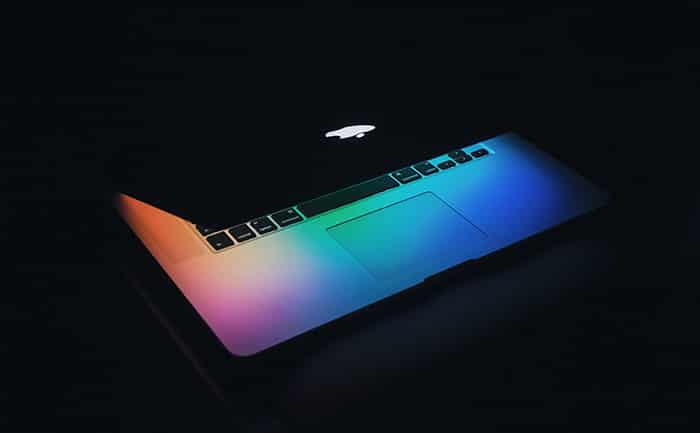 If your event is making use of a platform or app with gamification capabilities, these can be an excellent way to capture attendee attention and drive them towards engagements with sponsors. With gamification, attendees are awarded points for completing certain actions within the platform and can see where they are on a leaderboard. Attendees can earn points for things like engaging with a sponsor booth area, asking questions in a sponsored session or networking with other attendees. Prizes for those who top the leaderboard can be gifted by sponsor companies. 
You could also feature VIP activities like cooking demonstrations or mixology classes, sponsored by a partner. This allows for increased visibility for sponsors and a higher level of engagement for attendees. If there are a number of "stages" available on the platform, the stages could be sponsored. Featuring commercials and pop-up ads between content segments is another way to keep sponsors top of mind. 
Author Info