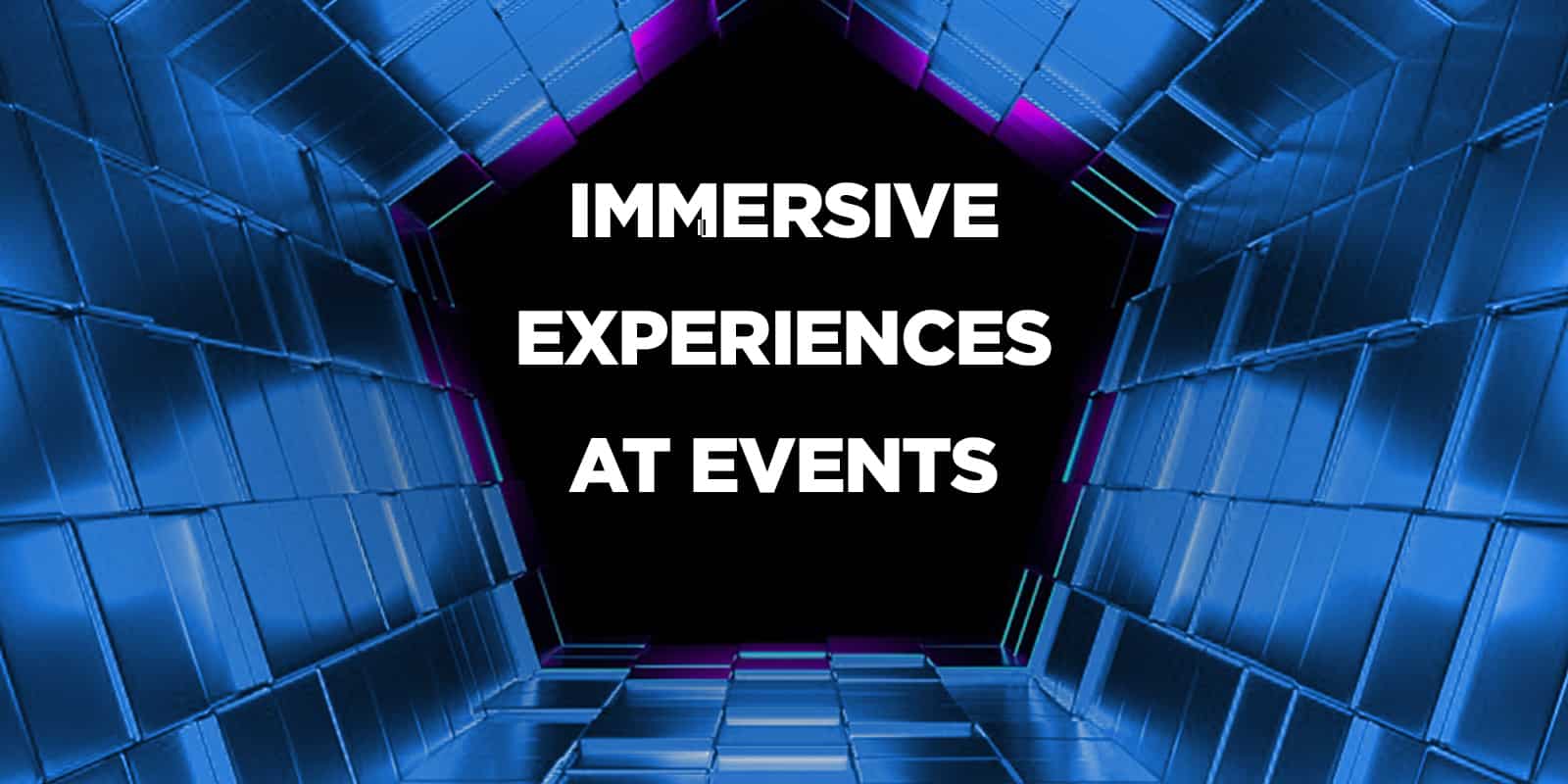 Immersive Experiences at Events
12/03/2020
Immersive experiences at events create experiential journeys for those attending. The event itself may be a conference, but by including features like Augmented Reality (AR) and Virtual Reality (VR), it gives those attending an opportunity to experience and more so visualise alternative realities and imagined activities, but all inside four walls of a venue and through a headset. Brands and corporate companies have begun creating immersive experiences for guests in an effort to build human connections, but also to drive promotion which would hopefully lead to business partnerships and profits.
Immersive Events are growing popularity among certain typologies of events including participatory theatre, interactive launch parties, dress-up cinema and "escape rooms" which is an excellent example of an incentive-driven activity for corporate companies to enjoy. The idea itself reflects core elements including interaction, sensory, experience and localisation. Augmented and Virtual Reality both encapsulate the purpose and the main goal of immersive events, to bring the imagination to life through the ever-changing advances of technology.
Augmented Reality (AR)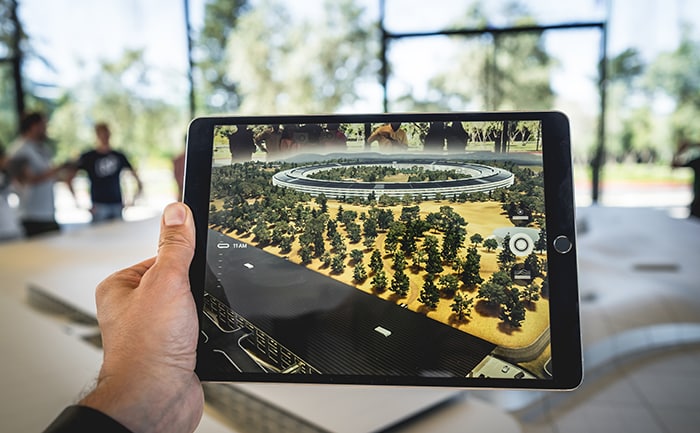 The world has been taken by storm through the altered world that augmented reality can create. One of the world's first encounters of augmented reality on a mass level was Pokémon Go. The advances of AR are constantly changing and the evolution of AR are influencing the events industry and having big implications on Eventprofs. The evolution of, for example, AR wearables like Google Glass has enabled event organisers to thematically design their venues, allowing the organisers to see their themes and ideas. On a larger scale, the creation of transparent AR through the use of a transparent LED or OLED display to create a virtual, 3D environment. Attendees can crowd around the display and experience from all angles without the need to wear a headset or use a phone and experience an immersive product demonstration.
Virtual Reality (VR)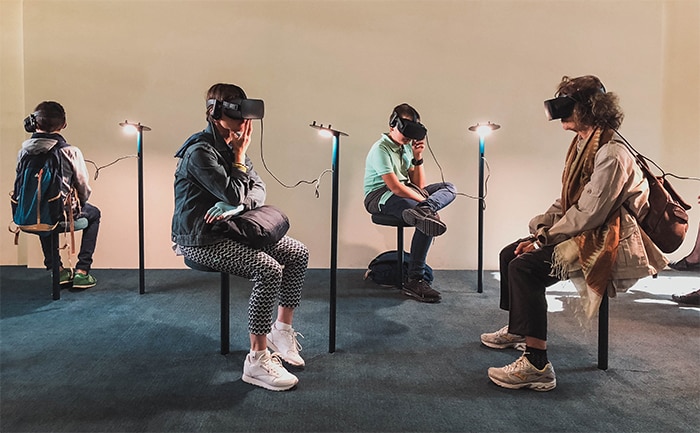 Virtual reality, although it can be more expensive to implement, VR can create new worlds for the users and its ability to create immersive experiences will allow for new opportunities in remotely accessing events, whereby attendees can simply tune in via a headset and bag themselves virtual front row seats. And where remote VR isn't possible, advancements in transport could begin the guest's event experience whilst travelling to the venue. Autonomous cars will collect attendees and deliver previews of the content, presentations and displays, and the speakers all from the comfort of their passenger seat. The use of VR at events has also been showcased to draw attention to worldwide matters and issues, including "Greenpeace at Glastonbury" which gave festival-goers an opportunity to virtually see and learn all about fish, corals and sharks and it was commissioned to raise awareness of the ongoing threat the Great Barrier Reef is under due to climate change and mining. The event industry is now awash with great examples of VR and although it's a little too soon to call it mainstream, it appears to be reaching the tipping point.
Attendees are drawn to the uniqueness and participatory aspects of the immersive events industry, which in turn has led to the influence of attendee motivation and experience, through AR and VR experiences. Immersive touchpoints can be as elaborate or simple as needed. Audiences love gorgeous displays of new technology, but they love laughing with strangers and playing simple games, too. Give them what they want by putting the action in their hands.
Author Info