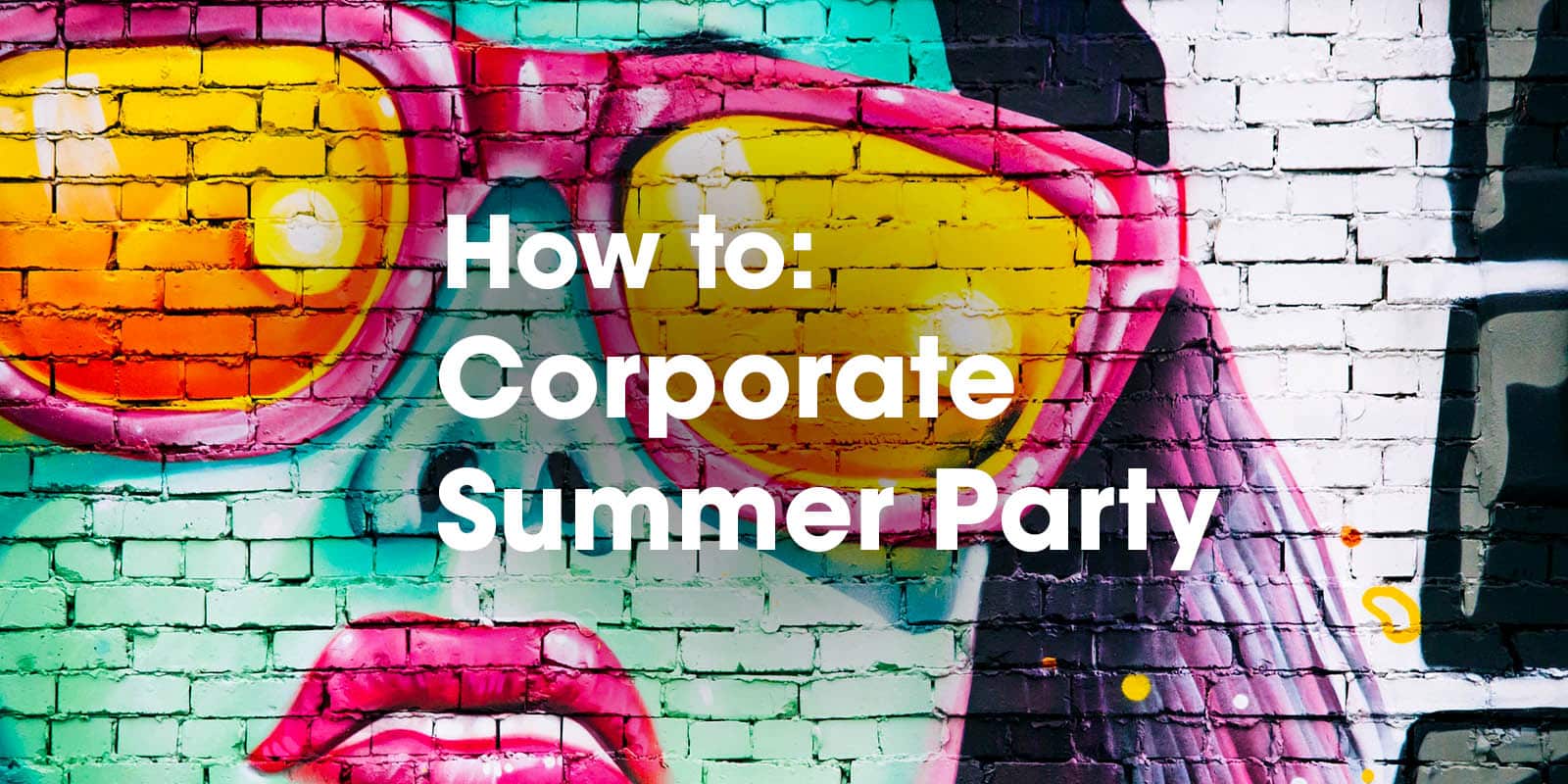 How to: Corporate Summer Party
24/05/2019
Organising the perfect corporate summer party can be a source of stress for Event Management Companies in Ireland. It's incredible seeing all of your guests having a great time and all your hard work coming together, but, as with any event, it is hard work! Here are some top tips for bringing your corporate summer party to life!
Choose a Date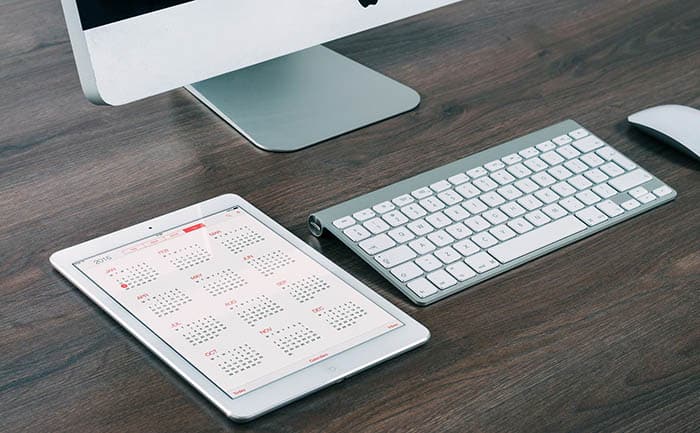 This is significantly important and organisations should look to choose a date as soon as possible.  The summer months are the most popular for venue bookings, therefore ensure to book a date early for your ideal venue.
Pick a Theme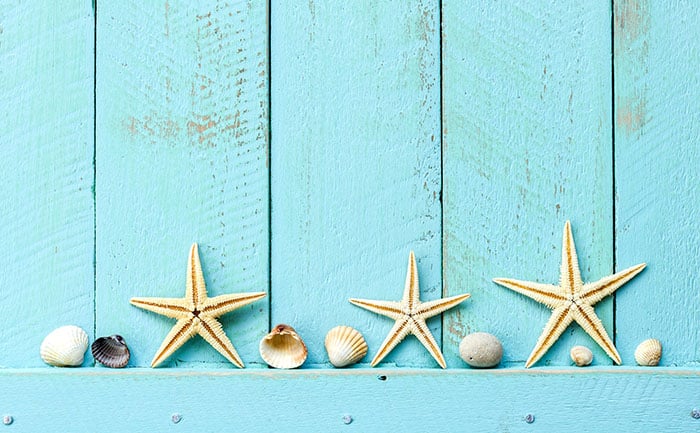 Now that you have picked a date, you must pick a theme. Themes are great for getting everyone in the party mood. Themes can add special meaning to your event and help in the planning process as you can base your venue search and food options around the chosen theme.
Select a Venue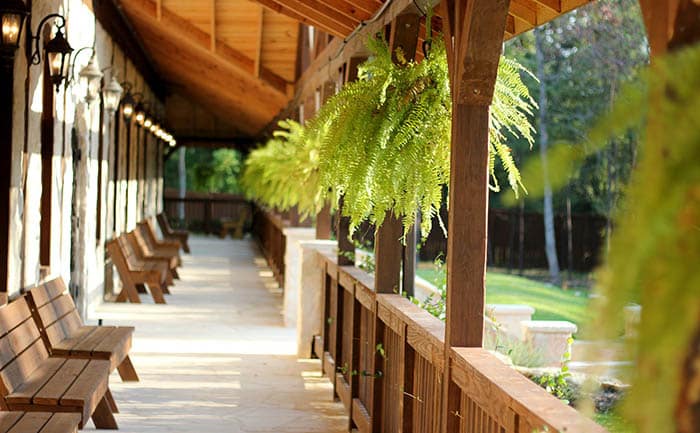 Now that you have a chosen a date you must look at securing a venue. Be sure to begin venue searching as early as possible. Here at Grooveyard, we are always on the lookout for fresh and unique venues to host summer events. Try selecting a venue with an outdoor space and organise some outdoor activities. For example, team building activities are popular for corporate summer parties so look to select a venue with enough space. Always have a weather contingency in place, let's not forget that we are organising events in Ireland!
Catering
Now that the venue has been chosen to start looking into some of the finer details for the event. Food and drink options can make or break your corporate summer party. Barbeques work well for summer parties and add to the summer theme. Be sure to cater to all allergen requirements for attending guests. The more choice, the better!
Entertainment

You want to leave guests with a lasting impression and experience that they can remember forever.  Look to use music, games and team building activities to build that summer atmosphere and create that party ambience. Start the event with some light background music and as the night moves on, so does the music and atmosphere. DJs and Bands that fit the theme work really well for these corporate summer events.
Corporate summer parties are a fantastic way to bring staff together and celebrate the success of their brand/ company in the first half of the year! Creating experiences by using themes, locations and engagement pieces all add to an overall successful Summer party!  Here at Grooveyard, we take pride in events like these and look forward to implementing the above tips over the Summer months of 2019!
Author Info