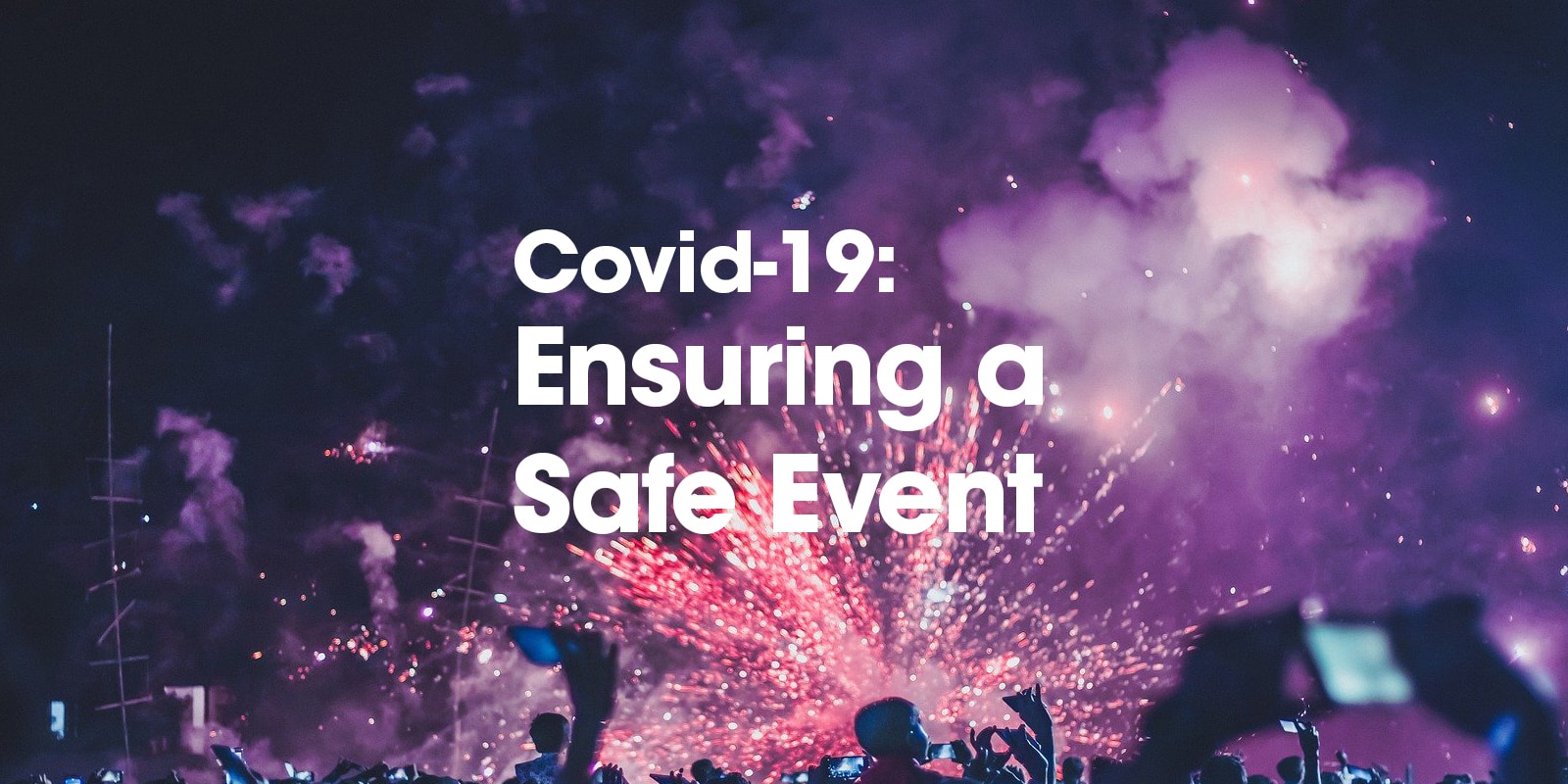 Covid-19: Ensuring a Safe Event
12/06/2020
 To find out how Grooveyard can
manage your virtual event

---
There is no question that the entertainment industry has been deprived of corporate parties, brand activations, television, music, stand-up and even theatre. New procedures must be implemented in order to have a safe event and return to the new "normal". 
In the instance of Electric Picnic, there is a large workforce involved in order to bring an event together with promoters as well as the internal teams that liaise with artists, sponsors, production and media. These people work throughout the year to pull a festival like this together, not to mention the thousands of suppliers that bring the festival to life from a production perspective, therefore it's understandable that Covid19 has brought a lot of devastation and uncertainty to the industry. 
What has to be done to adapt to the current climate?
Events are the bringing together of people but in these current difficult times, we have to adjust and improvise. The main guidelines the government has brought out for mass gathering events could strain the planning and response resources on the industry. So what can be done? Read below to gather a few tips on how you can have a safe event:
Pre – Event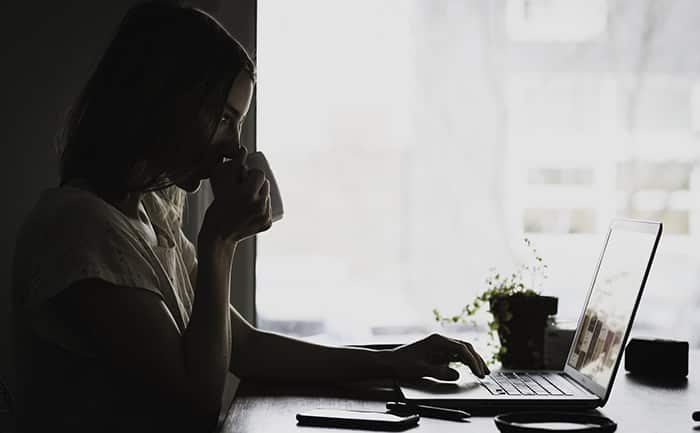 Advise potential attendees and staff not to attend the event if unwell.

Ensure your emergency plan is up to date. 

Give consideration to advising potential attendees from affected areas not to attend.

Advise potential attendees from vulnerable groups not to attend e.g. the elderly, those with underlying medical conditions (e.g. heart disease, lung disease, diabetes, liver disease).

Medical providers should develop medical plan procedures for the management of any suspected cases which may present at the event site, they should also be aware of and adhere to the recommended patient management algorithms associated with COVID -19.

Share the relevant government guidelines with those attending pre-event.
At Event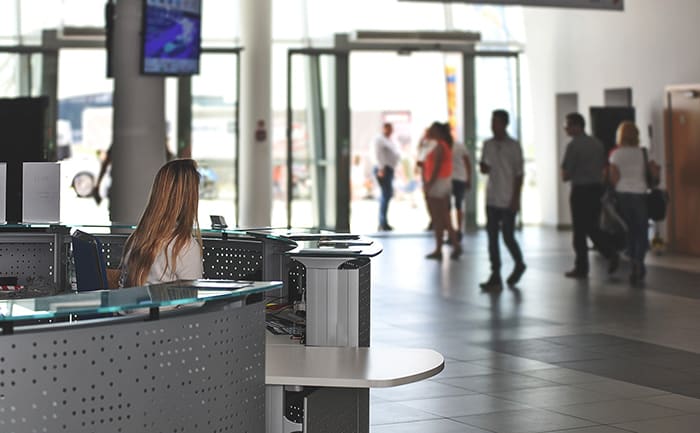 Brief staff on the approach being taken by the event to COVID-19 highlighting their individual roles in this.

Ensure that there are sufficient hygiene facilities available – toilets, hand-washing facilities, soap, paper towels, alcohol-gel. 

Ensure there are supplies available to enable regular cleaning of surfaces. 

Consider developing information leaflets on COVID-19 for distribution at the event, as well as signage/screens with COVID-19 messages.
Advice for the Attendees for a Safe Event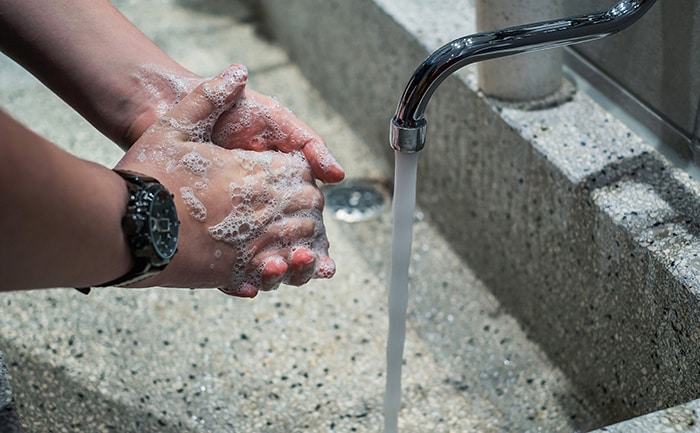 If you are unwell, do not attend a mass gathering event.

Wash your hands properly and regularly with soap and water or an alcohol-based hand rub.

Cover your mouth and nose with a tissue or your sleeve when you cough and sneeze.

Put used tissues into a bin and wash your hands or use alcohol-based hand rub. 

Do not touch your eyes, nose or mouth if your hands are not clean. 

Read available information and recommendations available on the mass gatherings. event's website, social media pages prior to attending the event.

Keep your distance from people who may be sensitive or vulnerable to respiratory illnesses. 

Read distributed leaflets and signage when attending mass gathering events.

Follow the instructions of organisers and health personnel while at the event.

Be mindful of alcohol and drug use, as these may limit your ability to follow the advice of the organisers and emergency personnel.  
As new procedures and procurements are being put in place for future events due to Covid-19, companies and agencies must ensure to follow government advice and take every action to ensure a safe, as well as a successful event.
We hope you enjoyed our blog post on COVID Effects on the Event Industry it certainly is an interesting read. Check out our other blog posts on Launching your Virtual Event and The Benefits of virtual Events.
#VirtualEvents #Webinars #LiveBroadcast #GlobalAudiences #Sustainable #covidevents
Author Info