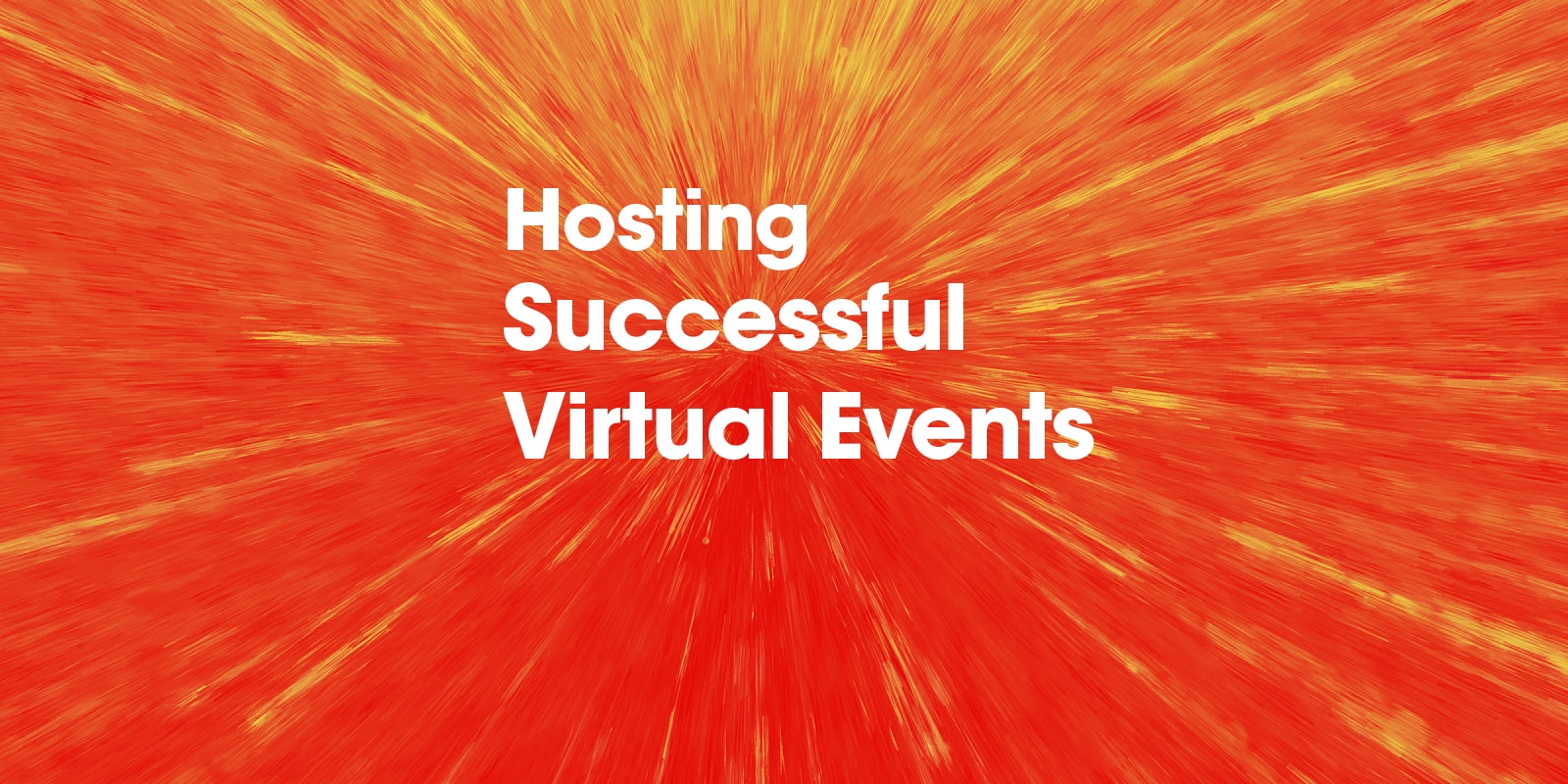 Hosting Successful Virtual Events
26/06/2020
 To find out how Grooveyard can
manage your virtual event

---
Covid19 has swept across the globe and virtual events have become the new norm. Event professionals have been forced to change direction relying on web-based platforms to bring an event to fruition instead of long days on-site in preparation for the doors to open! Many have questioned can virtual events be successful? Yes, they can! With careful planning, entertaining activities, audience participation and methods to keep your attendees engaged, it will no doubt leave a positive lasting impression! Here are some tips to ensure your virtual event ticks all the boxes!
Activities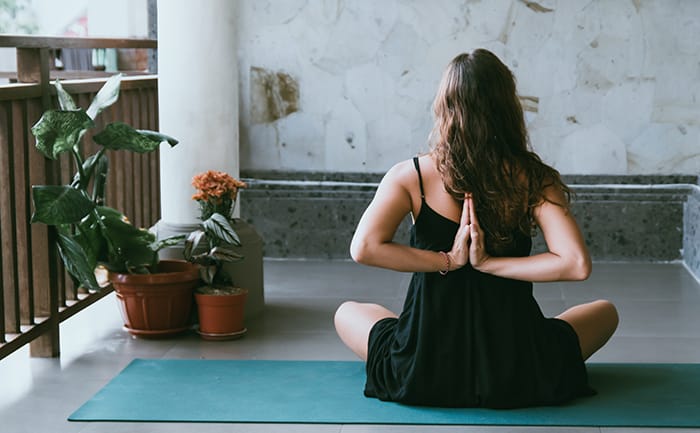 It is crucial to include an activity that creates FOMO (the fear of missing out), something that people want to get involved with! A good place to start is to think of activities that can be replicated on a virtual platform that has been successful when carried out at a live event. Virtual events where 'experts' deliver presentations all day long are, at best, an acquired taste. Nowadays, event attendees look forward to a mixture of activities. Some ideas include:
Invite a yoga instructor to lead an online morning class to help people energize before the general session.
Meditation session in the afternoon to help attendees refocus.
Host a 5K marathon or virtual run. Ask attendees to post their route and a selfie – this could be made into a competition with medals posted to the winners or done in partnership with a charity where a contribution can be donated.
Virtual classes/demonstrations – this can be anything from paint & prosecco, cocktail classes or cooking classes! Why not send a kit to all participants with materials/ingredients for the class, this is definitely a great way to create excitement and engagement.
Quiz – why not challenge your audience with a series of trivial questions for some fun and light-hearted entertainment! You may find the next Beyonce Know'Alls or John Triviaolta!!!
Music sessions with a band or artist can allow attendees to experience an intimate gig. Why not include a Q&A or song requests to create some attendee engagement – this is sure to be a talking point of any event!
Live Vs Pre Recorded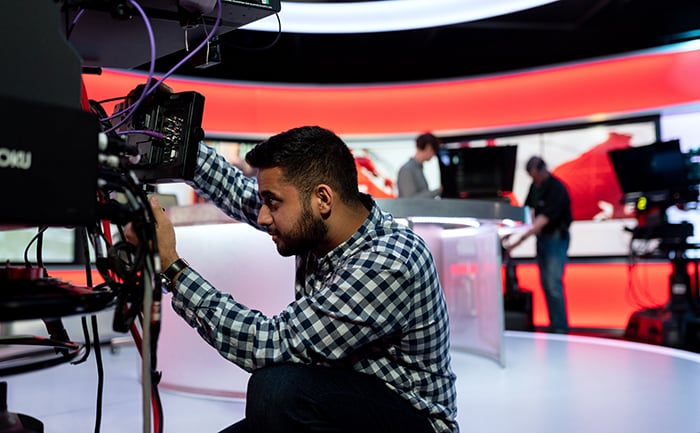 This is a question that is regularly asked, which is best? It is important to get the right balance of live and pre-recorded content for your virtual event to ensure audience engagement but also to deliver the content at its highest quality.
Live streaming content from a studio allows you to engage and interact with your participants as well as acknowledge attendees if they join or enter a session. This not only creates authenticity but replicates the environment of what the event would be like if it was not hosted on a virtual platform.
Pre-recorded content lacks engagement however there can be situations where there may not be a Q&A session after a talk or the use of pre-recorded content is the safest option. An example of this would be music sessions which have shown to be more effective in a pre-recorded setting where editors can master the track and deliver superior sound quality.
Sometimes the choice can lie with the presenter, speaker or artist as they may feel more comfortable speaking in a pre-recorded session where the content can be edited in advance. However, it is highly recommended that they tune in for a live Q&A at the end to ensure audience participation and engagement.
Virtual Sponsors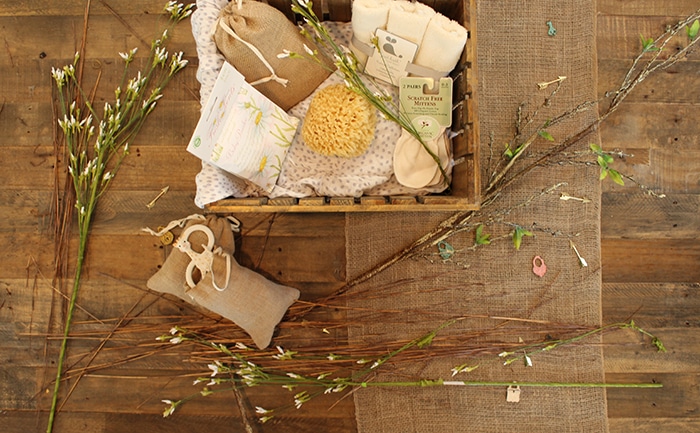 For many, events sponsors are the bread and butter that assists an event to achieve its goals – this is no different with virtual events, you just need to make your event attractive for potential sponsors!
Workshops – The Create & Cultivate Money Moves Summit, which was sponsored by MasterCard allowed attendees to take part in a full day's worth of programming including financial workshops, fireside chats, keynote speeches and mentor sessions.
Games and Prizes – For Teen Vogue's Virtual Prom, which took place in May, sponsor Axe hosted #bemyAXEdatecontest via Instagram. School students could submit their most unique prom-posal videos using the hashtag for a chance to win an IG Live hangout with internet sensation Rickey Thompson. The winner and a friend also received VIP access to the prom event.
Freebies – There's nothing event attendees love more than freebies! Partner with a sponsor, speakers, panellists to send out goodie bags to those that complete a feedback form or the first 100 participants to register for the event.
Pre-Roll Video & Backgrounds – A great way to start any session could be to include an introduction video featuring your sponsor or have transitional slides between sessions which feature your sponsor's logo.
Q&A Sessions and VIP Rooms – For extra brand awareness, sponsors can also offer additional content or special features such as a live chat before, during, or after an event such as "Ask the Expert" or an Instagram Live with a well-known brand ambassador.
Time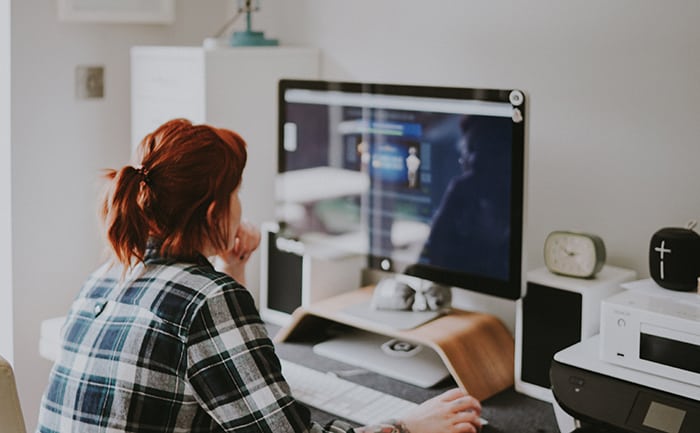 How long should your virtual event last? The most important thing is to have interactive content otherwise you may lose the attention of your audience in as little as 15 minutes. It is very easy for an attendee to log out of a session so this is definitely something to keep in mind.
Timeliness is of the essence at events. But even more so with attendees, some in different time zones, all trying to keep up with the programme. An idea could be to include pop up notifications to let them know a session or networking slot is starting/ending in 10 minutes.
Try to cut back your content as much as possible, perhaps share downloadable links allowing attendees to take information with them.
Avoid breakouts lasting longer than 60 minutes.
The optimal virtual event time is between 2 – 4 hours depending on the type of event with 15 – 20-minute sessions.
Allow plenty of breaks for networking and attendee interaction. Good networking opportunities are a powerful magnet as the chance to have a 15-minute meeting with a major buyer or key executive will be gold-dust to some attendees. Peer-to-peer networking events are different from buyer-supplier conferences therefore you must ensure an adequate amount of networking time is allocated pending the type of event.
Exclusivity & Registration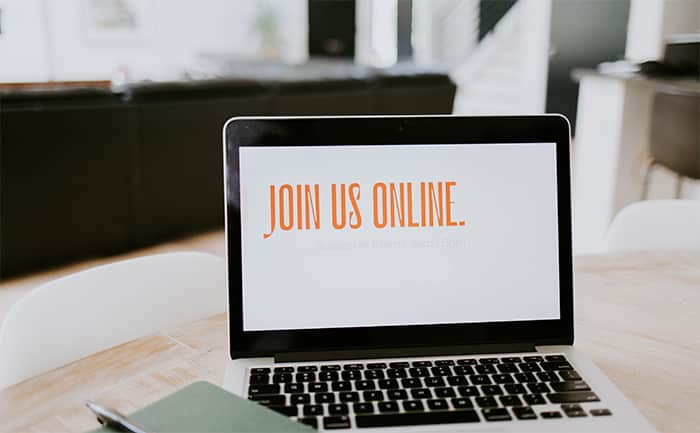 Don't be afraid to make your event exclusive – quality is more important than quantity. Attendees want to feel they are amongst their peers. Virtual events give you a great opportunity to vet your audience. Use registration software that lets you preload invitees or else allows people to register provisionally, pending your approval. As mentioned above it's all about creating FOMO – make attendees feel that they will be missing out if they do not register for your event!
Use your registration process to collect valuable profiling data. Some of this can assist in marketing, but its primary purpose should be to enable participants to quickly identify suitable meeting partners. A popular event registration platform which can help you do this is Eventbrite.
Make Recorded Content Available After The Event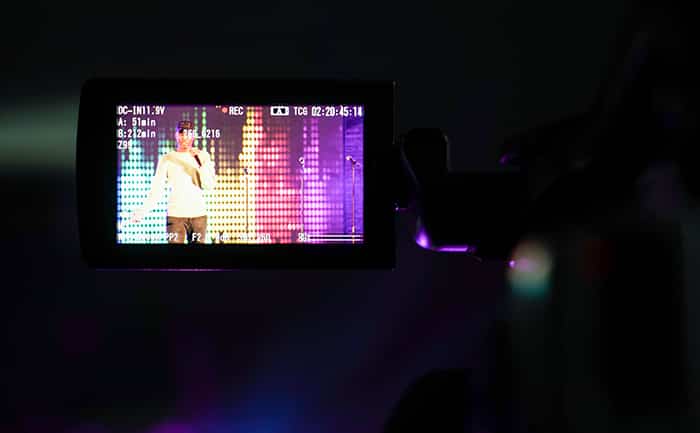 If you are recording webinars and other sessions, be sure to make the content available, but only after the event. This could be made accessible to registrants who signed up for the event as well as selected business partners, prospects and VIPs with whom you wish to further your relationship, or alternatively those who have missed part of a session. Most of the well known virtual event platforms allow those who have registered to access content up to 3 weeks after the event.
Moving to virtual events is not an easy task but these tips and tricks will help ensure that your virtual event is a success!
We hope you enjoyed our blog post on Hosting Successful Virtual Events, a long, but very interesting read. Check out our other blog posts on Launching your Virtual Event and The Benefits of virtual Events.
Author Info