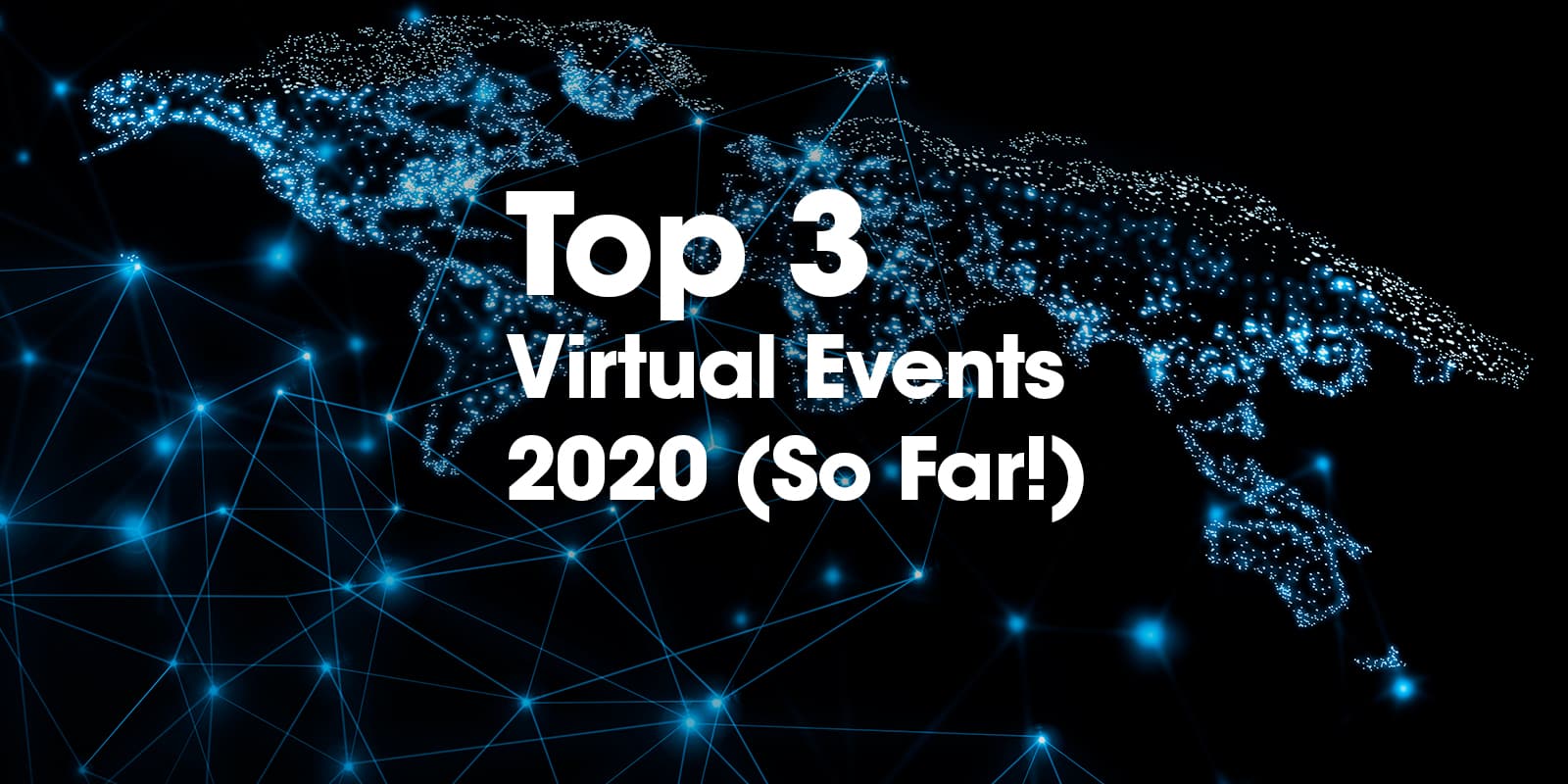 Top 3 Virtual Events 2020 (So far!)
23/07/2020
 To find out how Grooveyard can
manage your virtual event

---
Even though Virtual Events have only come into their own in the last number of months and have solidified themselves as a legitimate "event medium", they have proven to be very successful in terms of bringing the world together in such lonely times for some. Whether it has been by showcasing intimate comedy gigs to corporate associations hosting worldwide conferences, virtual events will be now be considered to be a medium for learning, for entertainment, for engagement and for networking to name but a few. Read on for our top 3 virtual events 2020.
Virtual events 2020, so far many various events have been successful in raising vital funds for charities, in maintaining networking amongst companies and clients and more importantly, keeping the general public in connection with the outside world from inside their homes. Here are a few examples of successful virtual events that have taken place;
One World: Together at Home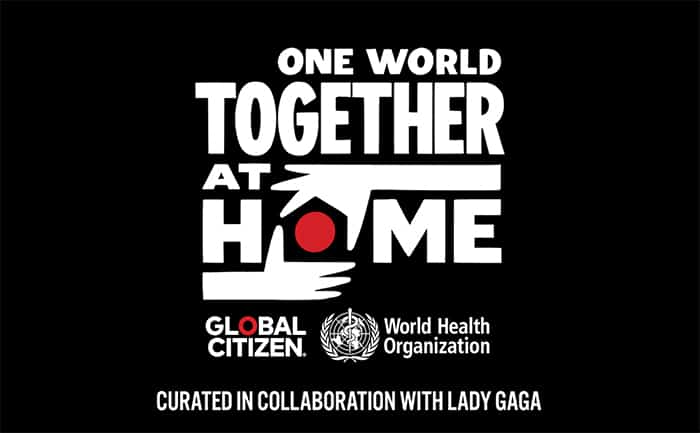 This star-studded virtual concert was a Global Citizen Broadcast that included performances from the world's top artists and comedians including Alicia Keys and Sir Paul McCartney. The virtual event was in collaboration with the World Health Organisation and curated by Lady Gaga and was in support of the WHO and raise vital funds and awareness for frontline workers working worldwide during the COVID-19 crisis. Nearly 20 million people in the USA alone tuned into the special through a digital or TV medium. The success of the record-breaking virtual concert inspired other countries to host virtual events and concerts in aid of the pandemic to raise funds and to spread awareness.
Social Media Week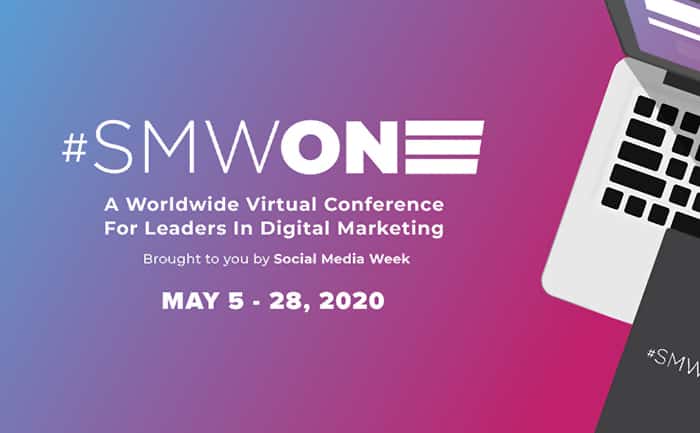 On a global scale, #SMWONE is a live and on-demand content network for digital marketers. In May, they launched a 4-week virtual conference programme that featured over 170 hours of live-streamed sessions, over 270 speakers and more than 10,000 attendees tuned in worldwide. Some of the speakers included the COE's and CMO's of major corporations including Instagram, Comic Relief Inc and Vimeo, to name but a few! The sessions varied in conversation from brand leadership to emerging trends and future technologies. The advantage to the virtual event is that in the event that you may have missed the event happening is that you can watch it back at your own leisure. The event offered an amazing networking opportunity for individuals to gain insight into the ever-emerging world of influencer marketing.
RTE Does Comic Relief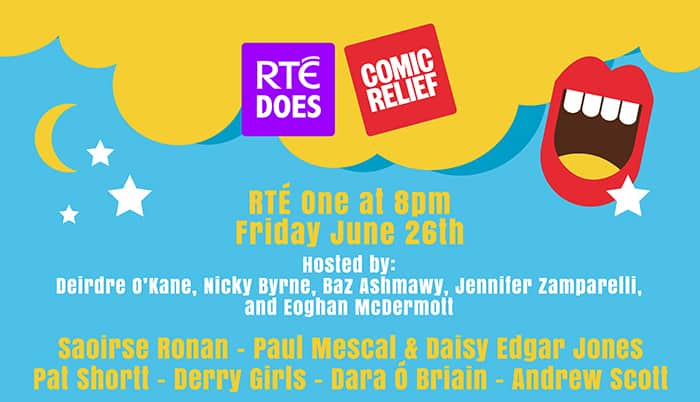 With so many countries worldwide raising awareness and vital funds for local charities whose fundraiser days were cancelled due to COVID-19, on a national level, RTE decided to host "RTE Does Comic Relief" to bring together the best of Irish comedy and entertainment together to raise a laugh – as well as much-needed funds for the Irish charity sector. Livestreamed performances featured some famous Irish faces including Saoirse Ronan, Sir Bob Geldof and Hozier. The successful evening which was accessible through RTE 1 and RTE Player managed to raise over €5 million euro for the Community Foundation of Ireland. Overall it was a big success for local charities as well as showcasing the best of Irish talent.
While live events create a buzz and atmosphere in its presence, the scope of virtual events allows for a global audience to tune in from around the world, connecting with others. As companies are inspiring companies to host virtual events, the events calendar is (thankfully) filling up with many varying virtual events and there is something for everyone to enjoy or information to consume whether it be on a professional or personal basis.
We hope you enjoyed our blog post on Successful Virtual Events 2020, a long, but very interesting read. Check out our other blog posts on Launching your Virtual Event and The Benefits of Virtual Events.
Author Info