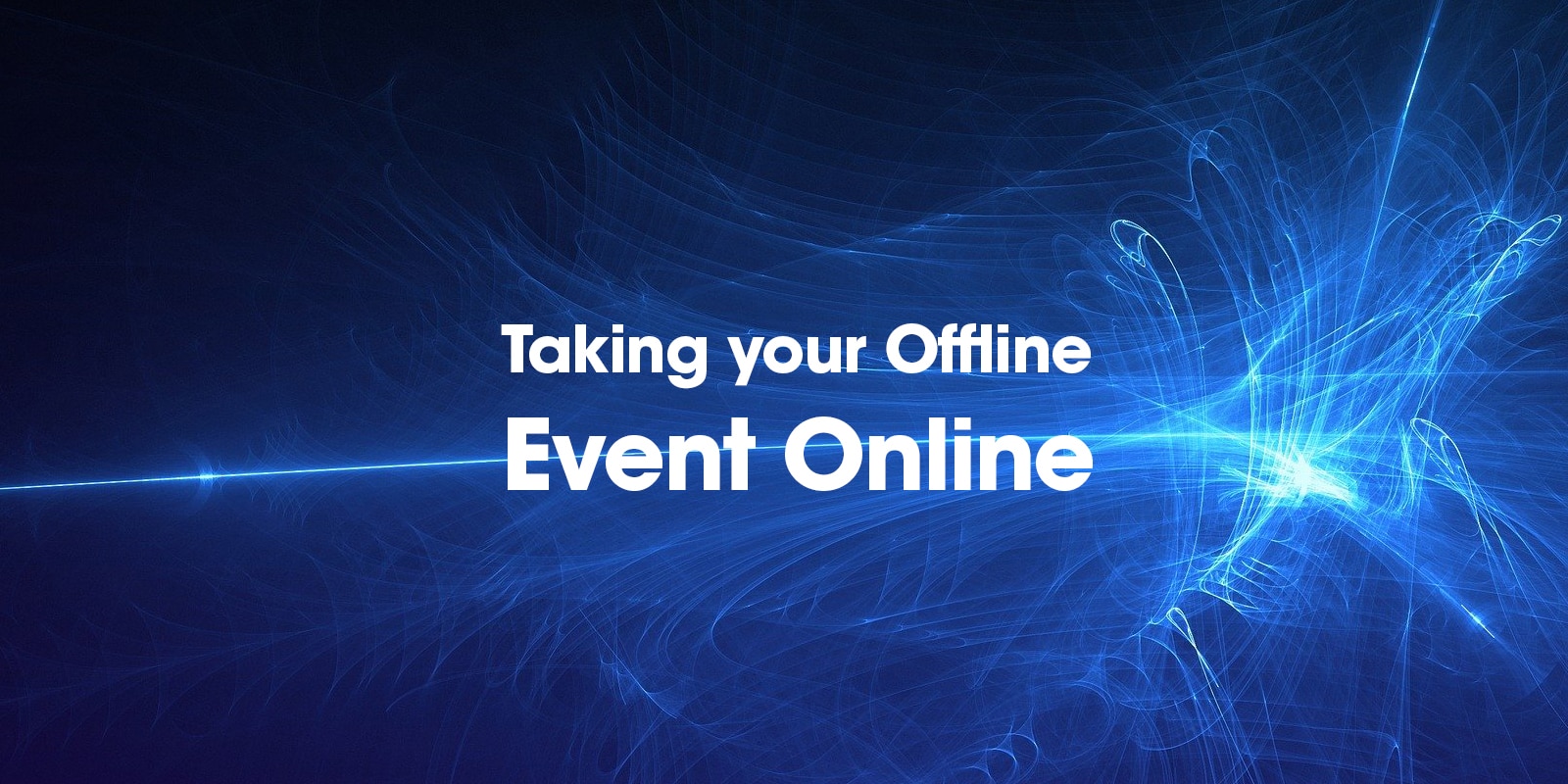 Taking your Offline Event Online
09/07/2020
 To find out how Grooveyard can
manage your virtual event

---
As we start to slowly return to the "New" normal I think it's becoming quite clear that our lives, businesses and events will need to adjust to a new reality. A significant number of event software and communications platforms have made notable developments recently due to the Covid-19 pandemic making it easier than ever to transition your offline event online. These platforms are offering tools for attendees to freely interact, engage and network with each other, with sponsors and with speakers. As with any event whether online or offline there is a date, time, plan and a schedule, the only difference is the event takes place in a virtual environment rather than a physical one. The virtual events trend is growing so now is the time to adapt.
The similarities in both styles of events are endless but below are some key tips to ensure your transition to online is seamless;
Good Event Management Software
Having the right tools available to you is vital and selecting the platform most suited to your event.  You want to ensure;
The platform is simple and easy to use for all parties especially your attendees

Consumer journey with top customer service

Fully customisable

Reliable 

Secure 

Includes the features you require – networking, Q&A, polling, sponsor interaction, live streaming, breakout rooms etc..
Ensuring your Attendees are Happy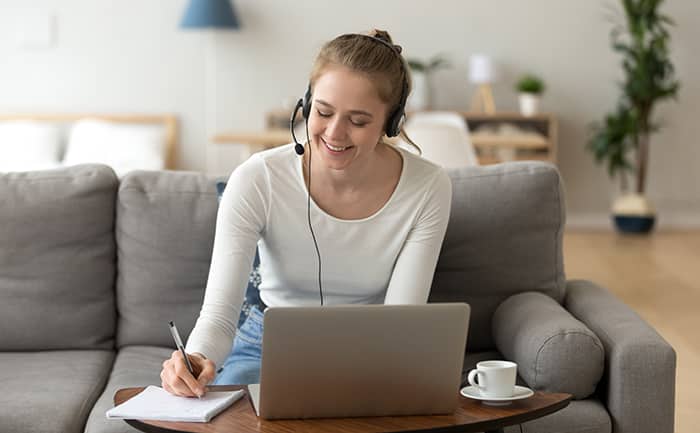 Keep them entertained and engaged

Create polls, quizzes and other activities

Drive attendee behaviour by use of gamification tools to encourage participation

Question and answer sessions and living polling ensures attendees feel involved

Share content – presentation slides, research reports, additional content

Access to videos and content post event 
Speaker and Sponsor Preparation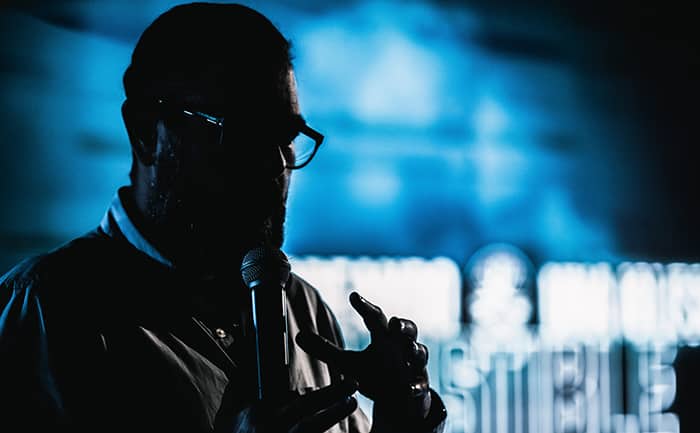 Set an agenda that's appealing to attendees

Get the speakers familiar with the event platform so they can utilise the resources available to them to best engage attendees

Encourage speakers to use the tools available to them

Allow your speakers to gain confidence and familiarity with the plans and the tools
Moving your event from offline to online has never been easier and does not need to be daunting.  There are so many benefits to hosting an online event.  Virtual events significantly reduce your carbon footprint so you can utilise this as a step forward in your company sustainability initiatives and your corporate social responsibility.  The events are also very cost effective for both the attendee and the organiser as you are removing the need for travel, accommodation, venue hire and catering along with the travel time needed to and from each event and you can reach a wider audience which may not have been previously possible.
Once you plan properly and utilise the right people and right tools your offline event can be as successful as your online event.
We hope you enjoyed our blog post on Hosting Successful Virtual Events, a long, but very interesting read. Check out our other blog posts on Launching your Virtual Event and The Benefits of virtual Events.
Author Info