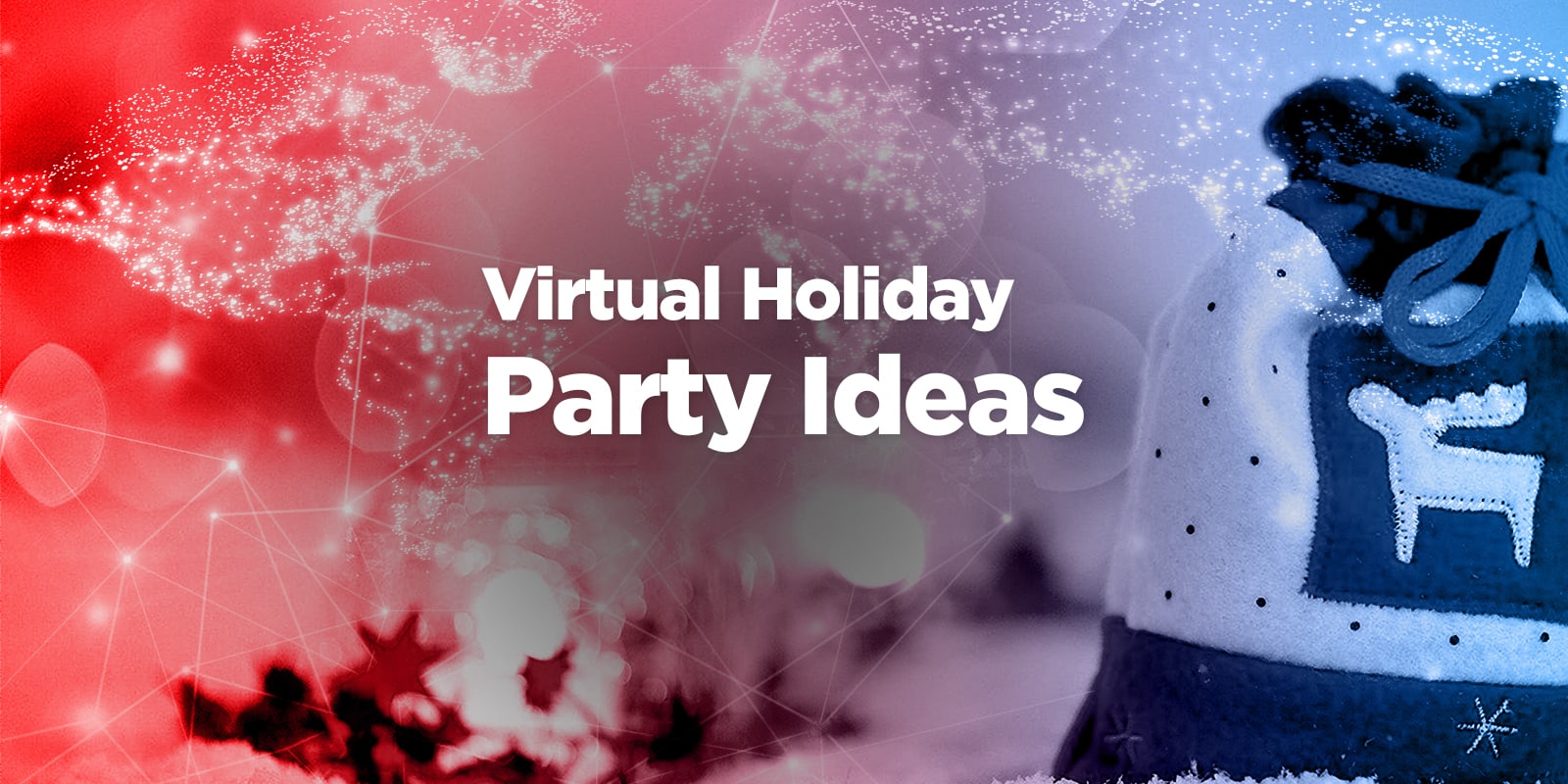 Virtual Holiday Party Ideas
18/09/2020
 To find out how Grooveyard can
manage your virtual event

---
With the Irish government recently publishing the new 6-month plan for tackling the coronavirus pandemic, the reality is beginning to set in for a lot of people that our beloved Christmas or Holiday parties will be going virtual this year. We understand it's probably too early to be talking about Christmas but after such a strange year, it will be important for employers to reward the hard work that has been put in by all. Going virtual with your Holiday party will give your employee's a chance to reconnect and celebrate remotely in the comfort and safety of their own homes. We've put together a list of our top activities/elements that should be included in your virtual Christmas parties. Check out all our Virtual Party ideas below! 
Desk decorating competitions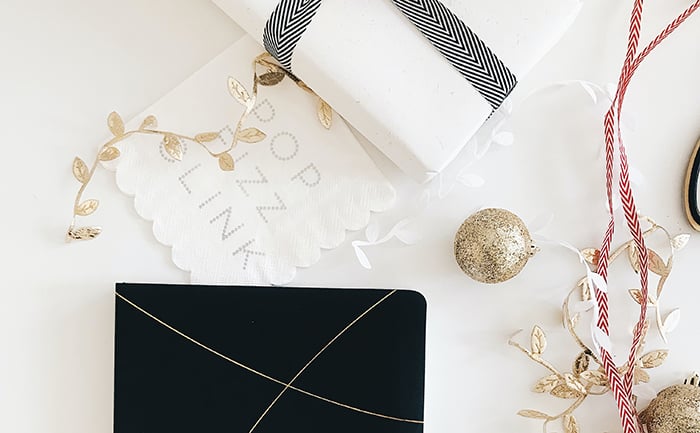 Just because we are all working remotely, does not mean we can't have the usual desk decorating competitions that take place in the office. Why not get your employees to decorate their work from home spaces. Add an element of competition by getting those taking part to send pictures of their space and give prizes for the best innovative festive workspaces at your virtual Christmas party.  This activity can be done as a way of building anticipation for your event
Hampers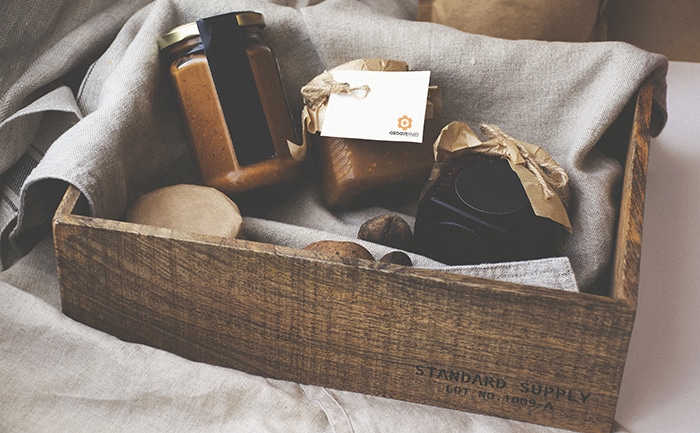 Christmas is usually a time for people to feel connected and together. This year it is going to be hard to keep up morale with everyone working remotely and the restrictions on social gatherings. Sending out Christmas themed hampers to your employees will be a great way to make them feel included and appreciated. Hampers can be sent out prior to your party as a way of bringing a tangible element to your virtual event. Below are some ideas of what to include in your Holiday Hamper: 
Christmas decorations & props 

Traditional Christmas treats ie. Mince pies, Christmas pudding & mulled wine 

Sweets & snacks

Drinks kits for festive cocktails 

Hot chocolate mix

Comforting items such as cosy socks, Christmas pyjamas and candles 
Holiday Happy Hour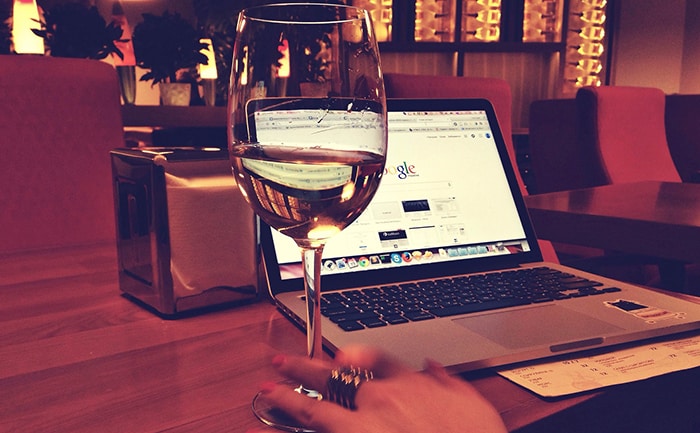 Gather your employees remotely for a virtual holiday happy hour. It's the perfect opportunity for employees to bond and listen to Christmas songs in the comfort of their own home. This can be done alongside other elements for your virtual Christmas party. Of all our virtual party ideas this one is our favourite! 
Holiday-themed games and activities: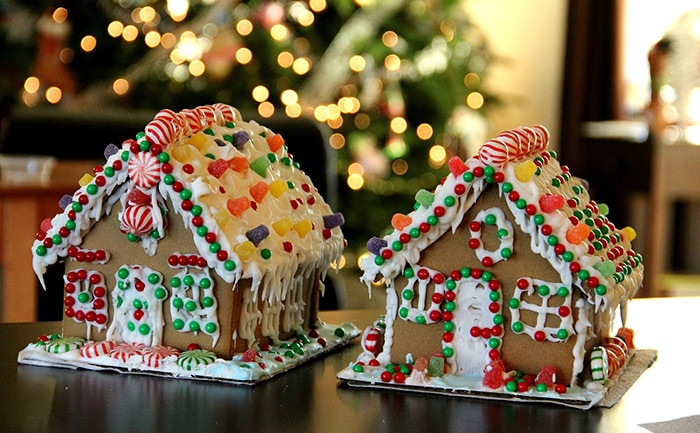 Bring an element of fun to your Christmas party by including holiday-themed activities for your employees to take part in. 
Host a Christmas themed scavenger hunt for your attendees. Give a list of holiday-themed items that the attendees can find around the house such as tinsel, baubles or Santa hats. The team back first with the most items wins

If you are sending out hampers, you can include a kit for your attendees to build a gingerbread house. This is a fun and interactive way to get your attendees in the holiday spirit. Add a competitive edge to the activity by giving out prizes for the most extravagant gingerbread mansions.

Host a holiday-themed quiz for your attendees which includes Christmas themed questions. This is a great opportunity to help your staff to learn about other cultures by including questions relating to the Holiday celebrations for various religions and cultures.
Christmas parties give a great opportunity for staff to reflect on the past year and build excitement for the next. With less than 3 months until the beginning of the silly season, it's time to get planning this year's festivities.  
Author Info