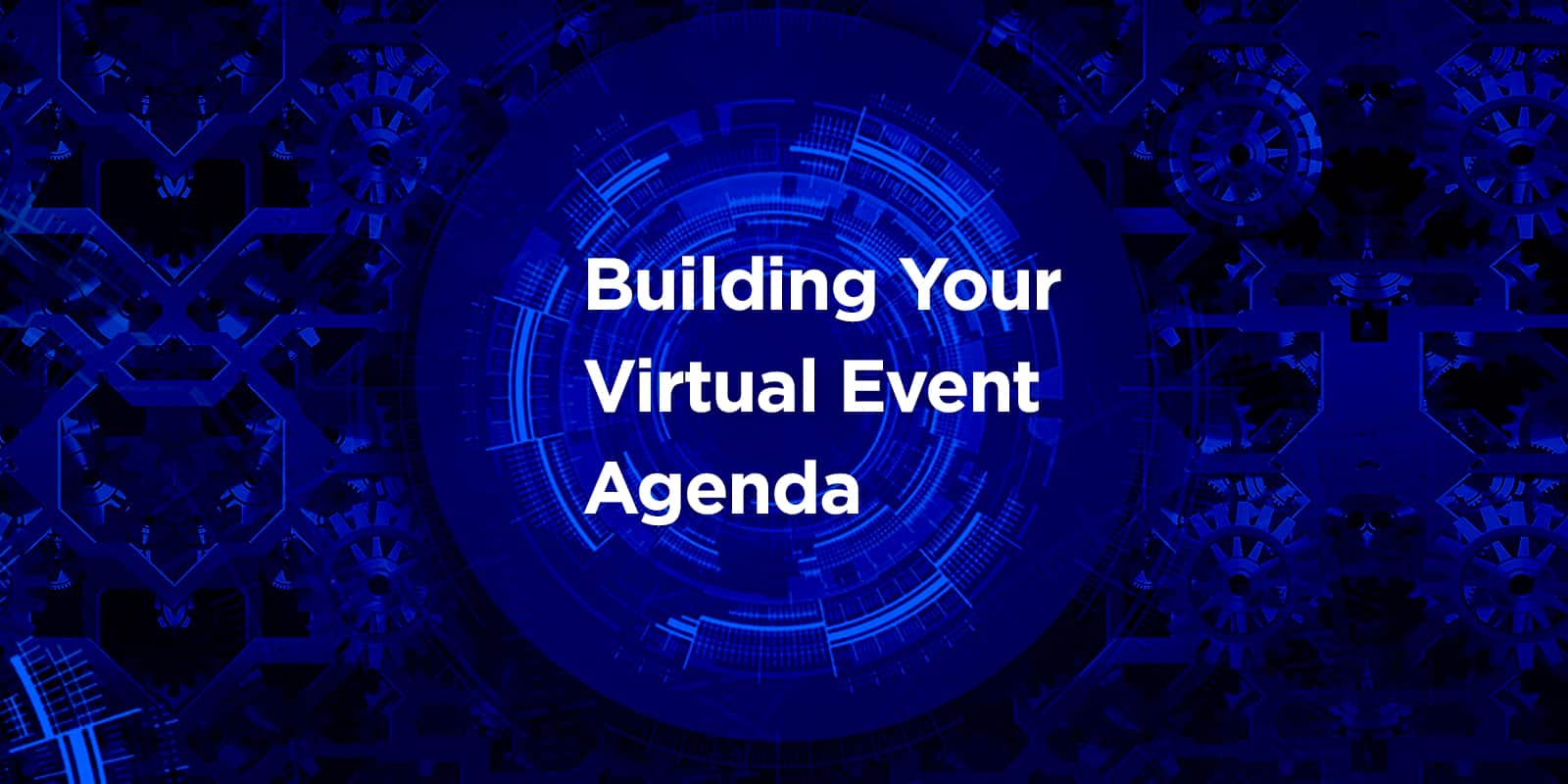 Building Your Virtual Event Agenda
04/09/2020
 To find out how Grooveyard can
manage your virtual event

---
When organising a live event, creating a virtual event agenda is a vital step in the planning process. An agenda guarantees that your content and schedule are organised and accessible to visitors and participants. This is no different when building your virtual event agenda and here at Grooveyard, we want to help! Keep reading for some tips. 
Virtual Expectations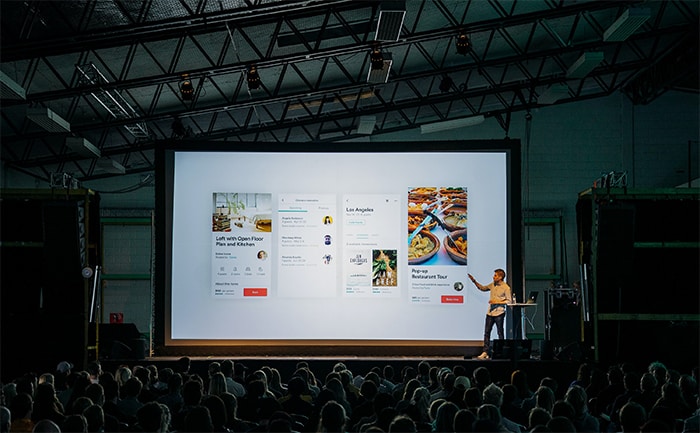 Before you start working on your agenda you must review your goals for your virtual event. How much time do you want attendees to spend at your virtual event? Do you expect attendees to network with each other or connect with sponsors? How many sessions do you want guests to attend? Do you expect attendees to ask questions at your sessions and take part in live polling?  Do you want attendees to take part in Q&A sessions with speakers? 
Organisers should give thought to all of the above when building their virtual event agenda, giving participants the chance to engage in various activities throughout the day and make the most of the virtual platform.
Agenda Considerations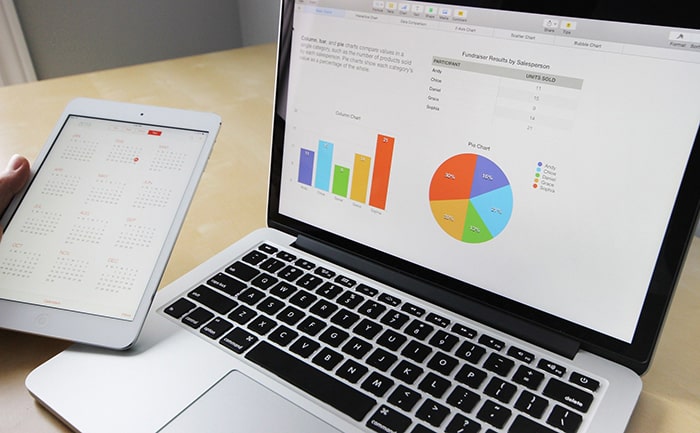 When dealing with live events there are many considerations, for example, accommodation, room hire and food for your attendees. Whilst transitioning to virtual events means considerations are different there are still just as many contributing factors to be aware of. Firstly, all your attendees may not be in the same time zone as they are when you meet in-person at a live event. If your live event is usually spread over multiple days it can be challenging getting people to dial in for a virtual event over multiple days and keeping audiences engaged for long periods of time can also be challenging. These are just a few of the consideration you must take when building a virtual event agenda
Building a Virtual Agenda
As an organiser, you should limit the number of days and the duration of the event and ensure the content is exciting and engaging in order to captivate your audience. Schedule the most important sessions for the part of the day where the average attendance is at its peak. Morning is considered to be the ideal time to schedule these as attendees are engaged and have not begun their other tasks for the day yet. Ideally, you should keep your speaker sessions under an hour and schedule in time for a Q&A after key sessions. When constructing your plan, try to factor in breaks for individuals to eat, check in with work, and in a remote working environment look after their children. Everyone needs a little transition time. During periods of longer breaks, mention to attendees what you would like them to do, whether that's networking with colleagues or sponsors, or visiting the content library. Send notifications to attendees when a live session is starting or when to visit exhibitors, or when you want them to take part in the live polls & surveys. Make sure to make it simple for participants by connecting them to the specified room or space.
Whether you're considering your first virtual event program or you are a seasoned pro, keep these tips in mind to ensure a successful event for all.
Author Info