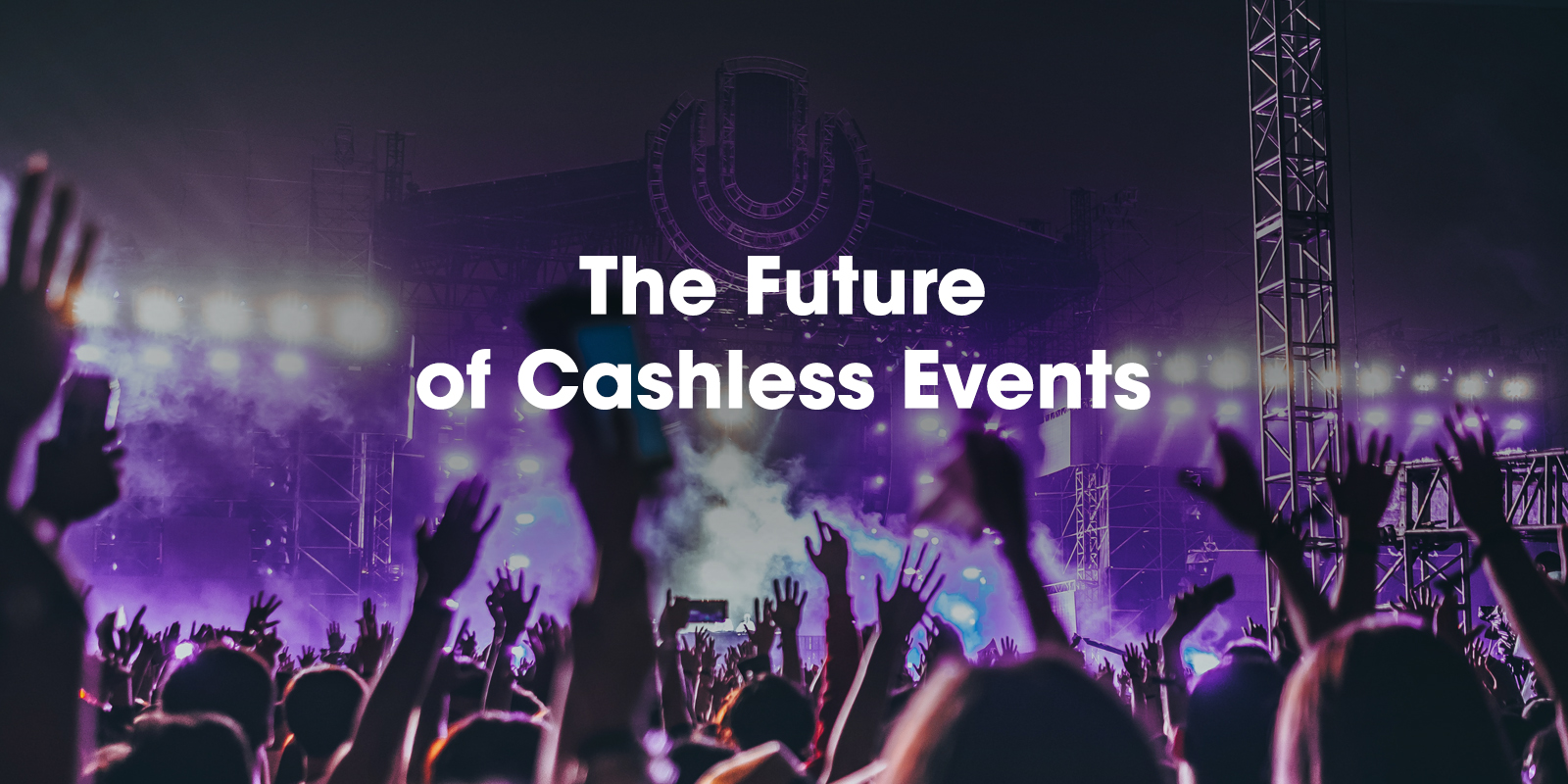 The Future of Cashless Events
09/05/2023
Wristbands as payment method at events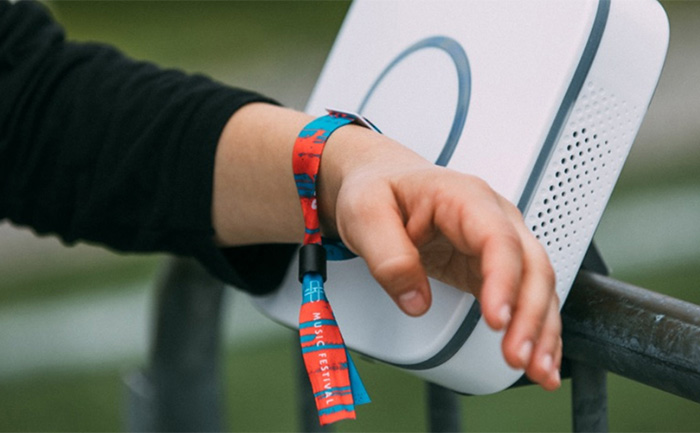 The newest pattern shown at most festival's during the summer is using phones or bank cards to pay for your food & drinks is the easiest and most popular form of payment.  Throughout many events many have chosen to go down the cashless route. For this there are many reasons… This could be the pace of each transaction is generally quicker, it requires less security on site for cash drops and protects the staff members and creates less of a security risk.   One major plus is increased revenue: festival and event attendees typically spend 20% more when there are RFID cashless payments available.
A new trend seen at festivals and events are payment wristbands. These are wristbands that Attendees can load money onto their cashless account before the festival or from a kiosk as they arrive, they are hard to remove and are durable through weather. The purpose of the wristband is pay for items at the event without needing to carry bank cards or your phone or cash. It's a safer option that is protected from being lost or stolen. 
They have proved useful in many events around the world such as Ultra held in Croatia. Here your wristband payments can be used for any drinks or merchandise sold at the festival. 
Any type of event can go cashless, but you'll see it most often at music festivals, where guests make multiple transactions throughout the day or weekend – food, drinks, merchandise, and so on. 
Why you should organise cashless events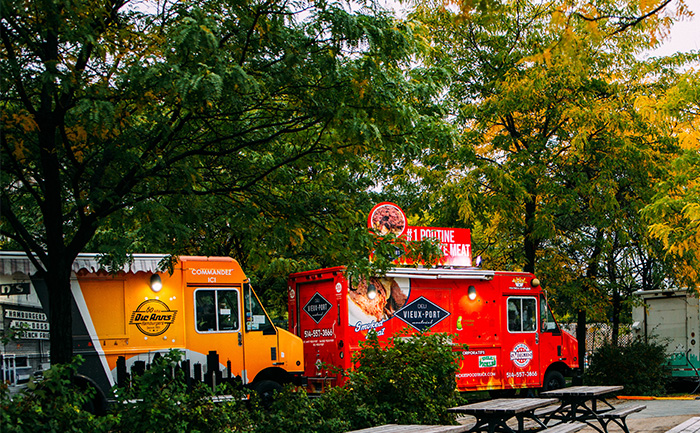 Because cashless payments are processed through one unified system, transactions can be monitored through your event. This means you can gain valuable insight into attendees' spending behaviour, and identify issues quickly on the day. Thirsty festival-goers want fast and easy transactions. They want their beer now – not in 15 minutes. And they don't want to wait 30 seconds while a slow POS device waits for authorisation over a crowded payment connection.
There are many Benefits to making your event cashless and using a wristband payments system, if you're looking to streamline your operation and improve your bottom line why not try going cashless at your next event? 
Author Info