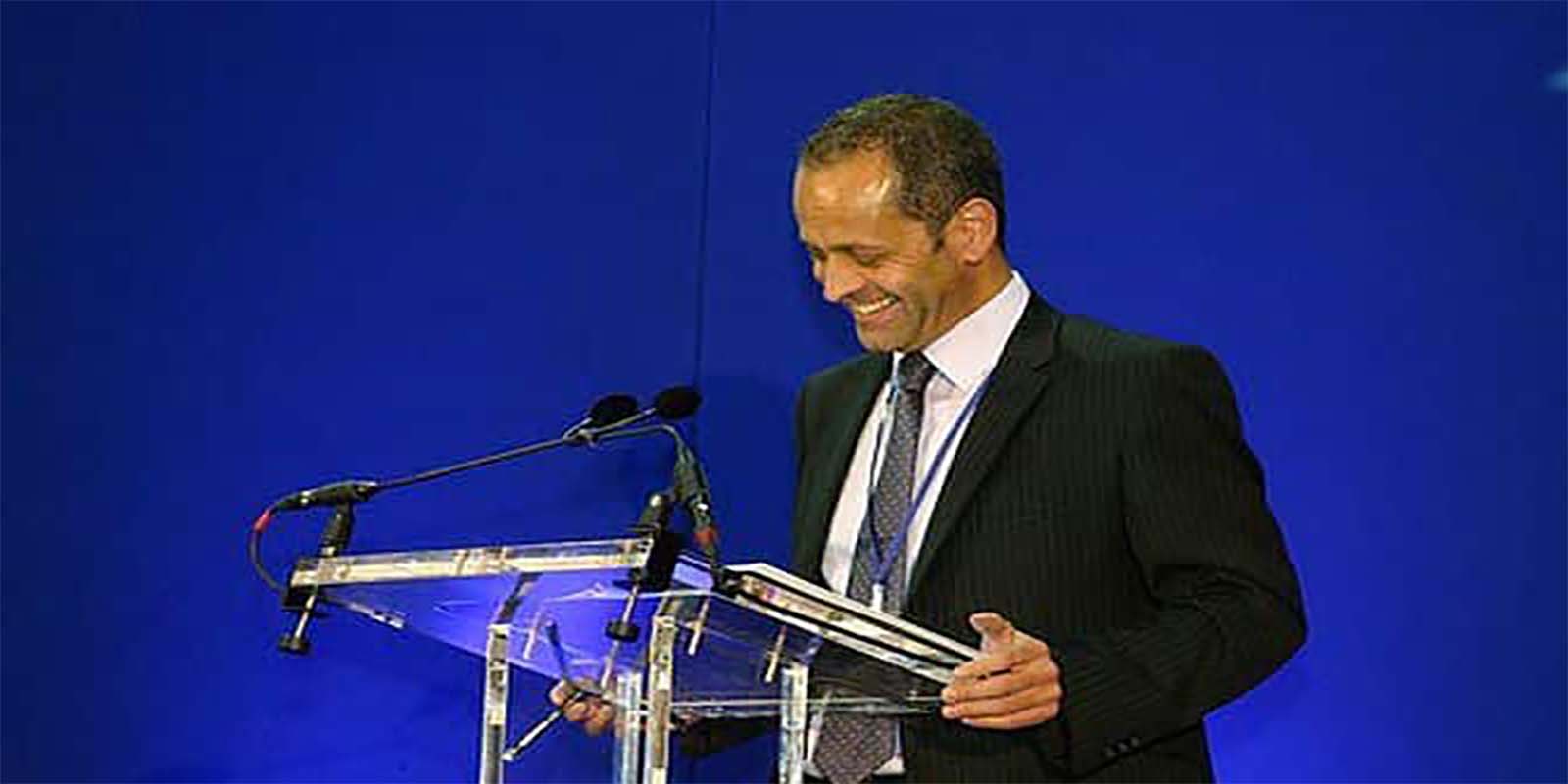 Our Take on Conference Trends 2013
Now is the time to consider conference management trends for 2013.
Every year, the expectations for events change. That's due to the fact that technology is changing rapidly. If you want to stay ahead of the curve and put together an event that shines, then pay attention to the best conference trends that are coming in 2013.
Speakers Chosen by the Participants
One of the most common ways that speakers are chosen for conferences and corporate events is by upper management. These speakers are generally chosen for their experience and breadth of knowledge on a given topic, but they don't always connect with the conference attendees (your audience). If you want to change things up, create a campaign that allows your attendees to choose some of the speakers who will present. This creates more investment in the conference for your attendees, and they will care more about promoting it.
Streaming and Social Media
Thanks to smartphones and tablets, people can attend various different events or presentations within a conference through streaming video and social media. When you build a platform upon which these social media outlets can put to use, then you create a more interactive feel for conference attendees. Technology is changing a great deal about the way conferences are put together, planned, and organized, but there more to this technological advance than just about marketing; it's also about being in the moment and allowing attendees to (almost) be in two places at the same time.
Sponsor Marketplace
When you have a conference, you will have speakers and presenters. You might also have other businesses that offer products and ideas that can help your company or attendees. By becoming invested in sponsor marketplace concepts, these professionals will sell an idea or concept to your attendees. When you sponsor some of these professionals, then you create a positive atmosphere of promotion while simultaneously tapping into the needs and desires of your attendees.
This is a great way for your company to find the ideas of tomorrow as well as to provide inspiration to your employees or attendees.
Photo Booths
If you've never considered the concept of having a photo booth at a conference or corporate event, now is the time to do so. What is the one thing people do more of today than any time in history (among other things)? They take photographs. With Flickr and Instagram, with social media pages such as Facebook and such, people love photos. Integrating photo booths can allow your conference attendees the opportunity to become more invested in the event.
Find out more about Grooveyard Conference and Event Management Company's event services including, event management, conference management, brand activation and destination management.
Author Info