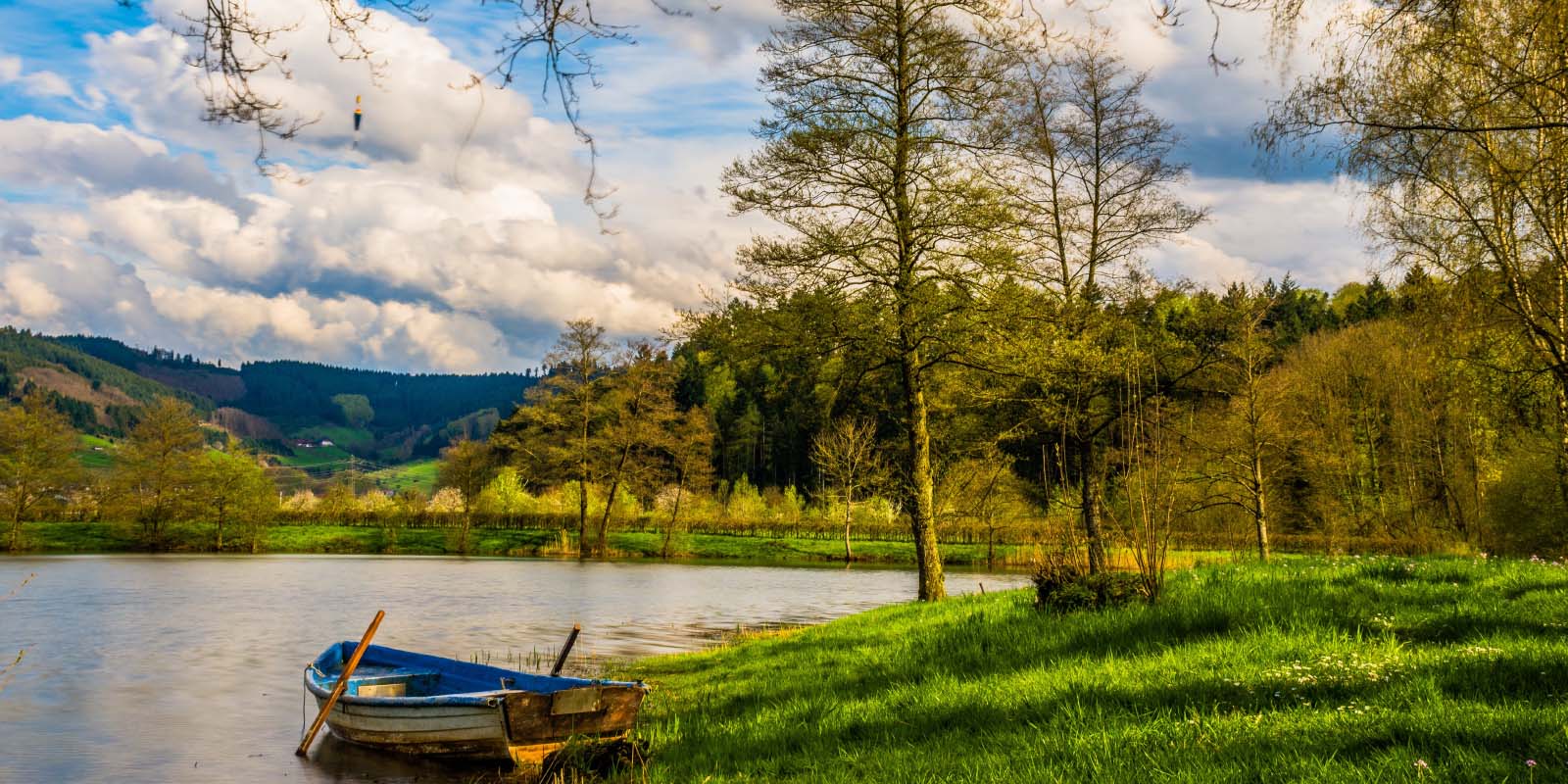 Destination Management Companies
Destination management, Destination Management Companies Ireland (DMC), Destination Management Organisation (DMO), maybe you have come across some of these terms, with only a vague idea of what exactly they are. I'm here to explain the common 'what's', 'why's' and 'where's' of FADMQ's (Frequently Asked Destination Management Questions "" I made that one up myself!)
Destination management at a basic level is the co-ordinated management of all the elements that make a destination. Visitors' overall experiences comprise a wide range of elements, including expectations, transport, information, accommodation, a welcoming host community, security and other services. The key to destination planning and management is understanding what today's consumer is seeking and the aspirations they wish to fulfil.  A destination management company is there to tick all the boxes as the experts.
Why choose a DMC?
More bang for your buck – Destination Management Companies Ireland
Using a DMC should not stretch your budget any larger, it should in fact bring extra value in the form of improved itineraries, better hotels and restaurants and the inclusion of privileged features or bespoke events and excursions.  It should also bring happier clients.
Knowing your destination like the back of their hand.
There is no doubt that the internet can provide you with enormous amount of information about anything you need to know, however how many hotels or restaurants are the 'best' one in Ireland, most claim they are.  A DMC will know all the personnel, every inch of every venue, routes, transportation and vividly visualise your exact needs. The DMC will then carefully select these elements avoiding mediocrity and maximising the time and budget you have.
Taking away unnecessary stresses and any unforeseen problems.
Having someone in person on the ground is undoubtedly the way to go. Having all arrangements made locally reduces the risk of misunderstanding or disappointment. A DMC will know instantly who to call for those little touches that make a visit special – privileged access, appropriate gifts, surprise entertainment; those things that make the difference between memorable and unforgettable.
Where should you go?
So by now you know what Destination Management and Destination Management Companies are all about. The next step would be to choose your destination. Look no further, Ireland, in particular Dublin, has all the amenities and added extras to host your event/conference.
Accommodation, food, drink, and travel are all quite affordable in comparison to hosting an event in other European capitals, say, London or Paris.
Accessibility
Dublin is also easily accessible. Destination management in Dublin is a great deal easier than further abroad, for the simple reason that it operates in the English language (often a barrier for foreign destinations). Ireland has 3 international airports, Dublin airport being Ireland's busiest and is also amongst the ten busiest airports in Europe.  Dublin Airport manages an average of 60,000 passengers per day, rising to 80,000 during the peak season, and more than 600 aircrafts movements every day.
Scenery
Dublin city is gorgeous in itself, with many historical places to visit many within the city centre itself.  Culturally speaking, Dublin is rich in heritage and demonstrates this through its Cultural Quarter, replete with markets and architectural marvels.
For a bit of variety, why not try the new Wild Atlantic Way. This long distance touring route stretches from the very north of Donegal to West Cork "" a total length of 2,500km "" and showcases Ireland's magnificent Atlantic coastline.  The beaches are picturesque, no matter the weather. There are numerous castles to visit or to use as event venues, should that be desired.
Cuisine
The sheer variety and range of the Dublin foodie scene is attractive. There are classic Irish restaurants, local seafood outlets and Michelin restaurants galore to appease the taste buds of any event attendees.
Music and Culture
Ireland has two official languages, English being the primary language spoken nationwide and our own unique language, Gaeilge. Not only does Ireland possess its own language, it also has a very distinct and widely adored traditional culture in particular its music and dance. Who hasn't seen, or at least heard of Riverdance and U2?! Ireland is home to many upcoming acts and the bustling musical scene in Dublin is not to be missed.
Conclusion
There you have it. Destination Management Ireland in a nutshell. Destination Management in Ireland is relatively easy for an organiser looking to provide an excellent event with a twist. Â Far enough to be intriguing and close enough to be feasible, events organised in Dublin are sure to be full of Irish flavour without breaking the bank.
Photo: Glendalough Upper Lake, Co. Wicklow.
Find out more about Grooveyard Conference and Event Management Company's event services including, event management, conference management, themed events, brand activation, destination management, event pr and media and team building.
Author Info