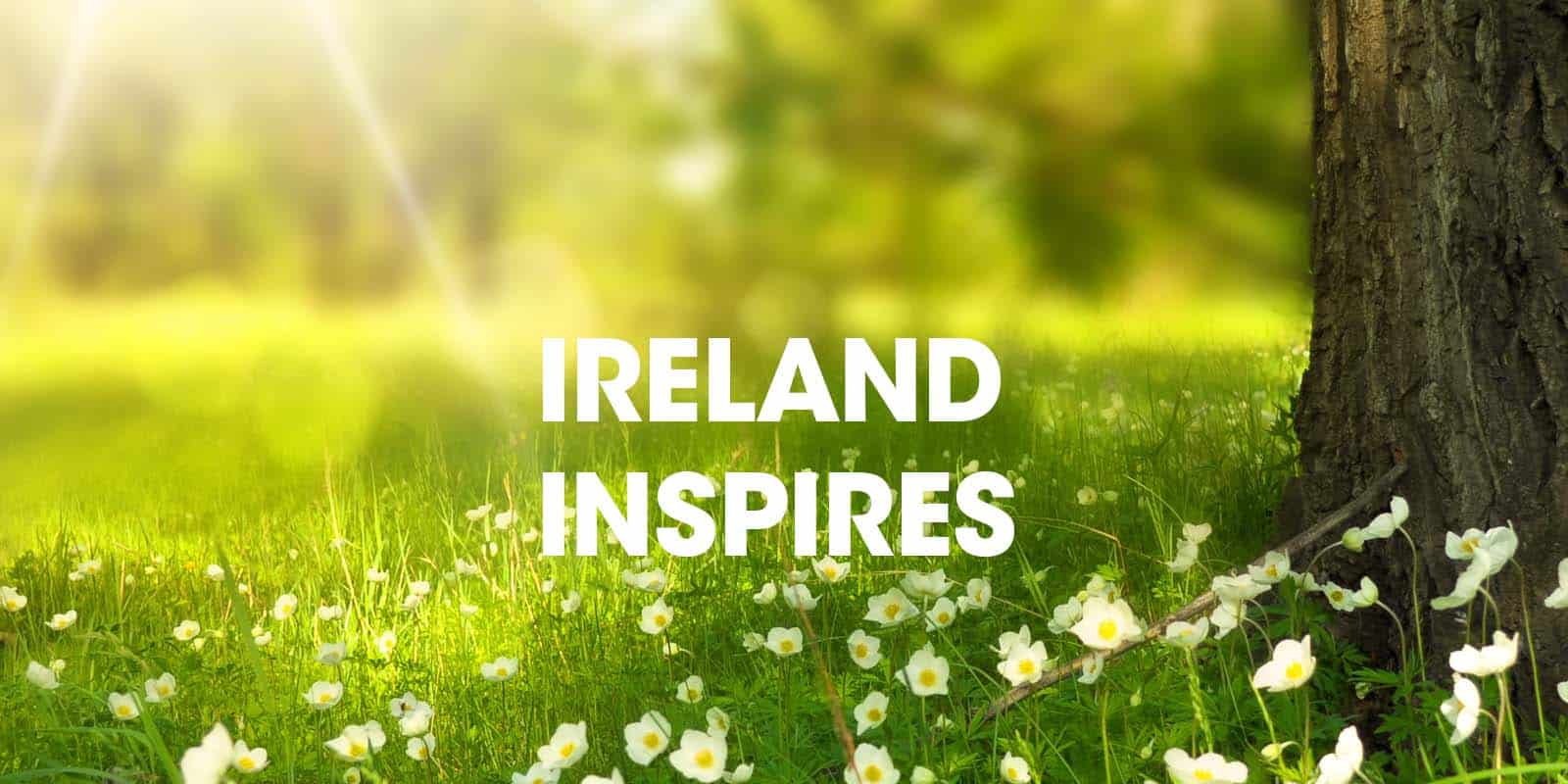 Why Ireland Inspires
The Emerald Isle, the Land of Saints and Scholars, Brian O'Driscoll, #IrelandInspires…, although only a small island, it is by far one of the most enriched with unique culture, landscapes, amenities, and talented people. Not a bad combination to inspire Events Management Companies to set up shop.
Why #IrelandInspires Event Management Companies?
It has been a difficult few years, what with the dreaded "R" word that loomed over us, but more and more, the media's doom and gloomy reports were diluted with healthy event listings. These past few years have seen some of Ireland's largest events step into the spotlight and effectively create jobs and revenue.
This of course would not have been achieved if it were not for the hard working professionals of Ireland's Event Management Companies. The list of what Event Management Companies in Ireland and abroad can vary according to the event at hand. The main aim is to translate the client's vision, making the impossible possible and all while working within a budget, right down to the cent!
Events Management Companies in Ireland are indeed different to those abroad. One of the main things that distinguish us from our Mediterranean neighbours, is of course the weather. Winter or summer, we always need a contingency plan. However, Ireland does have its added advantages. Our capital City is a short 20 minute car journey from our International Airport, making it a breeze for access and international delegates and participants to get here. We have award winning hotels, restaurants, entertainment and were recently chosen by the Lonely Planet as the world's friendliest country, and the best country to do business in by Forbes!
Who should pursue a career in this industry? An Event Management Company employee should have these 7 basic skills:
Creativity skills: For event design, initial creative concepts, entertainment, venue choice
Accounting skills: For budgeting, sales and procurement
Control skills: For logistics
Risk Management skills: For security and safety purposes
Computer Skills: For administration, ad materials (eg. Brochures, Flyers) and online production (websites)
Marketing Skills: For pricing, promotion and event delivery
Selling Skills: To find new clients and suppliers
So there you have it. It's that simple? No.
Every event is different, from the type of event i.e. conference, festival, team building, to its initial creative concept. Every company has its own style, experience, and methods of executing the job. Ireland has all the ingredients for creating world renowned events, making it a dream to work as Event Professionals of Event Management Companies in Ireland!
Find out more about Grooveyard Conference and Event Management Company's event services including, event management, conference management, themed events, brand activation, destination management, event pr and media and team building.
Author Info