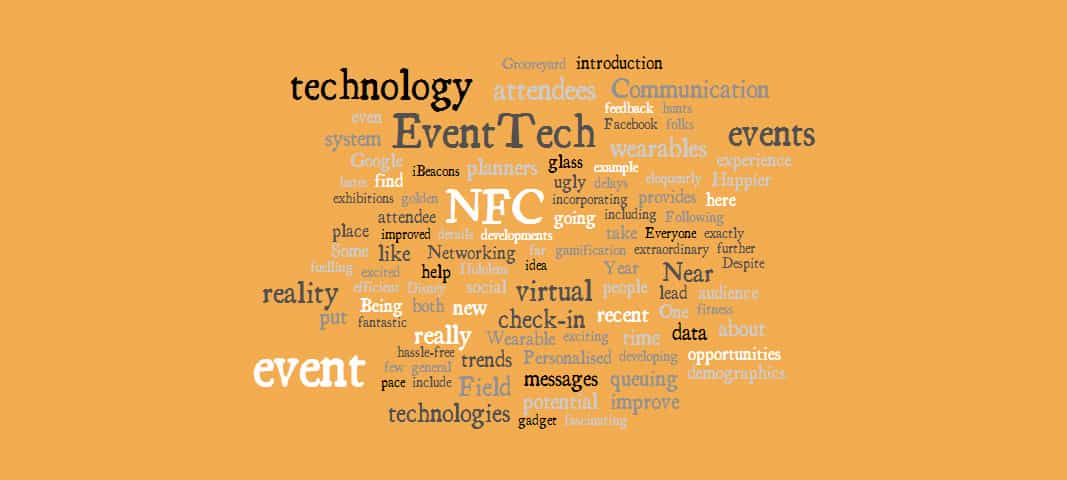 2015 #EventTech Trends
#EventTech 2015 3 tech trends to look out for in 2015
Lately I have been reading a lot of fascinating content predicting trends and developments about to take place in 2015. Â Some really insightful posts got me thinking, what is 2015 going to be like for #eventtech?
With the recent news that the events industry is fuelling a technology boom, it is an exciting time in the world of event technology. Without further ado, here are 3 #eventtech trends that we at Grooveyard towers are excited for in 2015.
Near Field Communication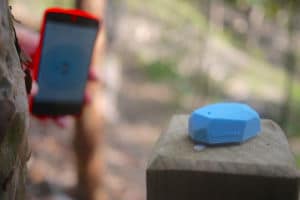 Near Field Communication is a fantastic technology that has been slowly but surely integrating its way into the events sphere. The idea isn't exactly new, (back in 2013 Walt Disney Land announced plans to introduce NFC payment to reduce queuing time and improve attendee experience) however as technology has improved, so has the potential of NFC.
For any event technology to work, it has to improve the event experience for both event planners and attendees.  NFC provides benefits for both sides of the event coin. Here are a few positives that Near Field Communication adds to an event:
Everyone hates queuing. The problem is with large scale events queuing is often unavoidable. The sheer number of people can put extraordinary pressure on the check-in system that has been put in place. Even the best system can be susceptible to delays. Near Field Communication provides the opportunity for an efficient and hassle-free check-in. NFC readers can automate the system of check-in, resulting in smaller, potentially non-existent queues. Happier Event Attendees = Happier Event Planners. It's maths people!
As Event Professionals, we crave feedback on our events. We love data. NFC can provide event planners with details on attendee demographics, what talks/events/exhibitions were most popular and even help with the control of inventory and supplies.
One of the really intriguing things about NFC is the potential for sending tailored messages to event attendees. These messages can range from personalised promotional messages (incorporating what exhibitions or talks they have attended for example) to general event alerts and updates.
Networking is a major part of events. NFC can help attendees to create these relationships by instant social sharing. Some NFC technologies like iBeacons include LinkedIn integration, which allows attendees to find new professional connections on social media.
Virtual Reality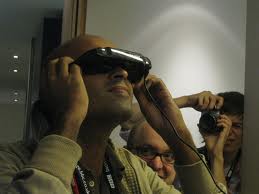 Following the less than convincing introduction of Google glass, the question has to be asked is virtual reality technology ready for live events?
Despite the shortcomings of Google glass technology, the investment and innovation being made in the area of virtual reality mean that sooner or later someone is going to get it right.
Recent announcements by Microsoft and Facebook regarding their Hololens and Oculus Rift projects show that Virtual Reality is making major progress and is heading towards the mainstream, fast. Events can lead to the virtual reality revolution.
https://www.youtube.com/watch?v=aAKfdeOX3-o
Check out our recent blog for more on the potential of this technology.
Wearable technology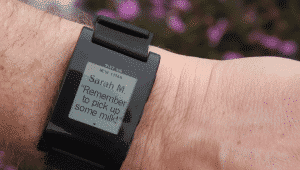 With fitness trackers and smartphones developing at a rapid pace, 2015 really could be, as so eloquently put by the folks over at WIRED.com, the Year Wearables Will Stop Being So Ugly. One of the main obstacles to wearable technologies was how awkward and obtuse they looked on people's wrists. With the introduction of this new age of wearables, they are beginning to migrate from ugly annoyance to must-have gadget.
Similar to NFC, wearables offer opportunities to collect usable data, including audience demographics and attendance tracking. Wearables will excel at event gamification. Activities like scavenger hunts and golden ticket competitions can really improve audience interaction.
In Summary
Will 2015 be the year for these technologies, or will are there other technologies that will take 2015 by storm? We can't wait to find out!
Author Info