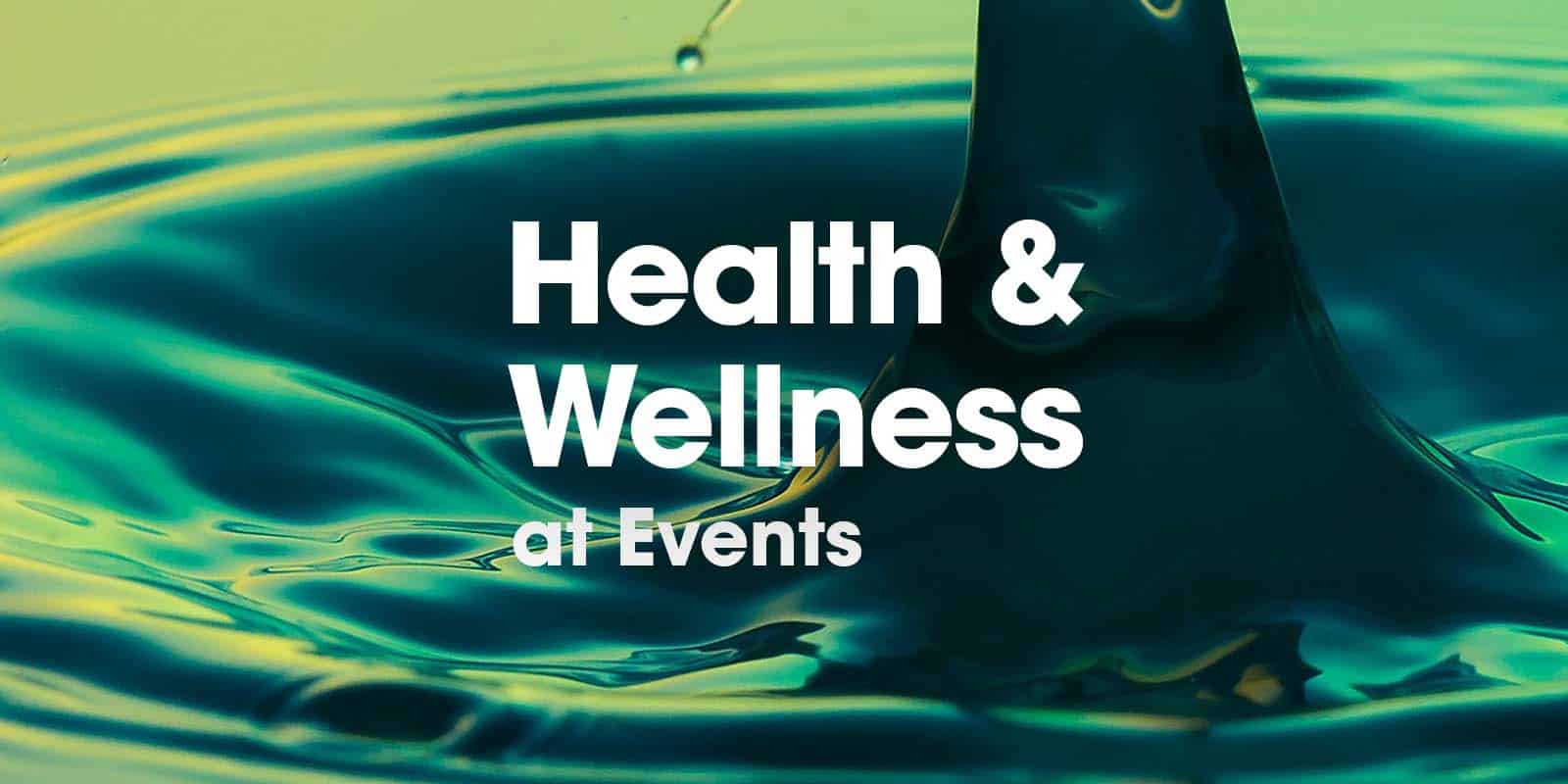 Health & Wellness at Events
22/02/2019
Health & Wellness at Events
We at Grooveyard certainly know that events have their indulgences so check out our top tips on incorporating health & wellness at your next event. Between multi-course meals, happy-hours, or even networking breaks – tempting treats sneak their way into our diets and throw attendees and planners alike off course.
Below are our top tips on incorporating health & wellness at your next event.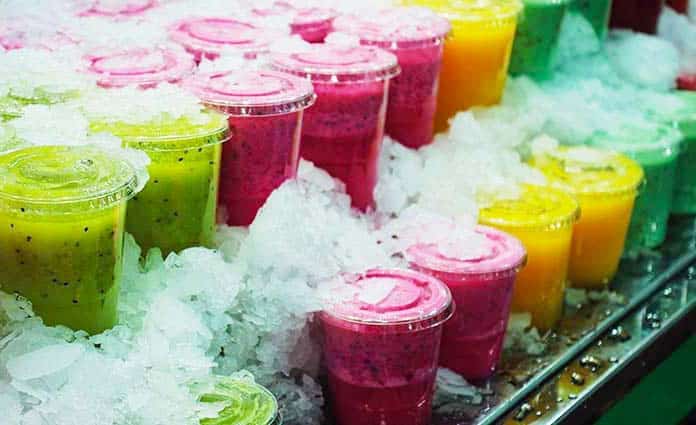 Plan for healthy, on-the-go breaks and snacks. Instead of coffee and pastries, perhaps offer your attendees protein bars, whole fruits, or vegetables and hummus. Not only are these breaks healthier than your traditional break packages, but they'll also keep your attendees energised for the next session instead of losing their attention to an inevitable sugar-crash. Choose breaks with foods that boost brain power such as almonds, walnuts, and flax seeds with things like a trail-mix bar, build your own parfait station, or a smoothie station.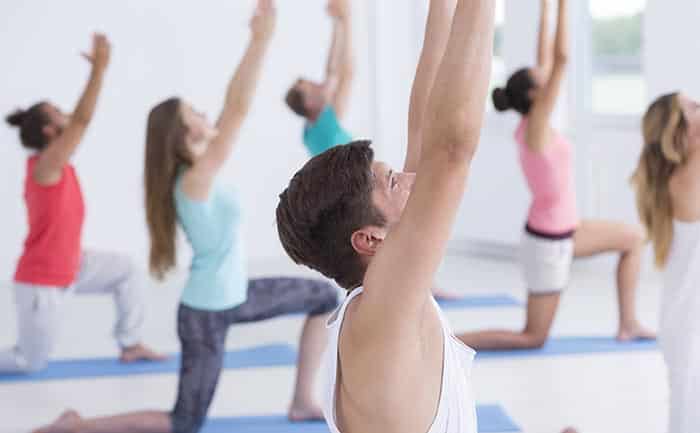 Introduce wellness sessions into your programme. Including exercise classes before breakfast, like a group-lead run, or a free yoga class, will keep your active attendees on track, and maybe encourage others to join in for something new! You can also look at wellness sessions throughout your event, like a meditation room or a complimentary massage corner. These small additions are cost-effective and will help to keep your audience fresh and attentive.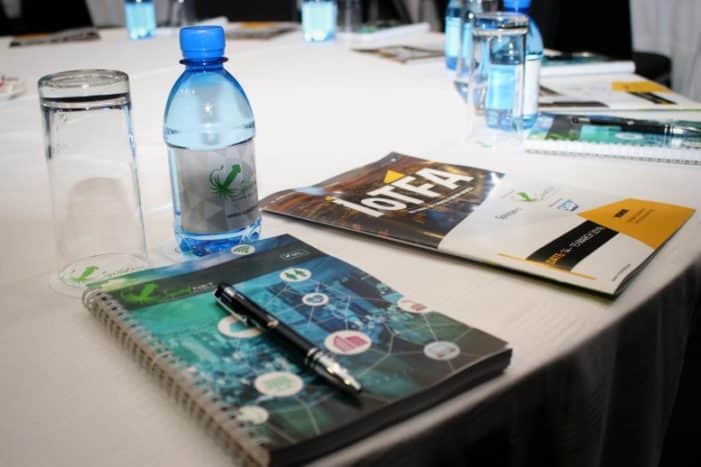 It goes without saying that hydration is crucial in staying healthy and well at an event. However, hotel rooms and airport restrictions can make this more difficult than usual. One easy solution is to introduce a reusable, branded water bottle as a welcome gift to guests. This gives guests the opportunity to top up their bottles when needed, as well as offers a potential sponsorship opportunity for your event. Event managers should also keep water stations throughout each room and each session to ensure that guests are able to keep hydrated throughout the day.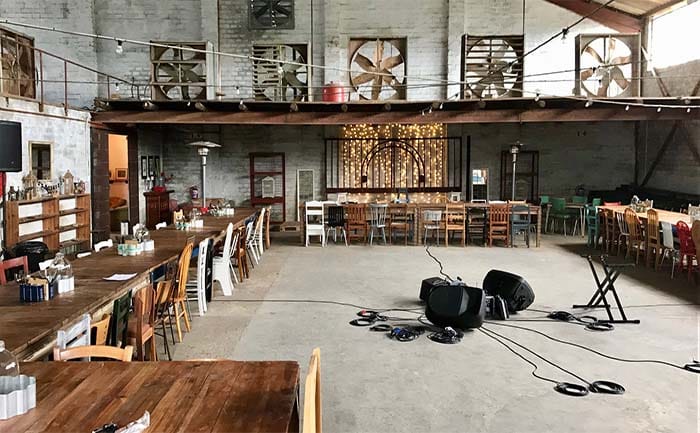 It may seem strange, but selecting venues with natural light will have a huge impact on your attendee's experience, as well as increase their feelings of wellness at an event. The natural light will provide vitamin D to your attendees, as well as give them a sense of the time of day, unlike the stifling, windowless meeting spaces of the past.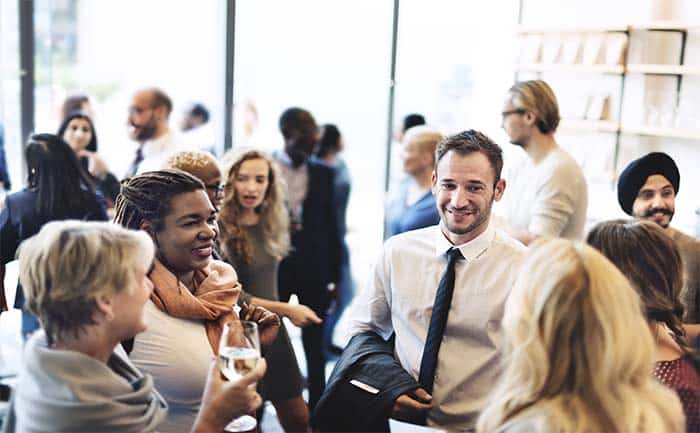 Schedule your conference with built-in rest breaks. After travelling, working on the road, and attending scheduled sessions, conferences and events can be exhausting for attendees. This means that their time is precious, but if there are too many sessions to attend, you'll be stretching their attention. By building in break times, attendees can be more present at your event knowing that they have dedicated time to check their emails or to call home.
Author Info