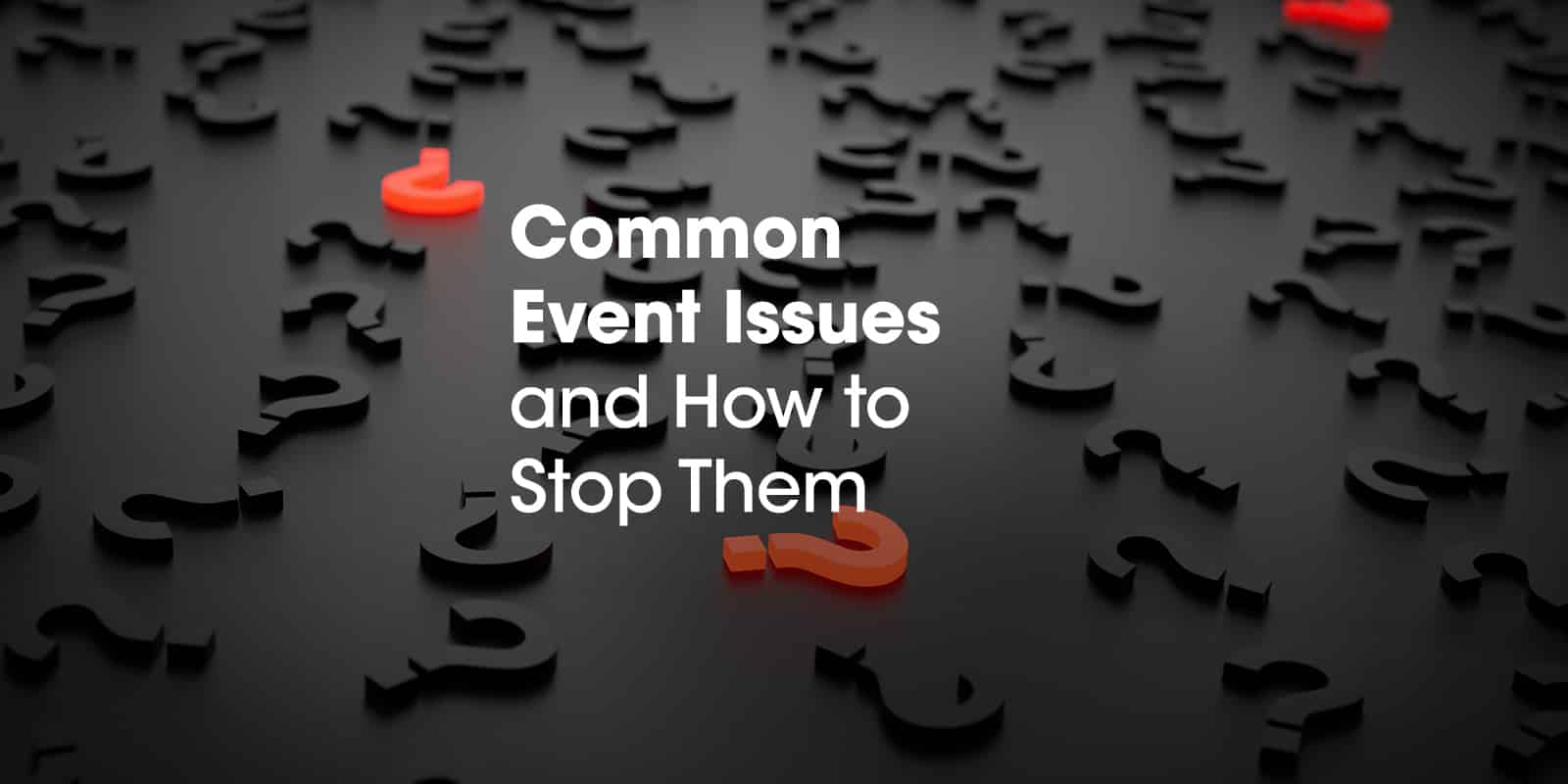 Event Issues and How to Stop Them
22/04/2021
 To find out how Grooveyard can
manage your virtual event

---
Events consist of so many moving parts and because of this there's always the chance that something will go wrong. A lot of blood, sweat and tears go into the event planning process. Our events are like our children, and the last thing we want is to see our children fail. But the best way to avoid any event issues is to plan for it. This way we know how to deal with it and make rational decisions to help fix the issue.
Issue 1: Technical Event Issues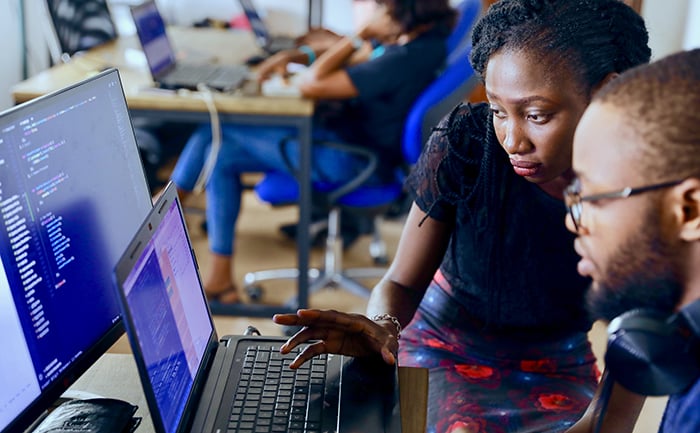 Technical event issues can be detrimental to an event, especially if you don't know how to deal with them correctly. With the popularity of virtual events since the beginning of the pandemic, technology is playing a much bigger role in our events. This makes it crucial to be aware of what can go wrong and how we fix it.
The best way to mitigate any technical issues that may arise is to always do tech rehearsals, especially when it is a virtual event. For virtual or hybrid events it's important to do tech rehearsals with all speakers who will be logging in remotely. Make sure your speakers are logging into the rehearsal on the same device they will be using for the event. It is important that the speakers are connecting on the same network and ideally in the same place they will be speaking or presenting from at the event. This will (hopefully) ensure that if there are any connectivity issues, they can be sorted before the event.
Issue 2: Attendance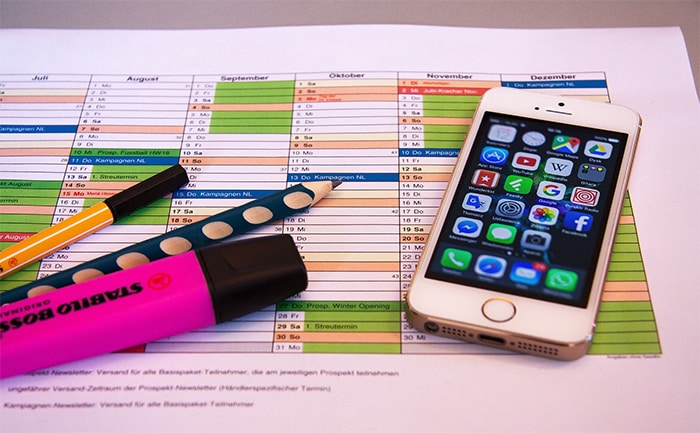 Low Attendance
The last thing an event organiser wants is to have any sort of attendance issues. It can be a confidence blow to organisers because so much has gone into the event and nobody wants to sit in an empty room or in an empty zoom with no atmosphere. This problem comes up the most at free events, as attendees have no financial investment in the event there is less pressure to attend.
To ensure this problem doesn't arise, a solid communications plan is needed to keep attendees interested. Sending reminder e-zines or posting regularly on social media is important to ensuring your event stays fresh in the mind of attendees.
High Attendance
On the other hand, having too many registrants for your event can lead to disappointment of attendees that may not be able to attend because your event is over capacity. Registration reporting is extremely important so you can keep an eye on these levels and make sure you don't go over capacity.
Issue 3: Timing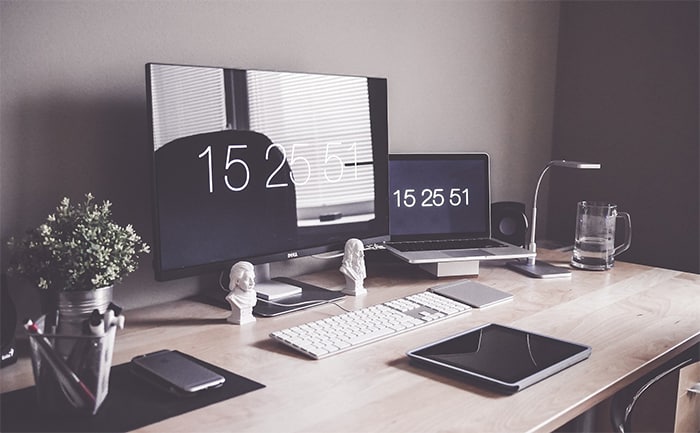 Time is precious for all involved in your event. Most people won't mind if your event goes overtime by 5 minutes, but any later than that and you run the risk of people logging out of your virtual event because they have other engagements.
When organising the agenda of your event it's important to be realistic with the timeslots necessary for each speaker or activity and communicate these time limits to the speakers so they are prepared accordingly. If you're really worried about going overtime, rehearsals can help ease your mind as it will give you an idea about how long the event will go on for.
We can't stress enough how important it is to be properly prepared for an event. You need to recognise the issues that could go wrong and prepare yourself for any eventuality. When something goes wrong – you can approach it in two ways. You can either crawl into the corner and cry or be prepared and tackle it head on. We hope this post helps you to do the latter.
Author Info