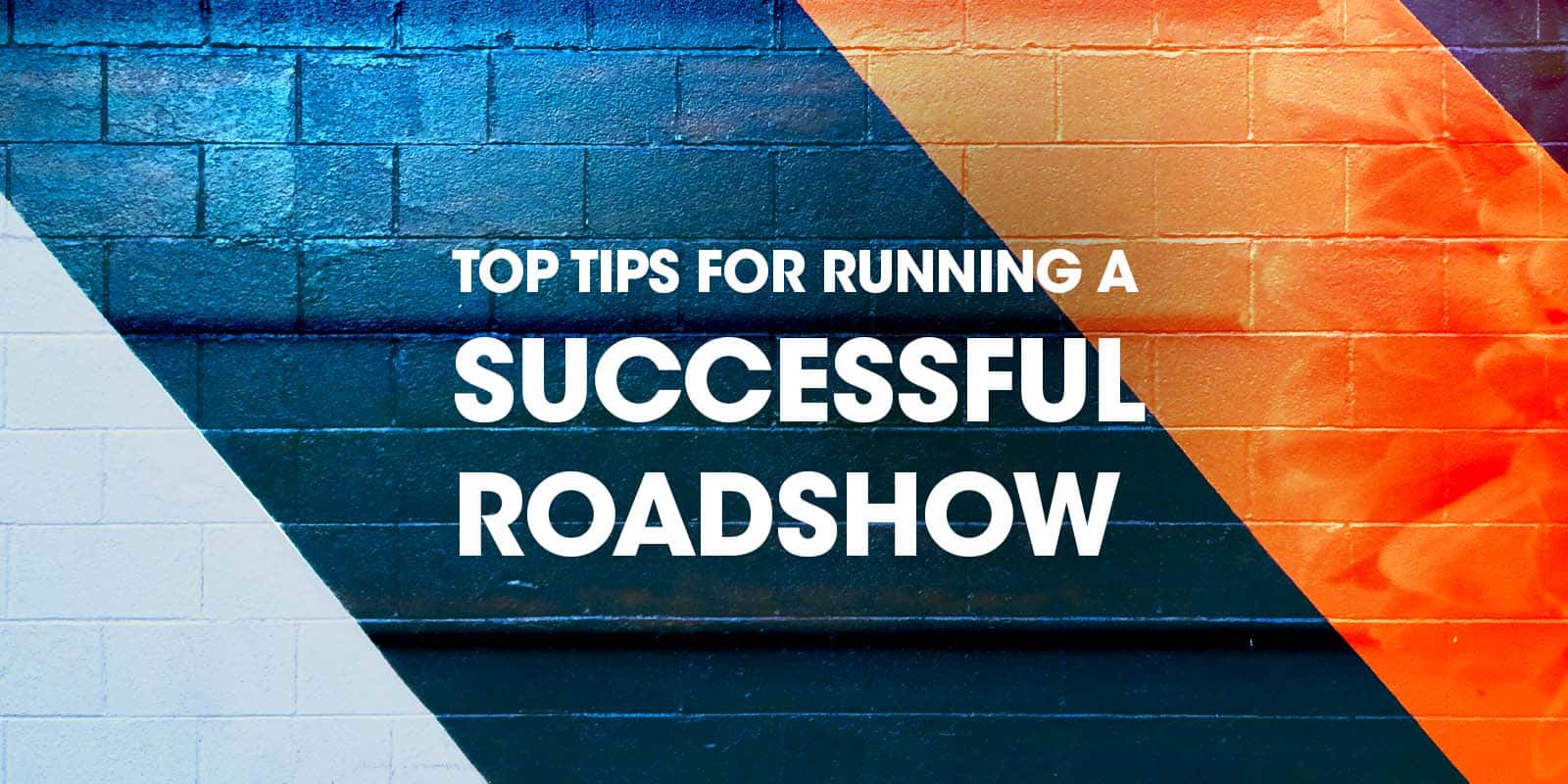 Tips for Successful Roadshows
08/03/2019
Roadshows are a certain way of raising your profile, connecting with a wider audience and creating opportunities to meet more of your existing customers. Here are the top 5 tips for running a successful roadshow;
1. Set your Objectives and Expectations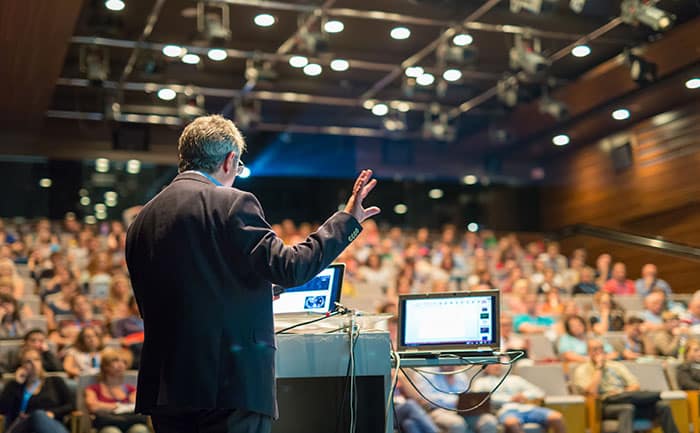 Roadshows are a great marketing and awareness opportunity but are not suitable for every business requirement. So often people decide to run a roadshow with unrealistic expectations.
Identify what you are offering, who your target audience is and what are the outcomes you want to achieve from running this event and the realistic budget you have to work with.
2. Offer Convenience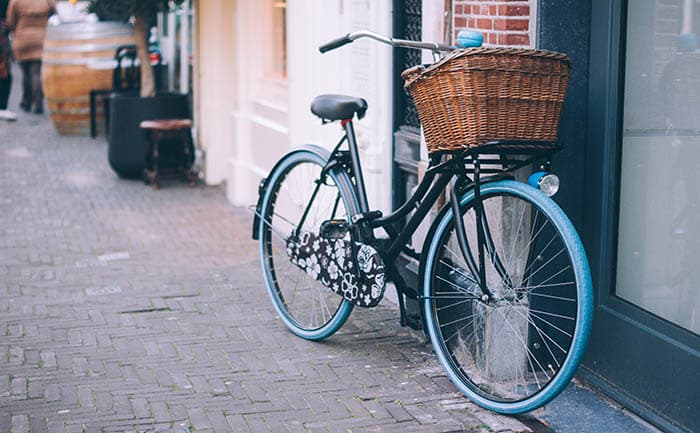 You are already offering convenience to your audience by coming closer to them but make sure you plan events at a suitable time, in a suitable location and avoid clashes with other major events.  Find venues with a location that works for the type of audience you are targeting and ensure the space works for you with the right flow for your event.
3. Consistency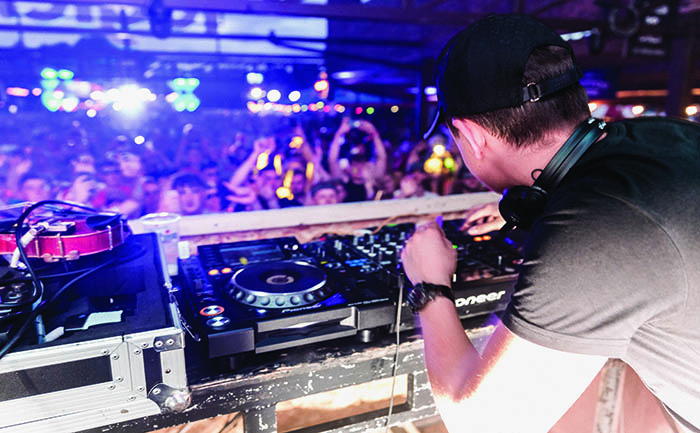 Ensure the same look, feel and offering is available in all locations.  Where possible use the same suppliers for the layout, look and key delivery components of the event but always be aware if you need to tailor content specifically to audiences in certain regions. Sometimes using local suppliers is a more cost-effective solution so if you use local suppliers ensure they are provided with a detailed brief and clearly understand the objectives of the event so the consistency is carried through.
4. Promote and then Promote Some More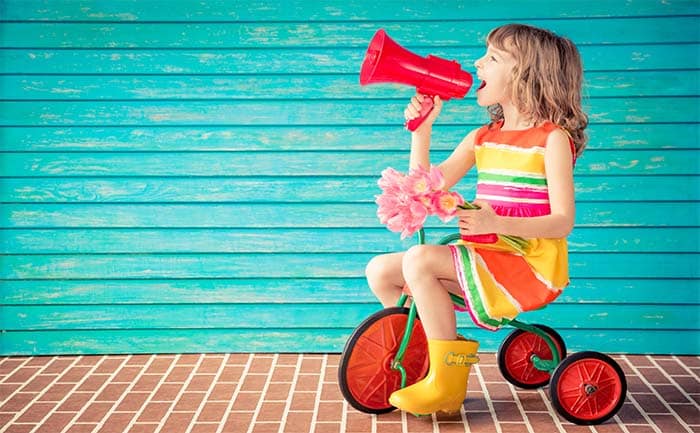 Make noise about the event well in advance and provide people with information on the venues and times so they know that you are coming to a location nearby.  Use your suppliers, sponsors and partners to promote also! If you make your event creative and engaging your audience will also promote for you by word of mouth and on social media.
5. Plan Plan Plan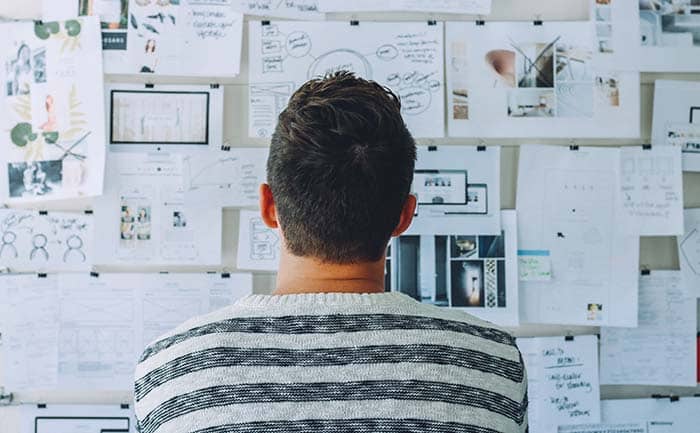 Work out the locations, venues and the route the roadshow will take. Remember you are not just planning one event there are multiple events so you need to create one master briefing document for all suppliers and venues for consistency and to ensure they have the key dates and information well in advance. Always be thinking ahead, create a master planning document to keep track of the varying deadlines and requirements. 
Ensure everything you have designed is flexible to adjust to different locations, items should be easily transported and require a definitive plan to manage logistics. Don't forget to include travel and accommodation and extra install and de-rig costs into your schedule and your budget! 
So there you have it; the top tips for running a successful roadshow.  They will keep you in check and set you up for a really exceptional experiential event!
Author Info