Top Virtual Event Activities
21/08/2020
 To find out how Grooveyard can
manage your virtual event

---
As COVID 19 lingers, virtual meetings and events are getting more popular in the events industry. They give a perfect opportunity for companies to interact and engage with their employees once again. But transforming an in-person conference or any other event into a virtual event can certainly be overwhelming and when comes to your audience – keeping them engaged is critical. You want them actively listening and participating to ensure your message gets through and also bring remote teams back together. That's why adding virtual event activities for team engagement to virtual events is an absolute must to keep your attendee's engagement and keep attention.
Icebreaker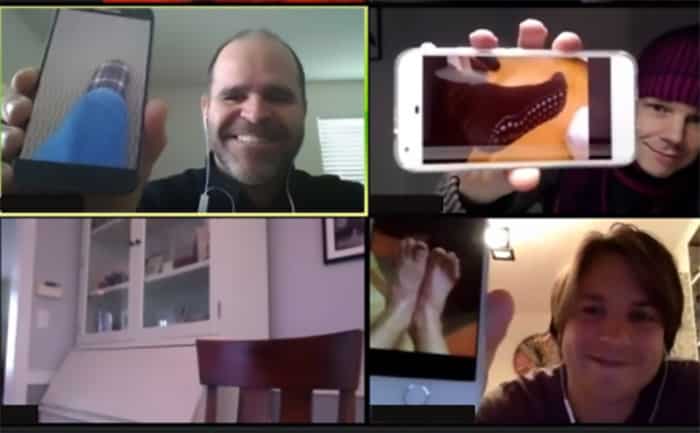 Virtual Icebreakers are definitely one of the best activities when comes to build team rapport and drive engagement.  It will help all the attendees to connect with each other through the game, break communication barriers, get discussions going and also lighten the mood.  The ice breakers can be a great starting point for the virtual meeting especially when you have people joining from all over the world that aren't able to meet in person. When choosing this activity as an organiser you need to ask yourself a question, what are your goals and what "ice" you want to break? Remember that icebreaker will be only successful if everyone feels able to take part in it & they are comfortable with it. Introducing & incorporating some of the icebreaker activities will definitely improve and enhance the performance of the overall event.
Gamification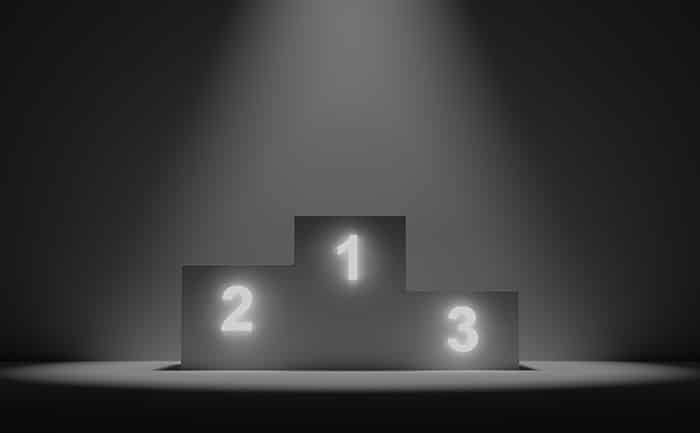 Gamification is also a perfect way to add an element to provide your guests with the motivating fun of instant gratification. This simple process allows your attendees to receive points for completed challenges. Real-time updates and syncing will ensure that they see their progress on the leader board. The series of challenges for your team will increase overall interaction and upgrade event experience. This can be very simply done by using gamification techniques that are available through most of the virtual event platforms available on the market. You can also host online games for the team as a part of your events like virtual quiz or karaoke. Again, this will bring your team together & add a competition element.
Online Masterclasses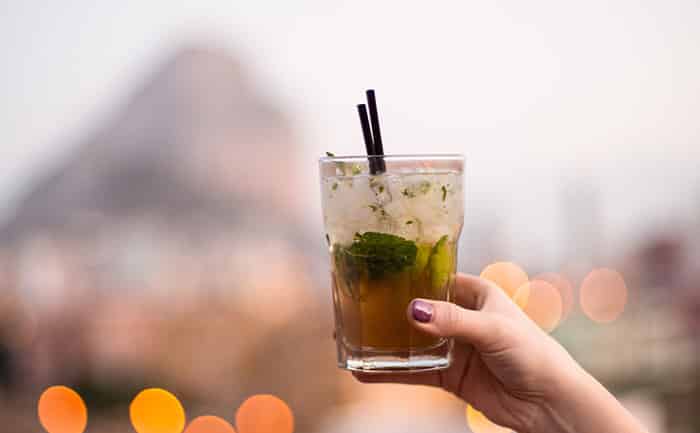 Another great Virtual Event Activities that will also give your attendees the opportunity to learn new skills is an online masterclass. These masterclasses can range from a cooking show to a basics language skills class, fitness class and everything in between. With the world turning to virtual there is constantly new options available that can be included as a part of this. Having all attendees learning the same thing at the same time will make everyone feel involved and promote team relationship.
Author Info