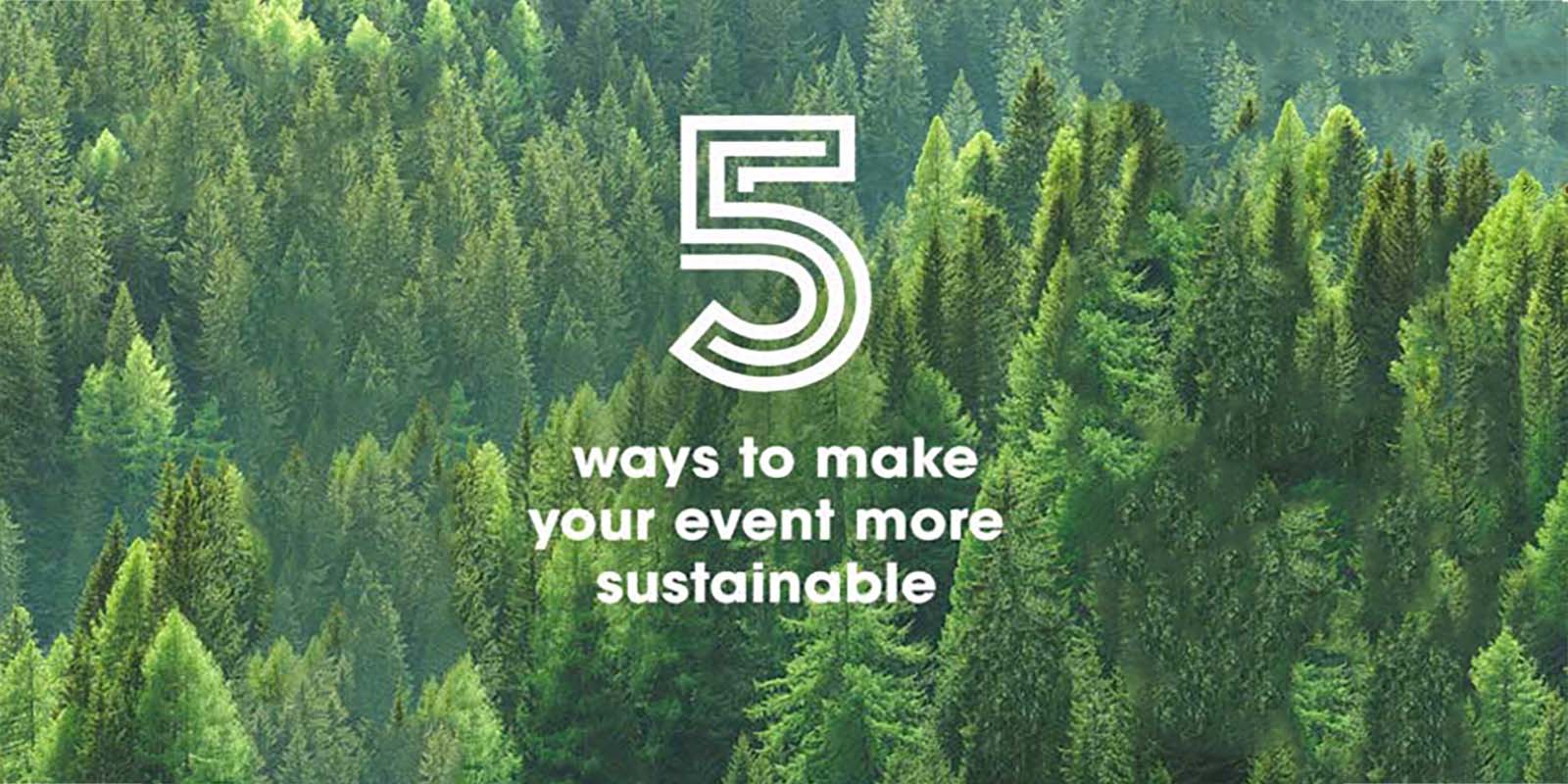 Make your event more sustainable
23/01/2018
As more multinational companies are opening offices in Dublin, Ireland is seeing a huge rise in the number of high profile sustainable events that take place from year to year. Implementing sustainability plans into these events and promoting the use of resources in an efficient and responsible way can be hugely impactful in reducing our carbon footprint. Here are 5 ways to make your next event more sustainable.
1. Develop a sustainability strategy in the initial phases of the event plan:
In order to make an event more sustainable, initiatives need to be adopted early on. Take a look at similar events you have run in the past and identify the main areas where sustainable objectives can be implemented.
2. Choose a sustainable venue:
With Dublin fast establishing itself as Europe's digital hub, many venues have taken into account the value of being environmentally sustainable. Some examples of venues with sustainability policies in place are:
The Convention Centre

The Aviva Stadium

Dublin Zoo

The RDS
3. Choose a location that is accessible by public transport:
Dublin's public transport system has improved drastically in recent years. When choosing a location for your
event, consider places that can be accessed by luas, bus, train and Dublin bikes. Encourage your attendees to arrive by public transport when promoting your event.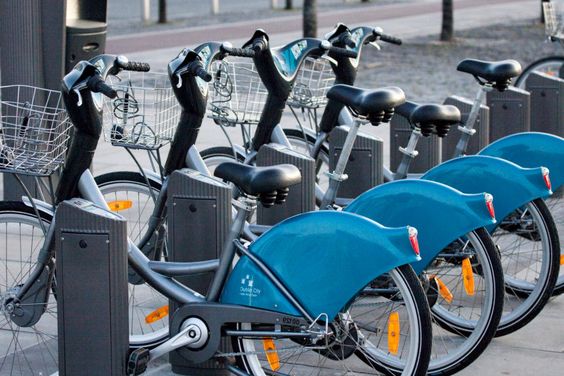 4. Reduce paper consumption during the invitation and registration process:
While most large scale events now operate through online registration platforms, there is still major consumption involved in the use of lanyards and name badges. Opt for recycled paper for printed materials and use screens for directional signage and agendas where possible to cut down on paper waste.
 5. Choose sustainable catering:
The following criteria should be taken into account when choosing a suitable caterer:
Is the produce fresh and locally sourced?

Can reusable, compostable or recyclable dinnerware be supplied?

Can materials be provided to assist with proper waste management?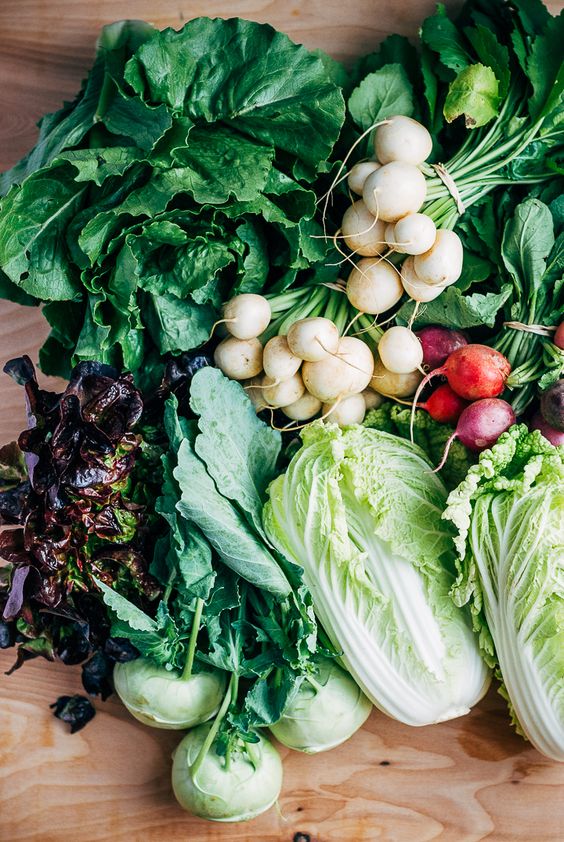 Leading by example and communicating your sustainability initiatives with suppliers and attendees alike not only creates a positive social and economic impact, but will also nurture the development of sustainable events in an ever-growing industry.
Grooveyard Event Management holds a Green Hospitality Certification. We are committed to actively managing our environmental footprint and are taking specific actions to minimise energy consumption, water consumption and reduce waste sent to landfill.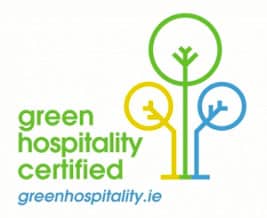 Author Info