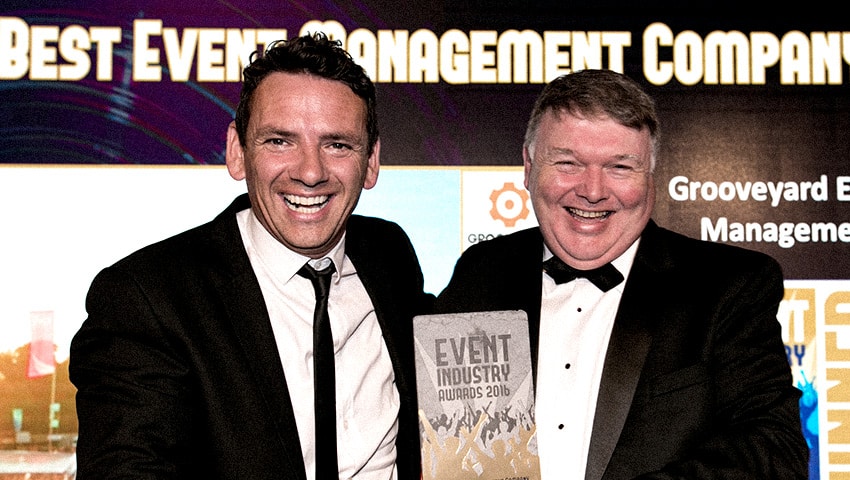 Best Event Management 2016

Grooveyard is over the moon to have won The Best Event Management Company at this year's Event Industry Awards, securing the hat-trick for a third consecutive year at the top.
In front of a packed room of 500 industry professionals at the Award Ceremony in the Doubletree By Hilton, on Friday evening last, Grooveyard staved off stiff competition from the other 8 finalists from among Ireland's best event management companies to collect the prize of Best Event Management Company for a third year running.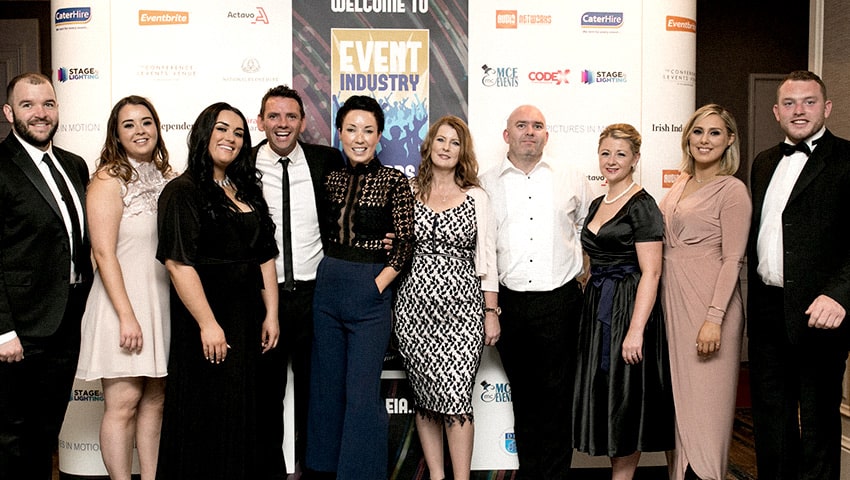 This is something which has never been done before and we are very proud to have been selected by a panel of industry experts from all over Europe.
You can check out the rest of the winners on the EIA Website here.
We would like to take this opportunity to say thanks to our clients for their ongoing support and to our amazing team for all of their hard work. The Grooveyard Event Management team have put in a tremendous amount of work this past year. We are delighted to have won these awards and extend our thank you to our energetic team for all their hard work and dedication.
The Grooveyard blog is dedicated to all things events.  This includes keeping up to date with new and upcoming trends, sending news updates to all our fans and keeping everybody in the loop.
We would like to further again extend our thank you to all our readers and fans on our blog and across our social media channels.
Author Info