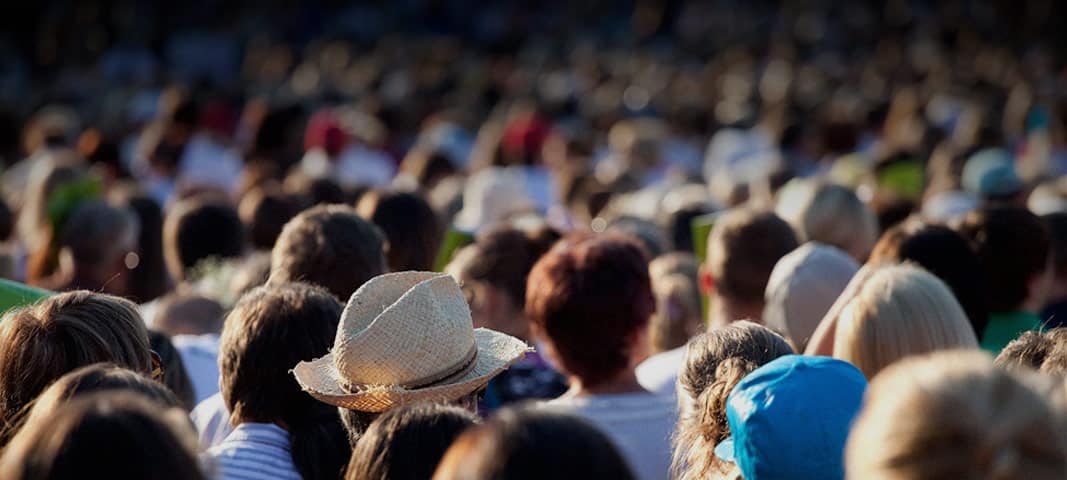 Life in the Event World
"Life is not about waiting for the storm to pass, it's about learning to dance in the rain"
The hustle and bustle in the lead up to any event is as exciting as it is challenging and the team at Grooveyard are like a gaggle of preverbal swans, majestically gliding along. However, beneath the surface they are paddling like mad but with each movement growing ever closer to a great success and feeling of accomplishment. An unmeasurable level of passion is required in your approach and dedicated with your application.
The working environment within the team is a steady flow of creative energy and a relentless drive to top previous concepts and events. For me, being able to contribute to such a team is the reason I smile walking to the office every morning. We have to consistently think outside of the box and strive to create new concepts for brand activations and events that are both engaging and memorable. (This is why Grooveyard are best in the business!)
The beauty of the events industry is the vast and varied challenges you come up against on a daily basis and the rewarding feeling once these challenges are overcome. The ability to multi-task is the key to any event, whether it's the planning, production or execution stage, the skills of a professional juggler with a background in fire prevention are required. Thinking ahead and having your finger in a lot of different pies all at once and sometimes even your toes.
The key to success is to plan, plan and plan!
And after that plan some more, once you've done that create a plan against your first 3 plans.
The event industry is ever evolving and if the creative spark goes out you will fall behind. A diverse and dynamic team will allow your creativity to grow together, keeping colleagues up to date with current world event trends and always pushing and inspiring each other.
Having the ability to create, promote and deliver is the blueprint of what we do. The team ethos is so crucial to our success, having the right people in the right place doing the right things. It all sounds so simple and simplicity is genius.
Never underestimating the long hours and countless challenges to be met. For our team the goal is to explore and exhaust all avenues and exceed our client's expectations. The wide ranging dynamics of the event business require an adaptable and resilient team that have skill sets to match. This industry is not for everyone but for those who choose this path they will reap the benefits and all the joys this industry has to offer in return.
So the storm of event management can be overwhelming. It can be intense. It can swallow you up whole but if you learn to dance in the rain, you'll learn to embrace that feeling, overcome any challenge and love every second of your day, even if it's raining.
Jonathan Fitzsimons
Author Info