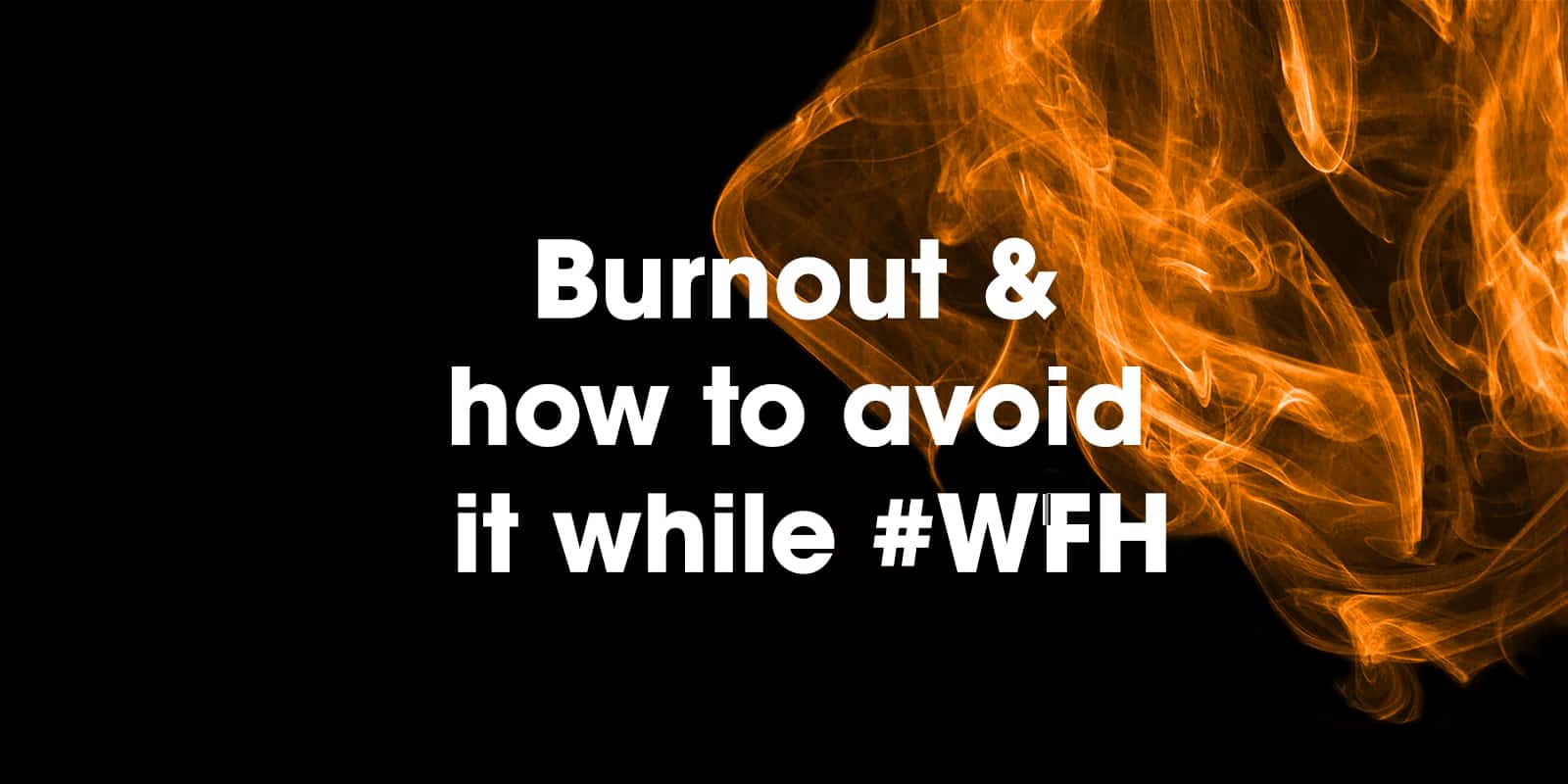 How to avoid Burnout while #WFH
18/02/2021
 To find out how Grooveyard can
manage your virtual event

---
Working From Home #WFH
The trend of Working From Home (WFH) has been growing in recent years. But now, with many people now working remotely due to Covid restrictions, it is as important as ever to maintain a healthy work-life balance and  keep our routine going to prevent us from burning out.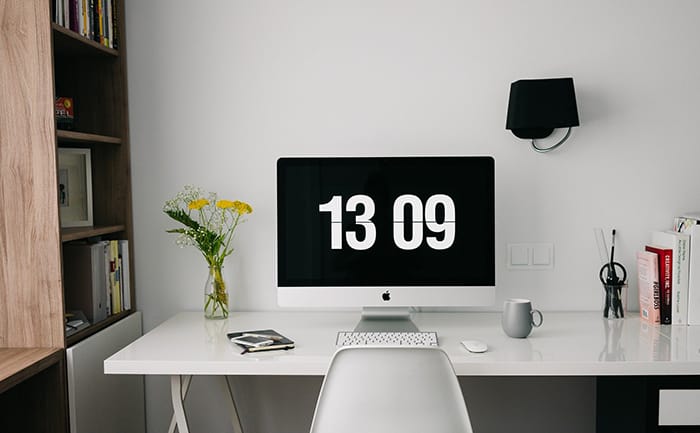 But what exactly is "job burnout"? A great Italian educator and humanist – Aldus Manutius once said "It is no work that kills; but no work and overwork". In recent years, burnout syndrome has been one of the most widely discussed mental health problems in modern societies. In one of their articles, Mayo Clinic explains that job burnout is a "special type of work-related stress — a state of physical or emotional exhaustion that also involves a sense of reduced accomplishment and loss of personal identity." 
With millions of people transitioning to remote working due to the pandemic, drawing the line between our personal and professional lives is very important to keep our mental health in good shape. 
So what steps can we follow to avoid burnout while working remotely?
First of all make sure you maintain the similar routine at home that you had at the office – this will help you to get into the work mind-set and stay productive.

Working from home definitely brings more flexibility to our daily routine but some people tend to work continuously at their desk without taking a break as they normally would at the office. Even a short 5 – 10 minute break will give you an energy boost and also give your eyes a needed rest.

Along with the breaks, it is important to take a day off here and there… Even if that means staying at home.

Burnout usually happens when too much work is mixed with the lack of free time, plus the stress building up on top of it. This combination can only result in poor productivity and may lead to mental health problems so scheduling a day off or two, will give you that extra energy & something to look forward to.

Keeping your deadlines in order and working towards goals will help you to eliminate working after hours and help you to stay on track with your daily tasks.
It is vital for everyone to find their own balance between work and free time that will function best for them and their needs.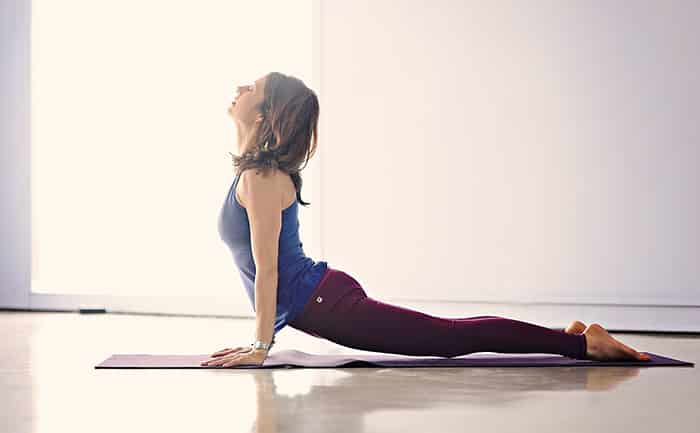 We need to remember that burnout is the state of mental and physical exhaustion. On top of the healthy work balance we need to incorporate some exercise with a balanced diet and good sleep habits to prevent it. Also make sure you stay connected to people. According to researchers, one of the most effective ways to deal with burnout is to reach out to someone and talk about it! So keep in touch with your family, friends and colleagues and talk to them – sometimes even the largest of problems can be fixed easily by just talking to someone about it.
Author Info