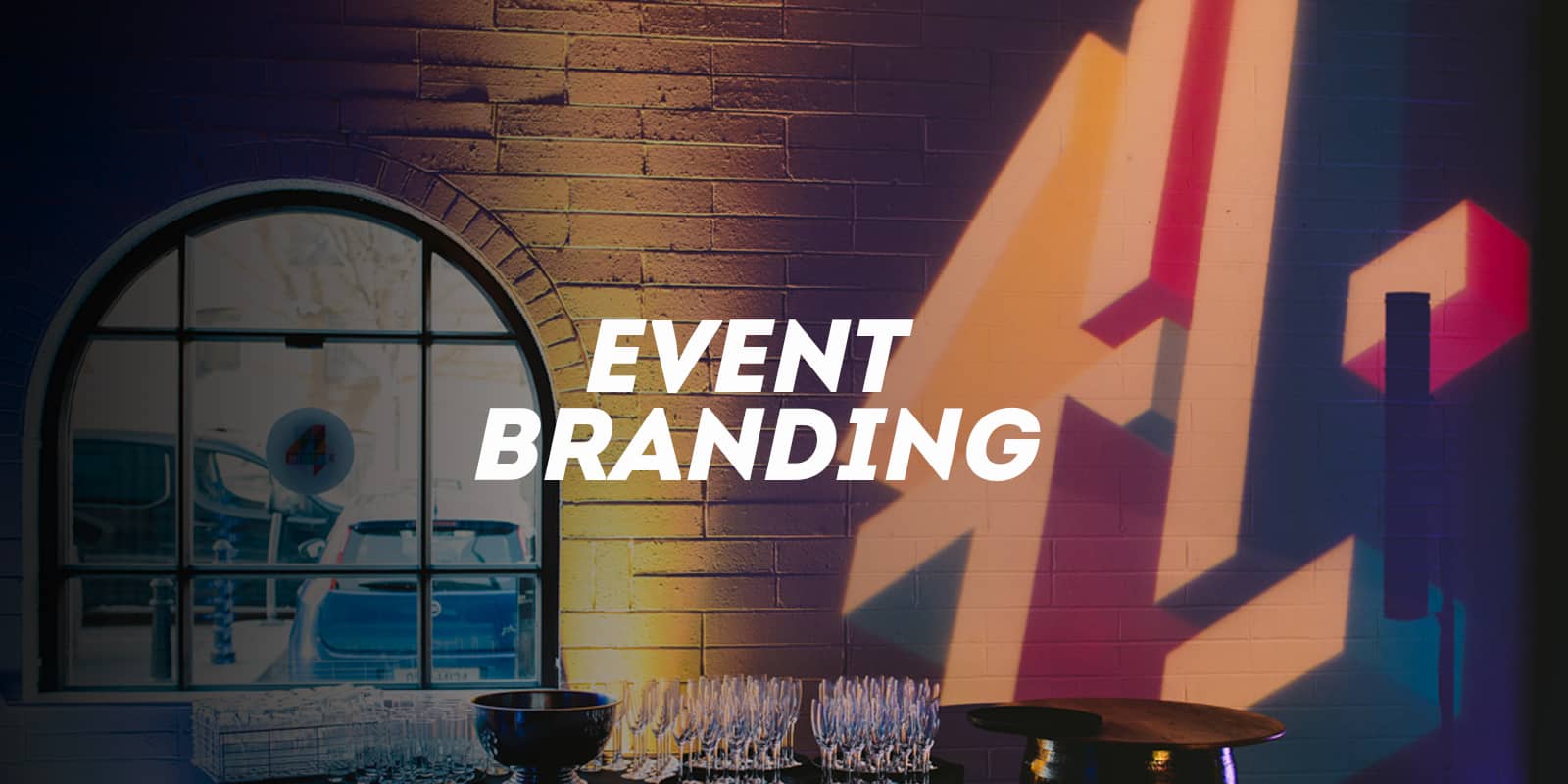 Event branding
08/08/2018
Event branding, one of the most crucial aspects of your event. The first thing potential attendees see, and the last thing that they experience.
Maybe they shouldn't but people do judge books by their cover. That's why it's so important to invest time in getting your event branding correct.
Event branding is just my logo, right?
Event branding does, of course, use your logo but it is so much more than this. Of course, your logo plays a leading role, but there is so much more to event branding. As with any branding project; fonts, colours and tone of voice need to be considered.
Specific events often have their own look and feel that help the event to achieve standout. This could be as simple as a key graphic or a definitive image. Or, a themed event that allows brands to push the envelope and create something special.
Consistency is key
Every single touchpoint an attendee comes across needs to be on brand and on message.
It usually starts online with event invite and emails, social media, bespoke event websites and event apps. You also must consider, any printed items such as invites you may need to send.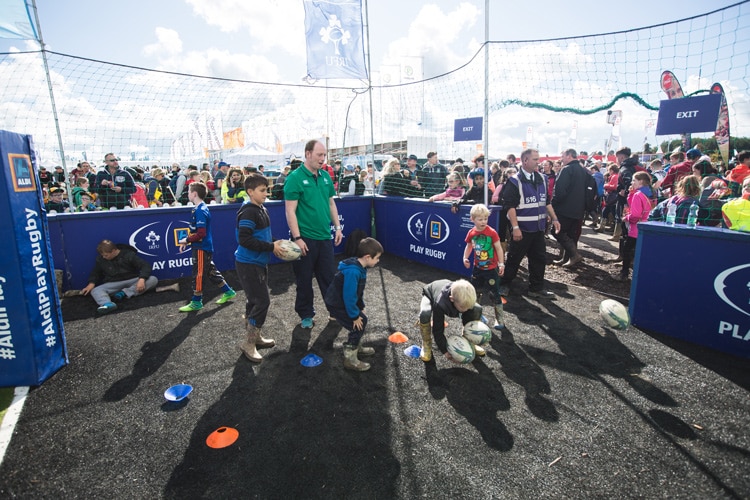 Your event branding needs to extend to venue specific branding. Things like windows, stages, wayfinding, signage, touch screens and brand ambassadors programmes are pivotal. The list goes on, which is why it is so vital to get it right.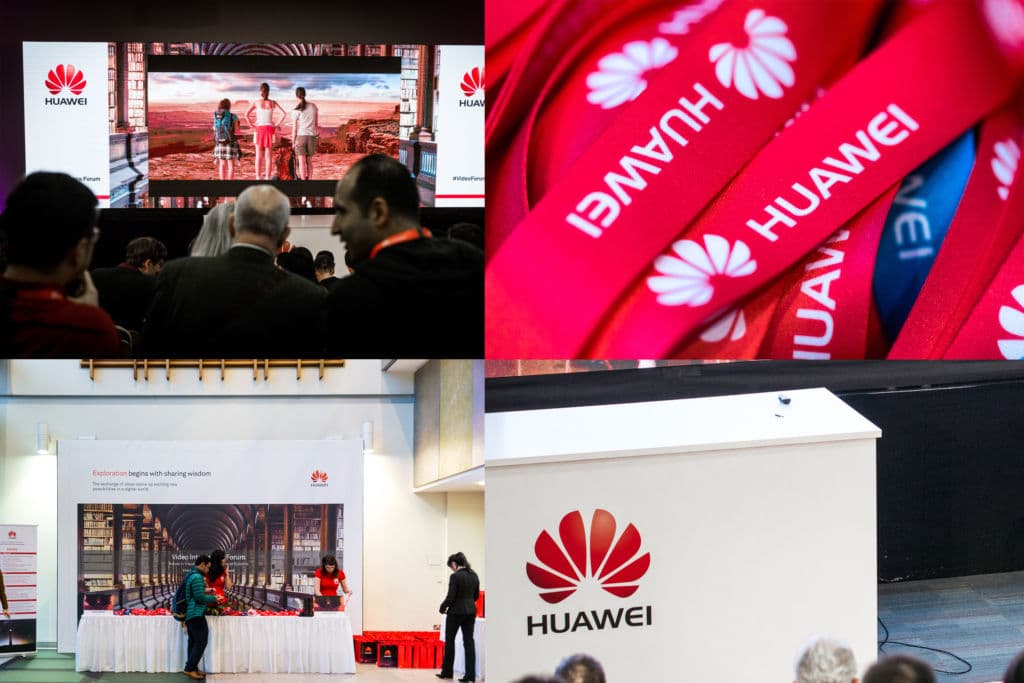 Event-specific logo
Some larger events will go further and create an event logo that incorporates their current brand identity. The use of an event tagline can often become an important part of your event look and feel. This is especially important for annual events who need to freshen up their delivery to stay connected to their audience.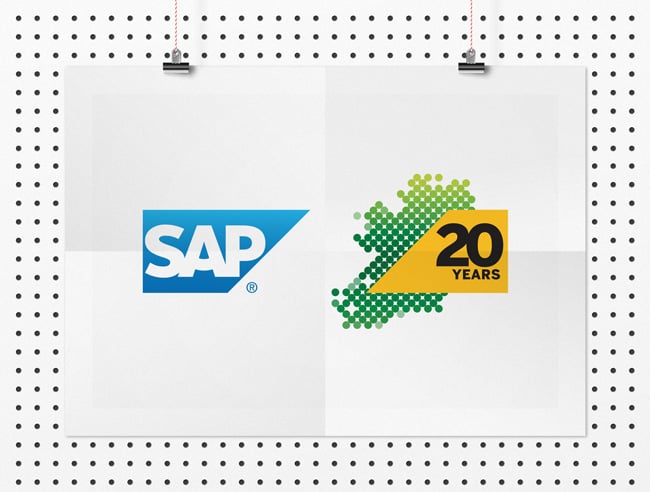 #eventhashtag
Picking a short, strong and relevant hashtag is vital. A great hashtag will create hype and extend the reach of your event well before it takes place.
If you are planning an event and want our in-house event branding team to help craft the perfect event please contact us.
Author Info