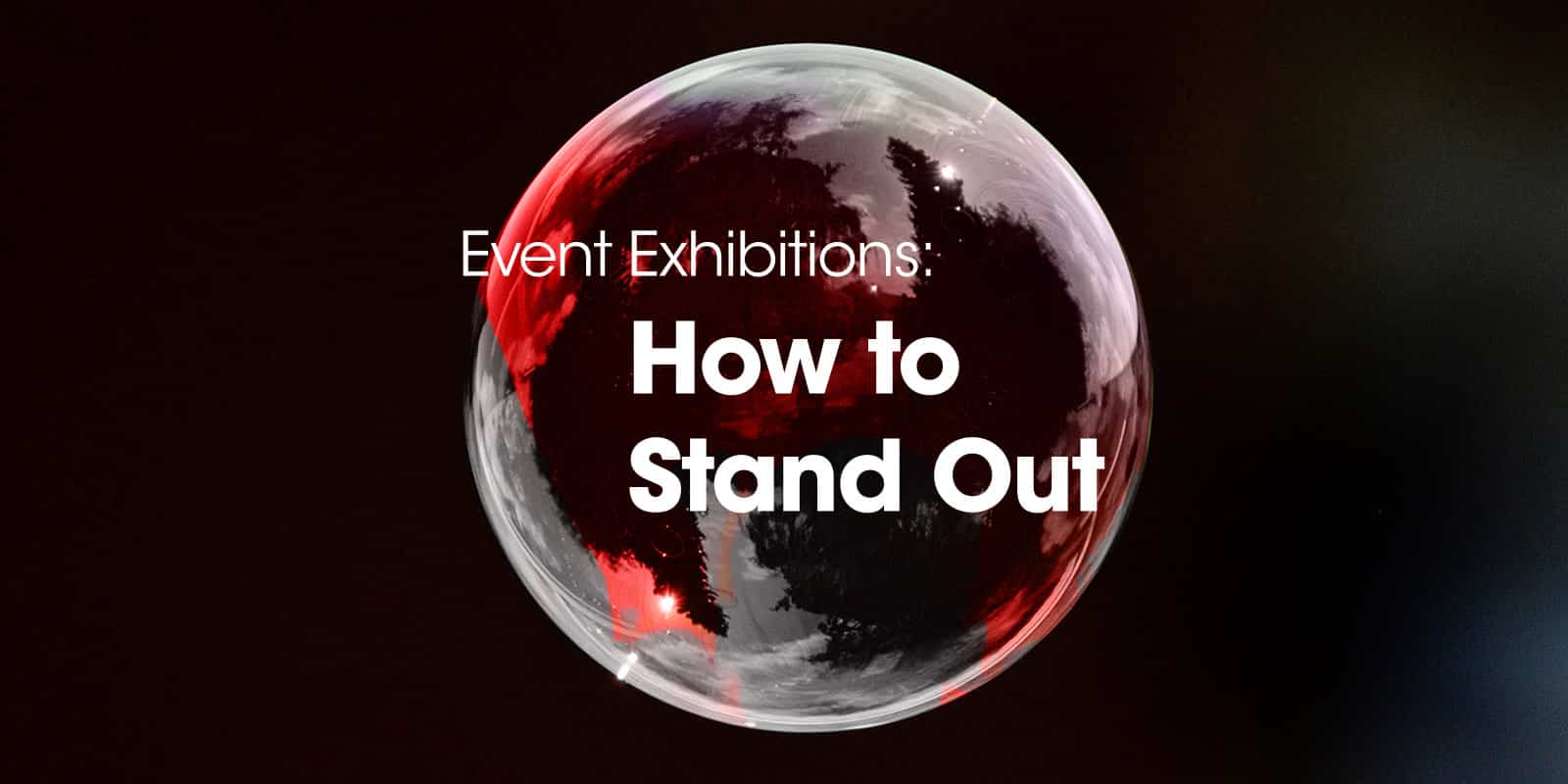 Event Exhibitions: How to Stand Out
19/09/2019
Event Exhibitions have always served as an excellent way for brands and businesses to gather together and sell to potential buyers. While trade shows are an essential part of many industries, a new wave of expos have cropped up on Irish shores over the last number of years, and brands are tasked with the challenge of creating unique and memorable experiences to garner attention from visitors. So, how do you create an exhibition area that stands out from the crowd?
Find a Great Event Space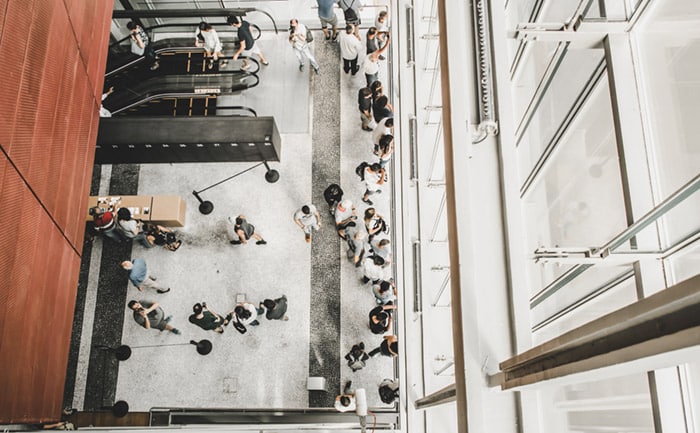 Never underestimate the importance of your positioning in the event exhibitions hall. A poorly selected area will result in less traffic, lower footfall and decreased visibility. The earlier you request a floor plan from the organiser, the more likely you are to get a premium space. Pending the size and scope of your stand, you can choose from an area within a shell scheme, or go for a 'space only' option. Being placed within the shell scheme can often be more cost-effective as you will have walls already in place, but beware! It's very easy to get lost amongst the crowd – you are more restricted in what you can do and it's easy to fade into the background.
For real impact, consider choosing a space only option, this allows more creativity in your design. Other important things to consider when choosing a space are whether you are visible from the entrance and if your stand is situated along the main walkway? These elements can greatly impact the footfall you will receive.
Do your Research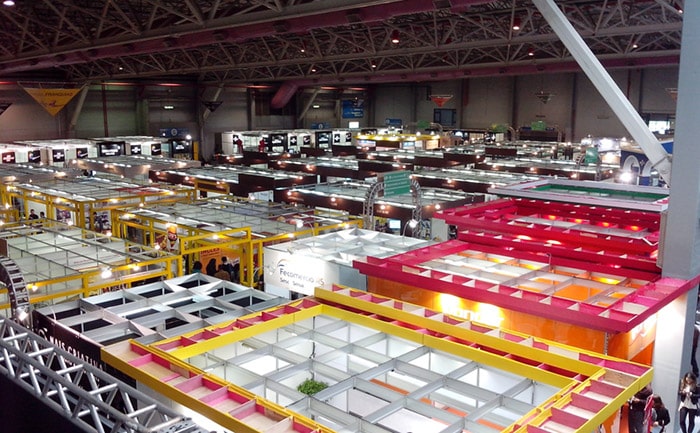 It is likely that you will be sharing an exhibition floor with your competitors, so research is key to a stand out exhibition area. Find out where your competitors are located and ensure you are an ample distance away from them. Also, try to gather as much information as possible about what they are doing at their stand, there is nothing worse than two competitor brands with the same style of activation!
Engage & Incentivise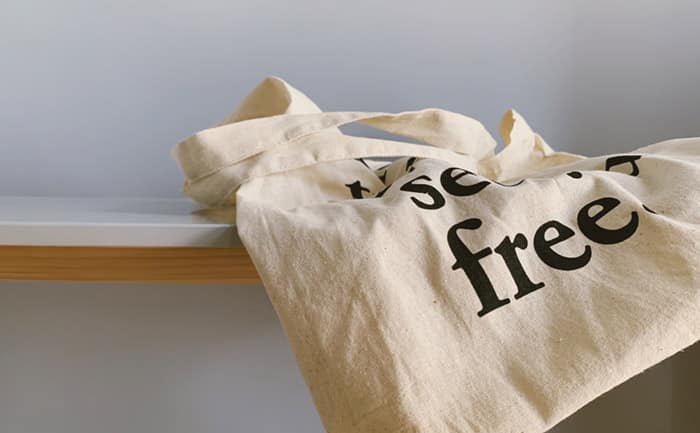 Let's face it, most expo attendees are there for the freebies, and in 2019 a coupon simply won't cut it. Try to incorporate a call to action into your area that visitors can engage with. A game or challenge often works well as these can create a crowd of spectators and entice people into your area. Having leaderboards, spot prizes and an overall prize will be sure to encourage those passing by to take part. A photo op also works well as many visitors are keen to have a take-home from the day. Elements like this can provide useful insights, as well as integrating consumer data capture.
Choose the right Exhibition Team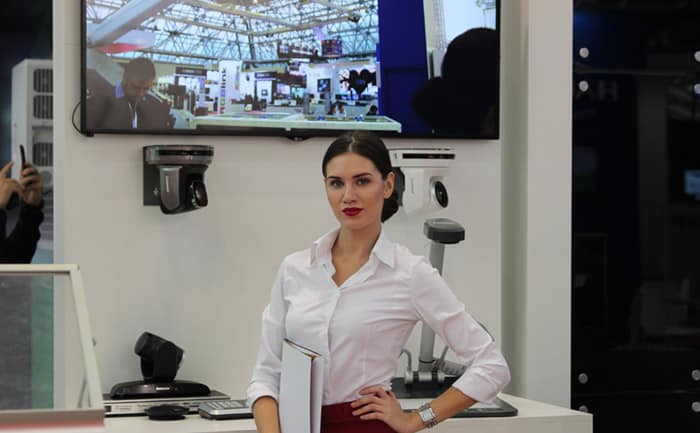 An event exhibition stand is only as good as its team! If passing visitors see glum, they may be more unlikely to enter. Ensure your team are smiling and bubbly, as well as educated thoroughly on the product/brand or business. Position your team at the entrance to your space, encouraging those passing by to stop for a moment and check out your area. Have their photo taken or interact with the engagement piece with a chance of winning a prize!
Author Info