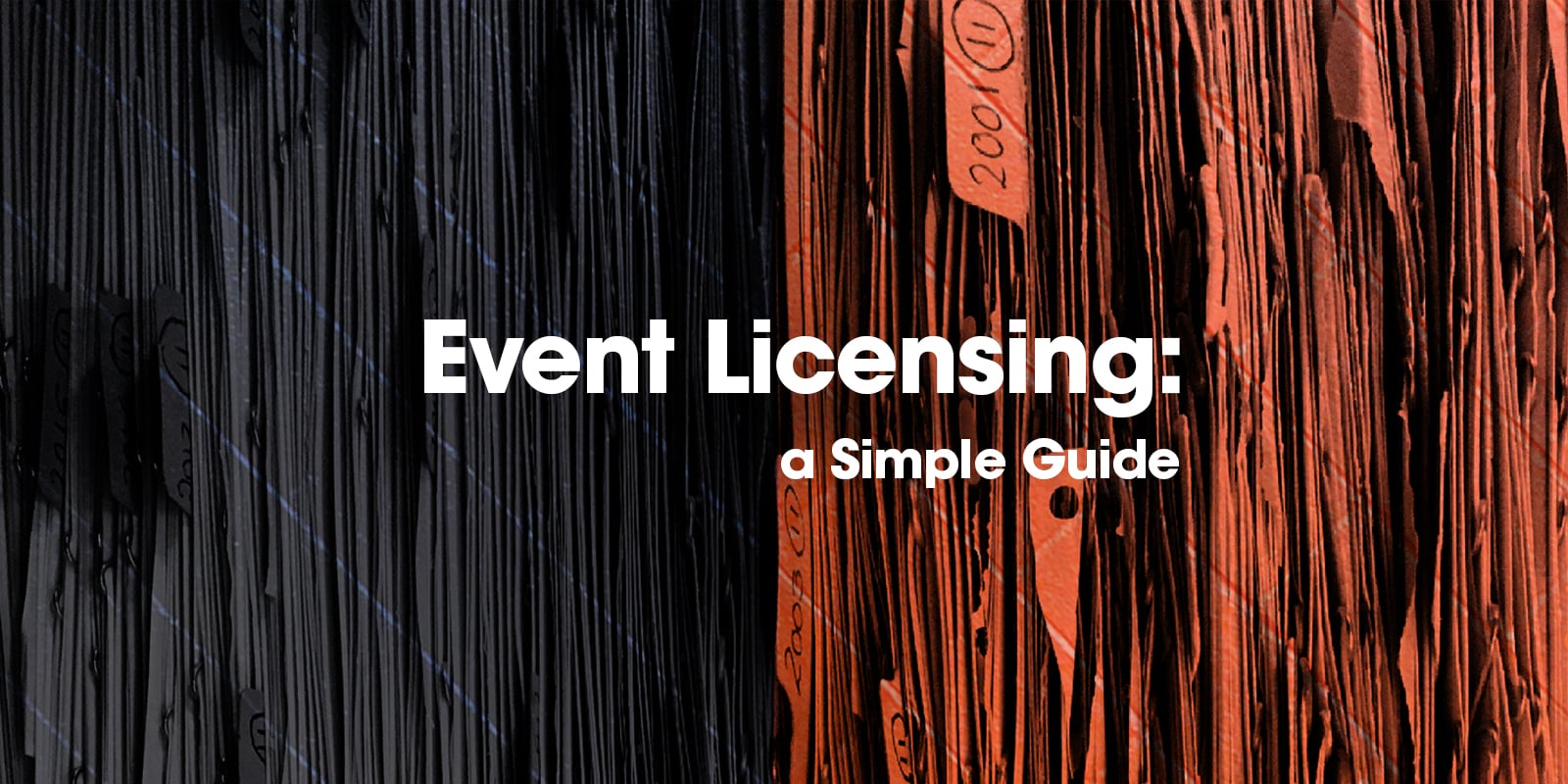 Event Licensing: a Simple Guide
05/12/2019
Event Licensing Overview
Event Licensing is a lengthy process and it needs to be understood clearly from the outset. The primary function of licensing is for the safety of everyone involved including the audience, the participants. This also ensures that everything happens in a planned and orderly fashion. Understanding the legal requirements and fulfilling the need of the promoter should be a blend of legal and artistic values.
An outdoor event refers principally to a public performance or event production held in an outdoor space which can be covered or uncovered. Many types of events may require to be licensed by a local authority.
When do you need an Event License?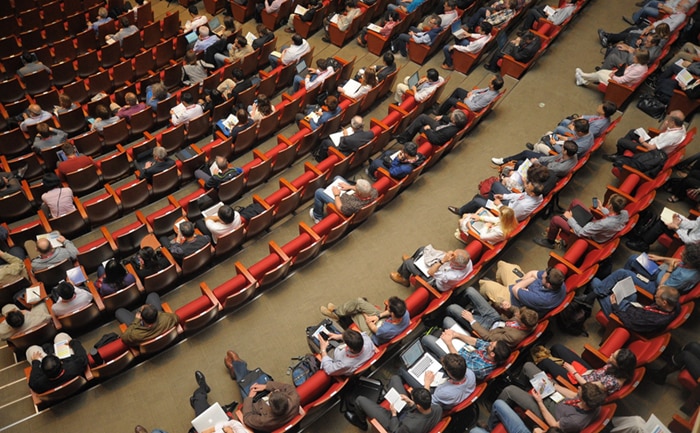 If your event is expected to exceed a capacity of 5,000  people including staff and performers then you must apply for an event license under the planning and development act 2000.
How do you apply for an Event License?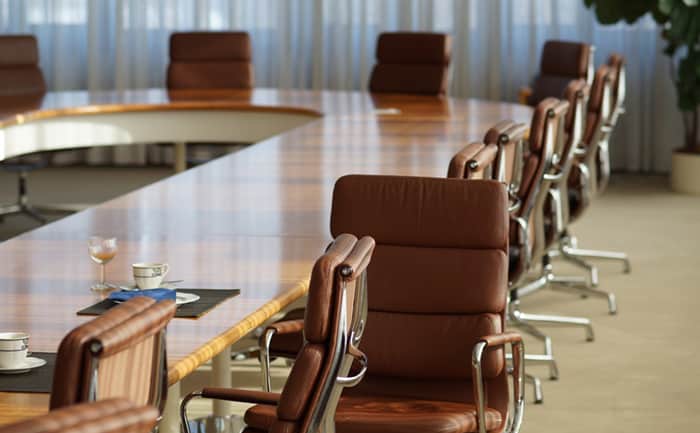 Your application must be made to the local authority, planning directorate in which the event is due to take place.
What will be required in your application?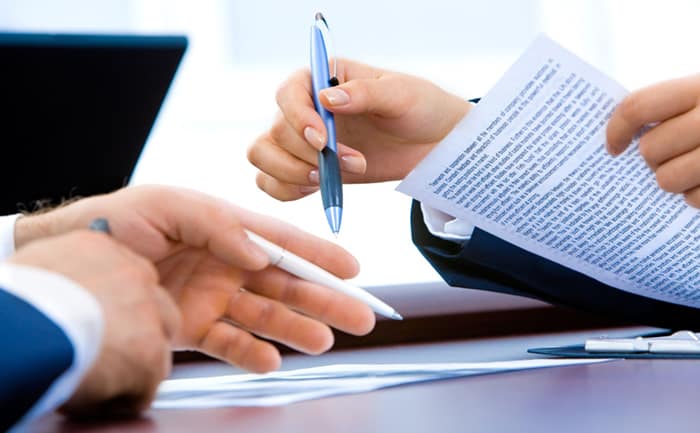 Discuss an overview of the details of your event with the local authority prior to your license application.

If the local authority is in agreement with your proposed event, then the formal process of the application can begin.

This will involve firstly publishing a notice of intention to hold the event in a local and national newspaper

The submission of all relevant information which must include but not limited to an event management plan, a traffic management plan and scaled maps of all proposed layouts and structures.
Is there a cost associated with a license?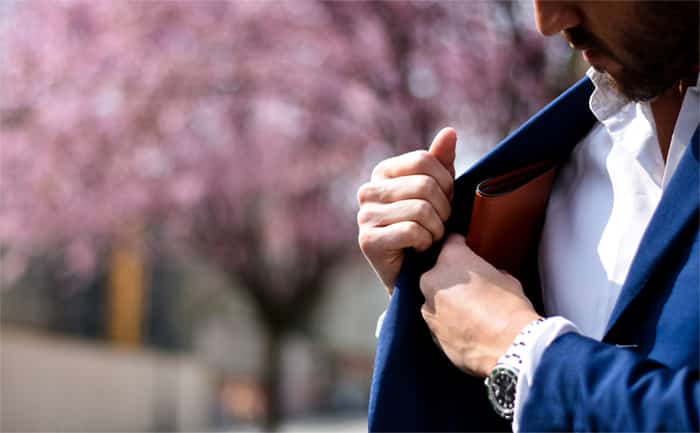 There is Statutory €2,500 fee (chargeable only when the event being held is for profit or gain)
The application will be must be made available for inspection for 3 weeks after the application is made. If any member of the public wishes to view the application he or she may do so in the local planning office.
The submission is reviewed and once all statutory bodies are happy with the submitted plans the license is granted. This happens four weeks prior to the event.
Author Info