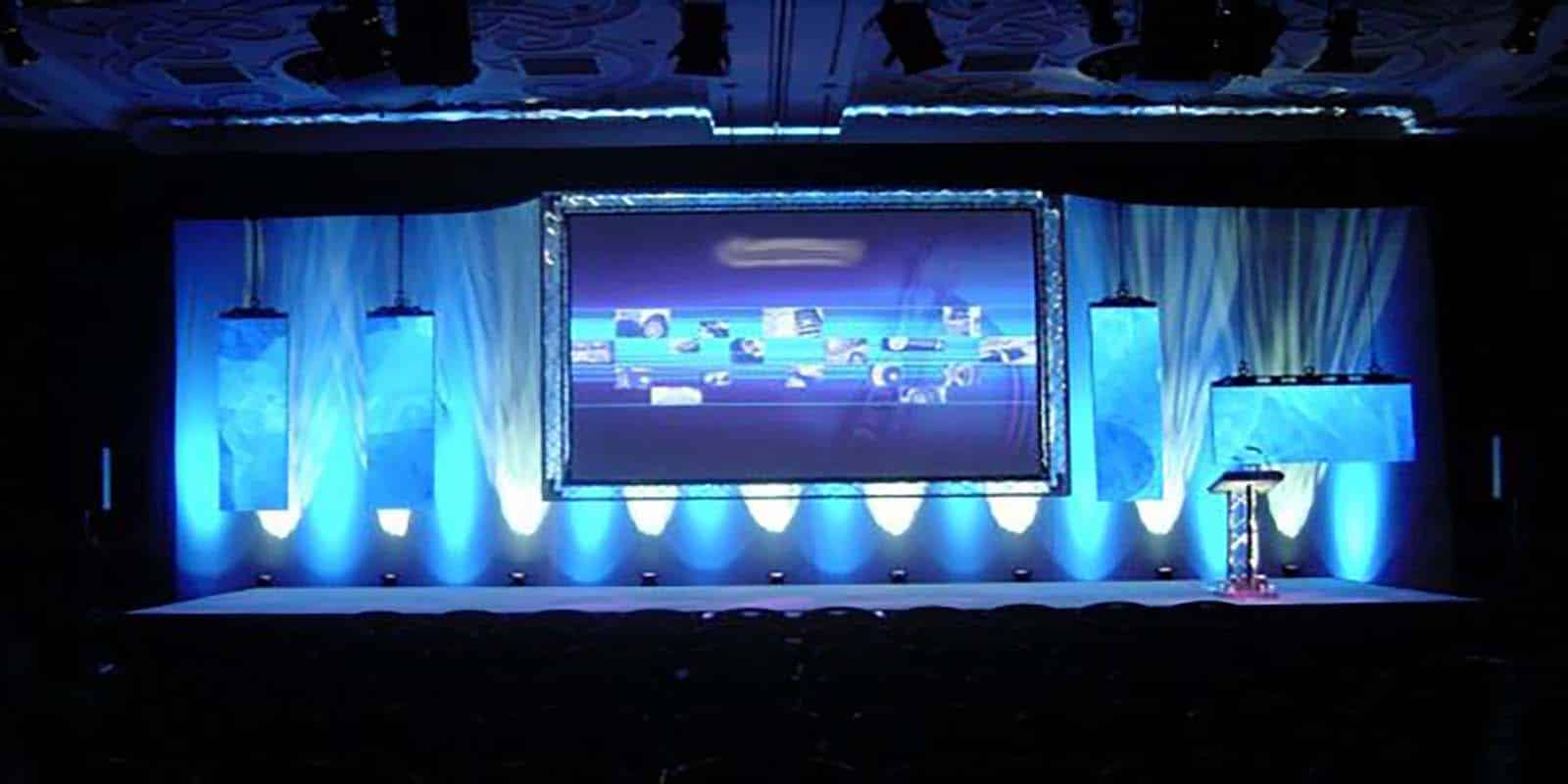 Latest Event Trends 2013
Time to consider the latest Event Management Trends for 2013!
During the last five years, corporate spending on special events has declined. This was related to the economic recession that hit the global economy and forced countless companies and industries to hold back on their spending. However, it is expected that in 2013, spending on corporate events will begin to expand once more, which is a great sign for event management companies throughout the region.
It's important to understand what many of the new trends that will be incorporate into events throughout the year. Technology is one of the most important aspects that affects the way events are planned and managed.
Technology's Impact on Event Management
With mobile apps, tablets, and numerous other features that are making communication simpler and more cost effective, it stands to reason that technology will continue to influence the way corporate and other events are managed, planned, and marketed. Individuals can stream video and live updates from a wide range of events at the same time, or they can get updates regarding anything related to an event, especially for those that are outdoors, have many functions involved, artists, or is being held in several facilities at once. Mobile technology streamlines the enjoyment for those attending the event.
Social Media's Impact on Event Marketing
In the same vein with technology is social media. From Facebook to Twitter, LinkedIn and many others, social media is the most important way that people are keeping in contact with friends and family members throughout the country and around the world. With social media, updates are almost instantaneous, which means that any negative impacts that could arise at an event can spread like wildfire. It's important then to have an even management team that focuses on all of the details, rather than just the overall larger picture.
Cost Savings
Even though there will be more corporate and other events being help in 2013 than in the previous five years or so, that doesn't mean corporations are willing to spend more. That means that event expenses will need to be streamlined, which will place a greater amount of pressure on event management companies to create memorable and exciting events while at the same time keeping within tighter budget constraints.
Measurement and Analytics
With more technology at our fingertips, that also means that event management teams will be able to measure the effectiveness of marketing and planning in real time. This is a powerful tool that management firms can use to help them tailor events for clients in a more real-time, accurate way to ensure that the guests and participants maximize their appreciation and enjoyment for the event.
2013 will see a number of wonderful new trends in event management and perhaps a few that will surprise everyone.
Find out more about Grooveyard Conference and Event Management Company's event services including, event management, conference management, themed events, brand activation, destination management, event pr and media and team building.
Author Info