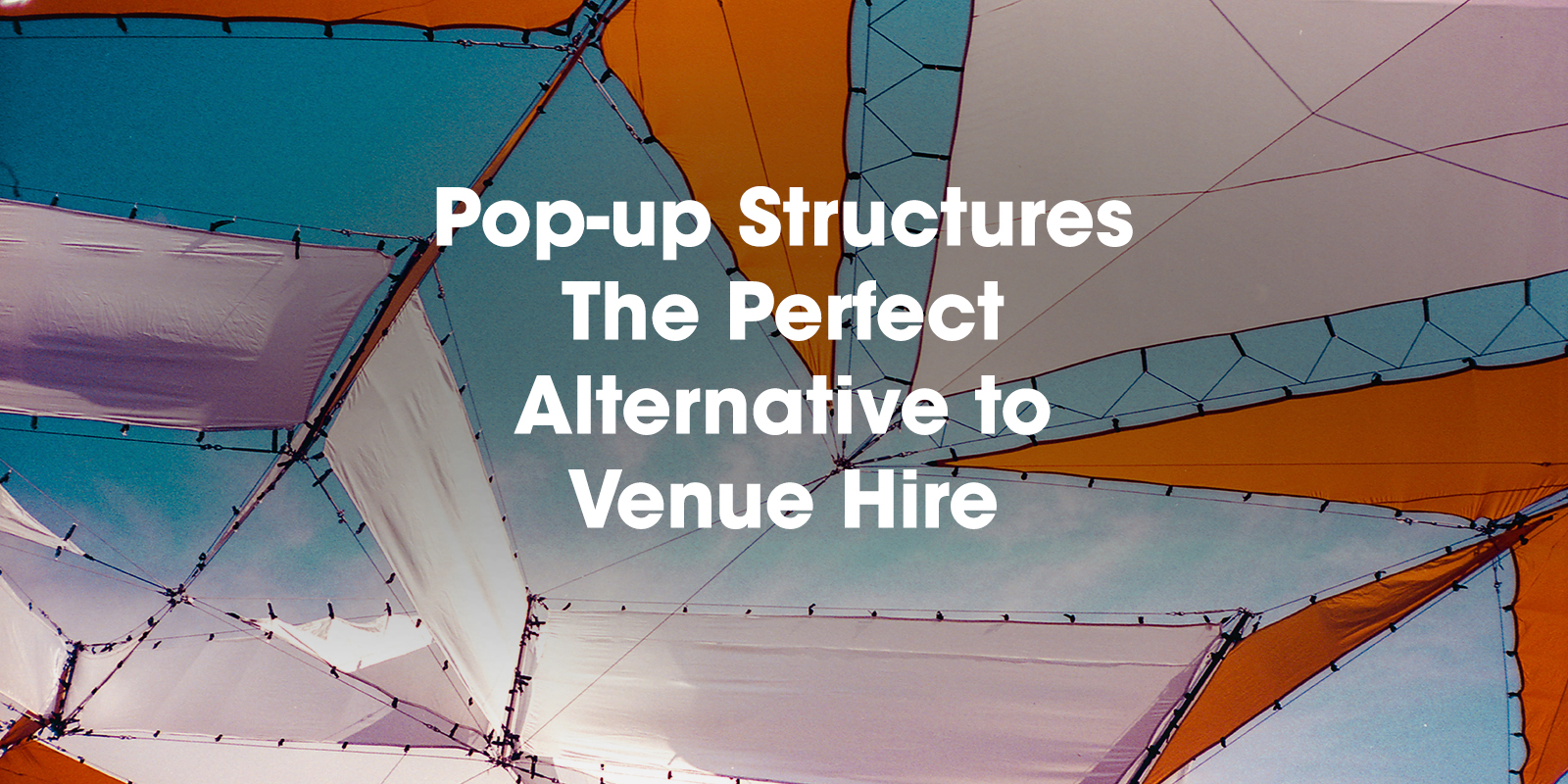 Pop-up Event Venue Alternatives
17/01/2023
Pop-up Structures – The Perfect Alternative to Venue Hire
Ireland is home to some fantastic event venues, but to create an event that's a cut above the rest, you sometimes have to think outside the box. Marquees provide unique event venue alternatives offering because their variety and versatility allow you to really cultivate your event space and add value to your event. They sprung into demand during the pandemic as an outdoor alternative to typically indoor events, and their continued popularity shows that marquees are here to stay. This is great news for event organisers as the marquee supply has never been so versatile and you're sure to find a structure that takes your event to the next level.
Check out a few of our favourite marquee styles and learn why we love these event venue alternatives. 
Traditional Marquee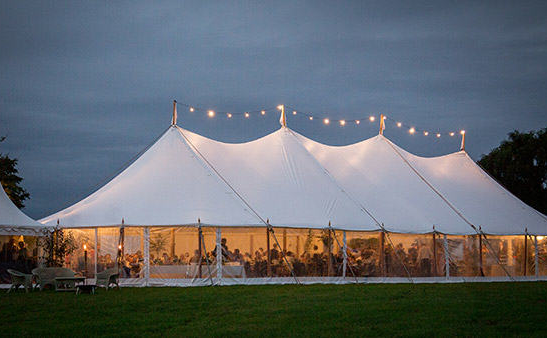 There's a reason this classic marquee has been around for some time; it ticks all the boxes! They can be built as large structures – up to 120 ft wide – making this a great option for larger parties. The PVC cover means these marquees are waterproof, and the option of a clear cover means you can allow natural light into your event, regardless of the weather.
Stretch Tent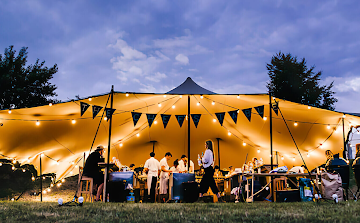 These tents have been popping up everywhere recently and we love the combination of a supportive structure that's also trendy and modern. How it works is the special, technical fabric is anchored at the corners and poles are inserted to create the iconic shapes. Paired with an outdoor bar, this option is great for drinks receptions.
Tipi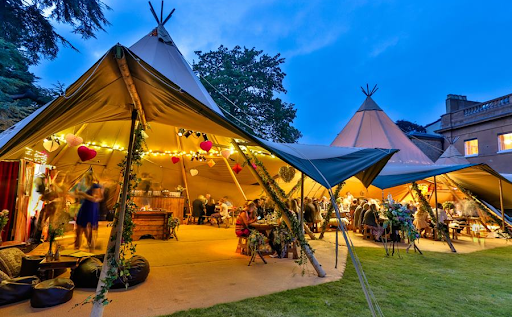 If festival vibes are what you're looking for, look no further than a Tipi tent. The classic shape is recognisable anywhere and creates a unique aesthetic that gives your event an alternative flair. Fun fact: their cone shape is based on the traditional Nordic design principles of the indigenous Sami people of Scandinavia.  
Saddlespan Tent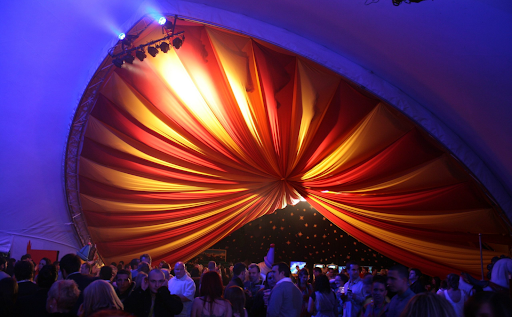 Often described as pringle-shaped, these unique tents provide impressive acoustics for your live band or DJ. The vaulted ceilings and arches create a new dimension in exhibition and performance space event venue alternatives. This marquee offers all the qualities of an architecturally designed space with added versatility. Sure to create an event to impress!
Glamping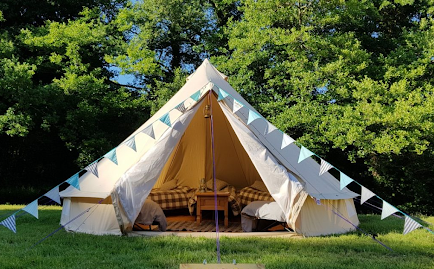 If you're looking for an alternative to hotels, why not incorporate glamping into your event? This luxury accommodation experience comes in the form of bell-tent styles. The A-frame marquees offer a balance between outdoor adventure and indoor comforts, and range from simple, basic styles to extravagant, opulent structures.
Big Top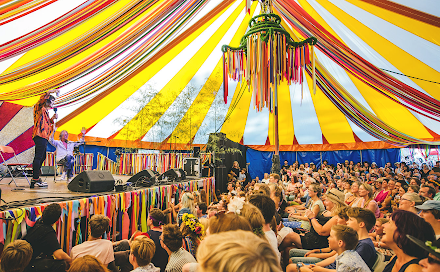 Probably the most recognisable marquee is the Big Top, made famous from its use in circuses. But whether your event involves acrobats and fire-breathers or not, this venue is sure to be a showstopper. 
Author Info