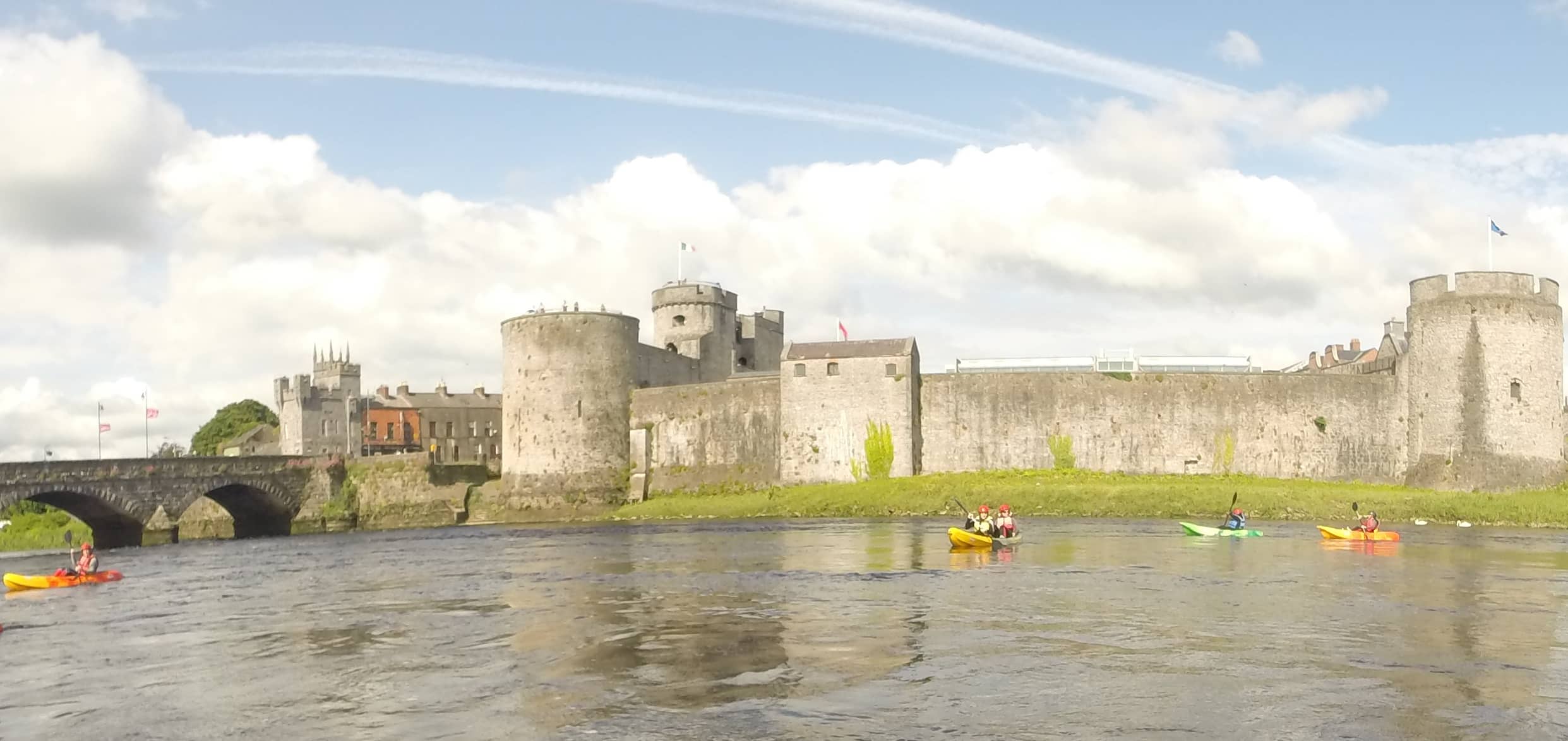 Organising City Wide Festivals
07/05/2015
Festivals in Ireland – Organising City Wide Festival Events
We Irish love festivals. What better way to celebrate our culture and artistic flair with people from all over the world! Festivals are a major part of Ireland's tourism industry. City wide festivals such as the Dublin Fringe Festival, Riverfest Limerick, Galway International Arts Festival and Rose of Tralee festival are great platforms to showcase our rich cultural heritage and unique Irish offering to tourists across the globe.
Festivals are some of the trickiest events to manage. Balancing the tradition and history of the festival with budgets and event operations is a challenge for even the most experienced event professionals. Here is our guide – Â hot off the presses from Grooveyard towers – with some pointers to help you create an unforgettable Irish festival experience.
Fail to Prepare – Prepare to Fail!
As all event professionals know – you can never be too prepared. Like a lot of things in life – failing to prepare is preparing for failure. This is especially true for festivals. With so much happening, it is vital that you and your team are ready for every eventuality.
Event Management Plan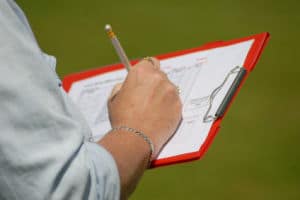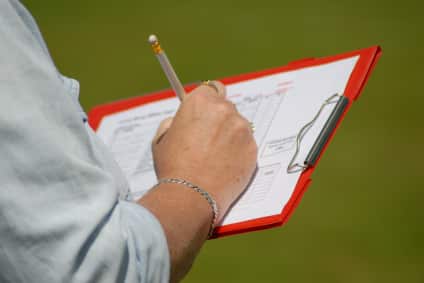 Implementing a city wide event requires collaboration and co-operation from multiple parties. It is important to organise your teams and make sure that they know what they're doing, where they're doing it and at what time.
An event management plan is integral to the success of the event. It keeps everyone focused every step of the process, from set-up and install to de-rig and take-down. If you don't have a plan on paper, you are asking for trouble. Make note of everything. Your event management plan should be so detailed anyone could run the event in your absence.
Meetings Meetings Meetings
City wide festivals will cause some level of disruption, from street and road closures to pop up temporary structures. Plans will have to be made involving various parties to ensure minimal hassle is caused to both festival attendees and local residents. It is important to ensure local council and emergency services are involved in the planning. They will have experience with road closures in the area – and this is essential.
Meetings are great places for identifying potential hiccups and working together for a creative solution. Make sure meetings are focused. Everyone will have lots of stuff to do so it is important you identify key aims and objectives to work through.
Check the weather
We all know how unreliable the weather is here in Ireland. Having an idea of what the weather might be like ahead of time is a massive help. If the weather is very bad – you may need to plan alternatives or solutions for outdoor events. Exhibitors, traders or outdoor performers may need to be reminded to plan for bad weather.
Health and Safety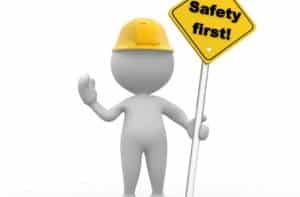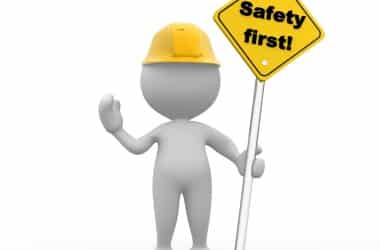 It is important to ensure all aspects health and safety for the event are considered. A full risk assessment should be carried out to identify problematic areas – and find solutions to those problems. Fire Safety plans and medical plans should be included as well as standard practices for missing children.
Do you have a designated first aid tent? Â Are there enough qualified first-aiders to handle the expected number of attendees? Are the temporary structures safe? Are all vendors, entertainers, traders etc. properly briefed? Do they have the necessary paperwork?
If any shows or performances require specific heath warnings, make sure that there are plenty are posted, and an announcement is made a few minutes before the show begins.
Signage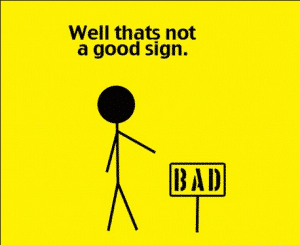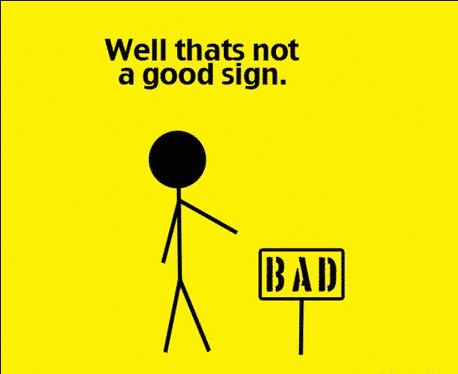 While that lovely map on the festival brochure explains where everything is perfectly, chances are the vast majority of attendees will not bring it with them. Signage is essential for telling your crowds where to go. Make sure they are clear and make sense. They can also be used as branding opportunities to let locals and visitors know that your festival is on. As well as signage – it is important to ensure the set up and take down of barriers is agreed with local authorities.
Litter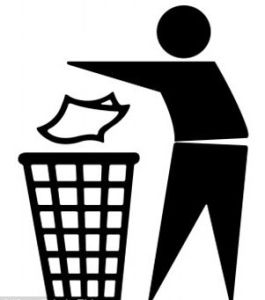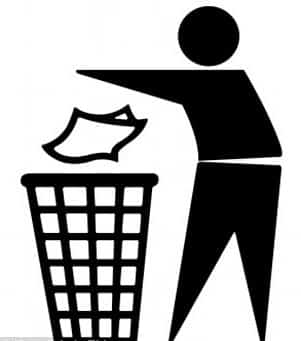 Remember part of your job as festival organisers is to make sure everything is cleaned up afterwards. Nothing annoys people more than a mess – and even if the rest of your festival is well received, messy streets can leave a sour taste for your festival. Make sure you have plenty of bins around so attendees won't drop litter on the ground. This will alleviate a lot of the potential waste, but you should still ensure to have cleaners in after the event to tidy up any rubbish that may have missed the bins.
Power and WiFi
Power is an important consideration for all outdoor events. Vendors, trailers and entertainers may require some sort of power supply. Be sure to liaise with all parties to find out what they need and be sure to arrange everything well in advance ensuring all health and safety guidelines are adhered to.
It is important to think about your internet connectivity at the event. If you want live updates throughout the event you must have access to WiFi of some kind.
Listen to your attendees
To put on a great festival it is essential that you listen to your attendees. There is no such thing as a perfect event or festival. Things can always be improved. Monitor your social media channels, local newspapers and radio stations, forums and blog posts for feedback on your event/the previous event. It is important to keep an open mind. Take each suggestion on its merits and take action accordingly.
Stay true to your festival brand
Like any brand, your Festival has unique features that make it stand out from every other event. Embrace these features. All events, acts and entertainment throughout the event should represent your festival. Think about your festivals USPs. What can you do to develop them further? Is there anything additional that you could offer attendees?
Re-Imagine space
One of the most exciting things about city festivals is re-imagining space to show the city in new and creative ways. Temporary structures and aesthetic art installations are fantastic ways to do this. Here is a great example by the Red Ball project at last years Galway International Arts Festival:
And don't forget…
Enjoy it! One of the great things about organising festivals is getting to enjoy the finished product. Don't get too up tight at the event. Trust your preparation. It is your job as the event organiser to embody the spirit of the festival. Don't be afraid to soak up some of the atmosphere, you've earned it!
Author Info