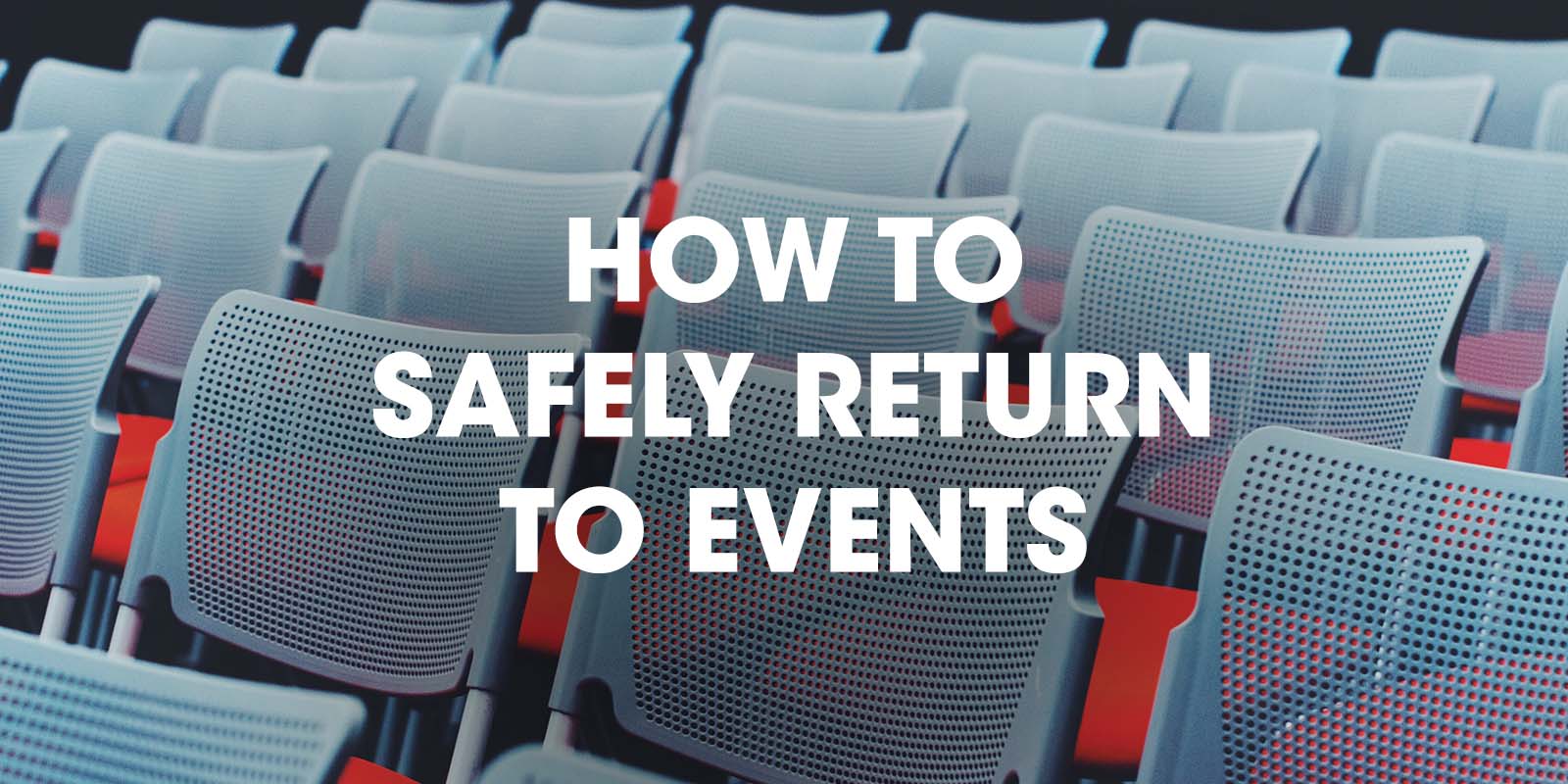 How to Safely Return to Events
09/02/2022
How to safely return to events
It is no secret that after so many months of working from home many of us are suffering from zoom fatigue. While working from home has its perks we are all eager to get back into the world and have face to face interactions once again. But what do events look like in a post covid world? What extra precautions do we need to take? While restrictions may be lifted there are still measures we can put in place to ensure the safety of your audience. 
Finding a Venue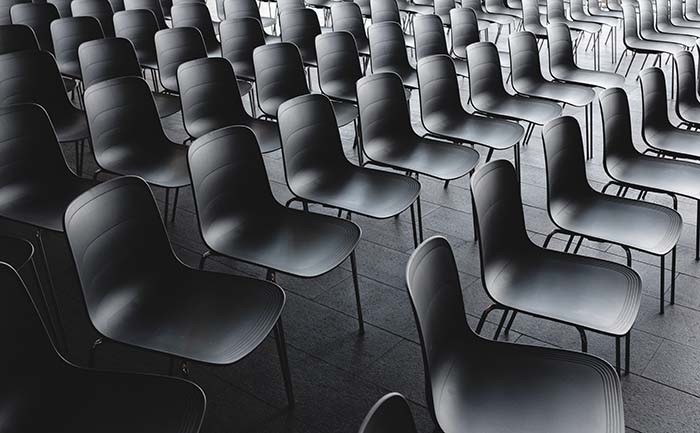 As always, finding a venue for your event is an integral part of the event planning process. However, when finding a venue in a post-covid scenario, things will be a little different. 
In the past the max capacities of a venue would be a key factor to take into consideration but in today's world the safety of our guests is priority. For that reason we need to ensure there is not only enough room for our guests but also enough room to maintain social distance. 
With the ever changing world of restrictions be sure to look into the venue's cancellation and postponement policies, and COVID liabilities. As things can change so quickly you want to be sure that you are working with a venue that will help you to the best of their ability should changes occur. 
Safety Measures to Consider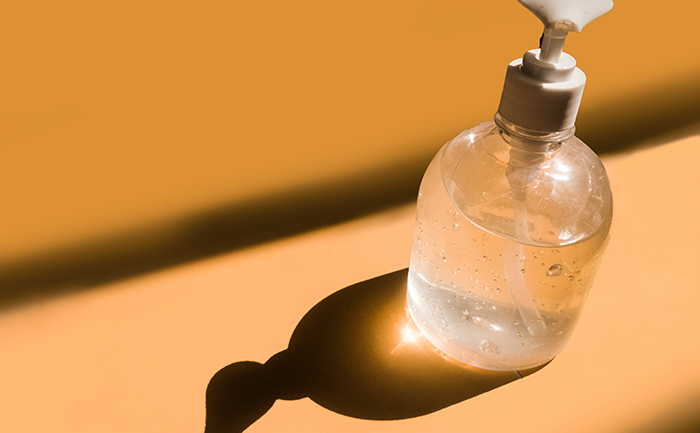 Pre- Event and On-Site Safety Checks 
One of the best measures you can take is ensuring that no one at your event has COVID. There are a couple of options that will help you ensure this. The first option is to make proof of vaccination or proof of a negative COVID test a requirement for all attendees. This can be outlined in any pre-event communications and then checked on arrival. Another option is to offer mandatory on-site safety checks including rapid covid testing and automatic temperature screening. Having such measures in place will make your guests feel safe and comfortable attending your event. 
Masks 
It is a well known fact that masks are a great way to stop the spread of COVID so it is a no brainer to make masks mandatory during certain times of the event such as when entering and leaving the building or moving around the venue. 
Sanitising 
It is important to have santisiers at your guest disposal throughout your chosen venue. Touchless stands are a great option that don't require guests to have unnecessary contact with any surfaces. 
Contactless Technology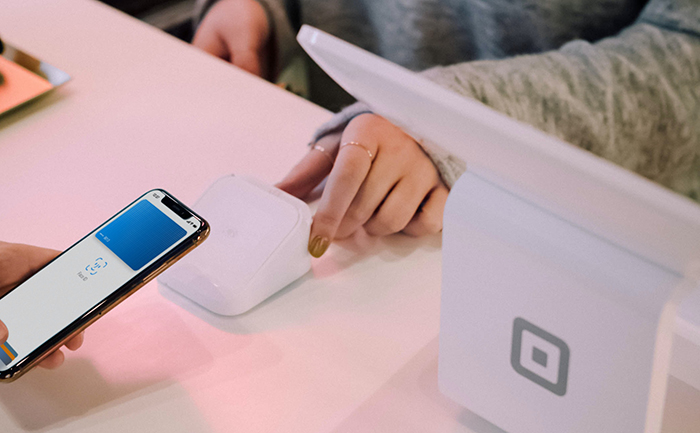 Similarly to the touchless sanitisers, contactless technology allows us to minimize the risk of spreading germs. Contactless payment options are being used more and more often so try to offer this option to your guests to help reduce physical contact with any surfaces. Contactless entry systems are also available. Tickets can be sent out virtually prior to the event and then digitally scanned at the venue further reducing the need to handle any tickets. 
Author Info