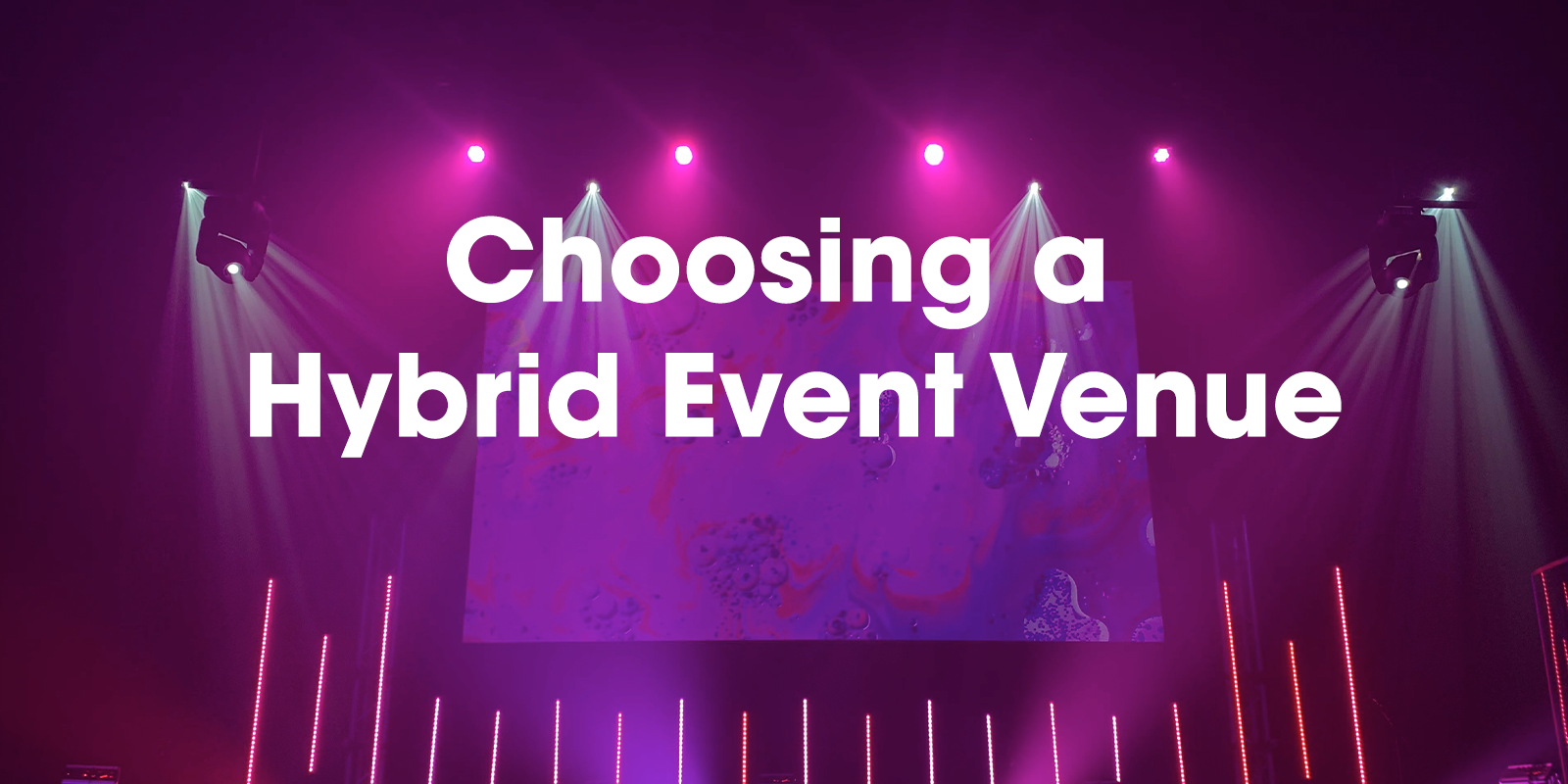 Choosing a Hybrid Event Venue
30/03/2022
We are all familiar with the term hybrid working now that we have all been put through the test. Have you ever heard of the hybrid event? The future of events is an event that combines a live or in-person event with a virtual element. This is going to be a term used more often in the events industry. Choosing a hybrid venue involves a number of factors that will need to be considered:
Venue Selection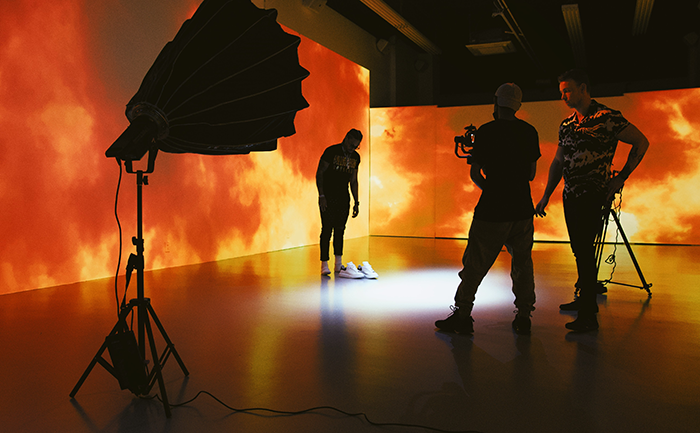 Research venues that have plenty of space for attendees as well as an AV & production team. There is an additional challenge of choosing a venue that offers an experience for an  in-house audience, but you will also need to consider the at-home audience experience. 
Studios can enhance the experience for both audiences using professional camera shots, lighting, LED backdrops and much more. 
Internet connectivity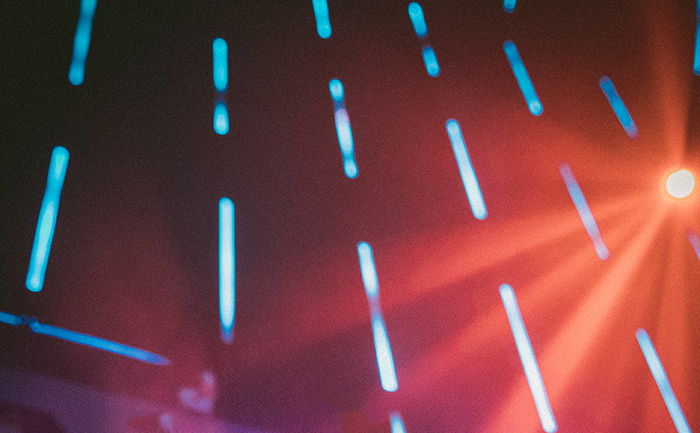 Internet is the driving force of the future of events and hybrid events and this probably the most important factor, without internet connectivity you won't be able to stream your event to your at home audience. Most venues have standard WiFi connections, but for a hybrid event you will need a minimum of 10 gigabytes (GB) of streaming speed with low latency. You will also need enough internet to manage your social media accounts in line with the event.
In-House Support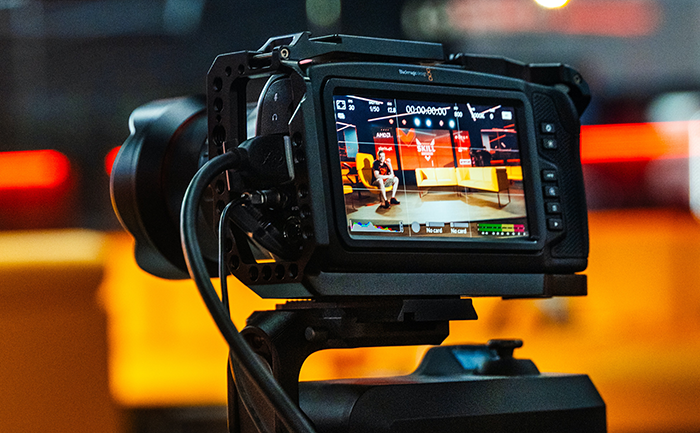 Choosing a supplier that has experience in live streaming is very important. If the venue has an in-house production team that has worked with hybrid events before, then you shouldn't have anything to worry about. You might need to hire an private AV company that can assist you with your event.
Technology and Equipment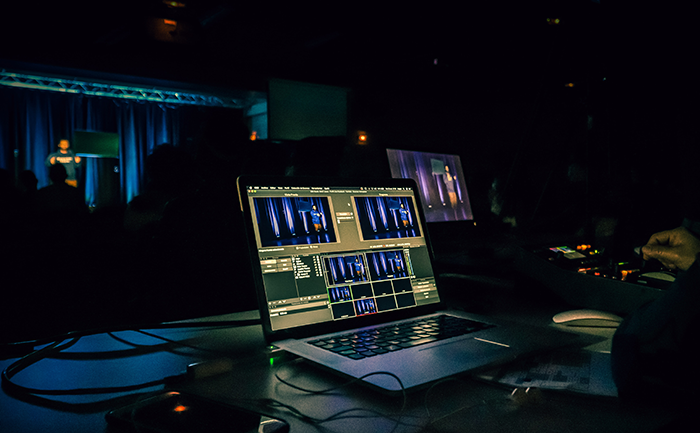 Livestreaming platforms are something to consider. If you can run the stream yourself, then this reduces the cost element. However, depending on the number of virtual attendees, the price can increase. Don't forget to consider if there is enough power supply and a back-up source. Always have additional extension leads on standby, they will always come in handy. 
High-quality equipment such as cameras that have several recording options and microphones that are suitable for broadcasting-quality audio are needed to ensure that the hybrid event has a professional look and feel to it, while also catering for two different audiences. 
Safety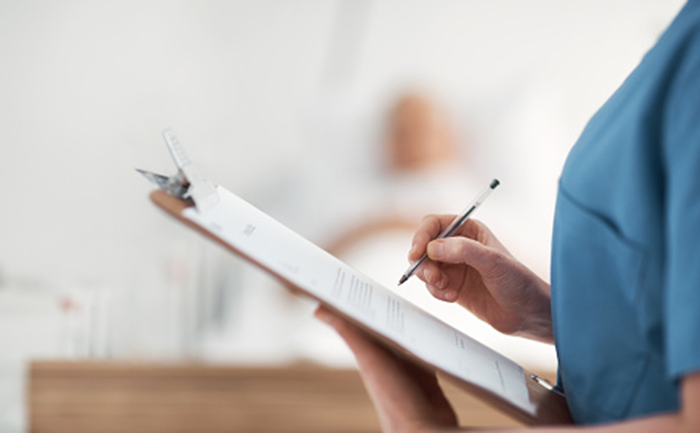 You always have to consider the safety of your attendees, particularly with Covid restrictions. Check with the venue's safety protocols in advance and ensure that your event follows all guidelines. 
Once you do your research, while it may be time consuming, it will help with the overall success of the future of events and your future hybrid events. If you have more questions about your event, get in contact with Grooveyard to help you organise your hybrid event. 
Author Info